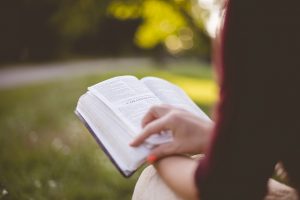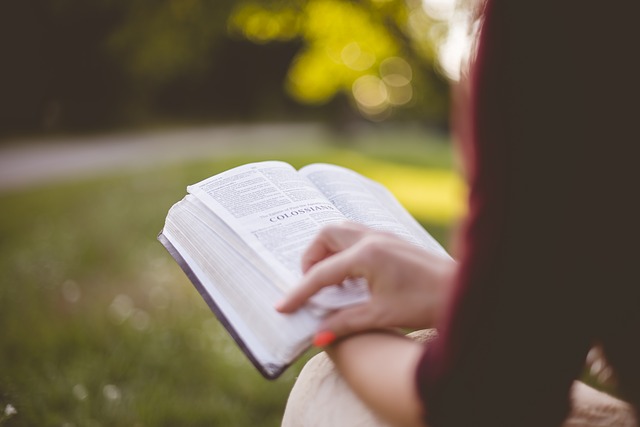 Moving to University can be intimidating. For many it's their first experience living away from home. Even for others who might taken adventurous gap years, starting university is a very different type of challenge. Here are some tips to get you through your first week of University trouble free, which should give you a firm foundation for the rest of your course.
Halls of Residence
Your first day is likely to be consumed by moving into your halls of residence: this is a great opportunity to get to know your new flatmates. You all have a lot in common. Every person in the building is getting to grips with, for example, the best student accommodation Huddersfield has to offer.
They may have friends or parents to help, just as you might, so it's probably best to knuckle down to your own unpacking during the first part of the day.
Once people are settled in though, make sure you open your door and get chatting to people. If you made sure to pack a kettle and teabags, this could be a great icebreaker and the start of friendships that will last your whole university life, if not longer!
Registrations 
The early days of university are full of registering for different things: your courses, student union cards and benefits, even local doctors and dentists.
If you've forged some bonds with people you're living with, this can be a good opportunity to double down on those friendships. You could organise a trip with everyone on your corridor to register at a doctor. This helps firm up a good relationship with the people you live with, but also makes sure no one gets left behind and without access to a doctor when they need it.
Clubs and Societies
Most universities organise a Fresher's Fayre in the early weeks of term: a chance for first years to see what the universities clubs have to offer and to sign up with them, and also for local businesses to court new students with special offers, loyalty cards and free stuff!
Your society memberships are one of the things that define your university experience. Whether you want to tread the boards, join a football team, or get involved in student politics, you will find a student society full of like minds.
Hopefully, these stepping stones will help you have a fun and anxiety free beginning to your student career.