Cannabis Is The New Gold: 5 Investments to Make Today!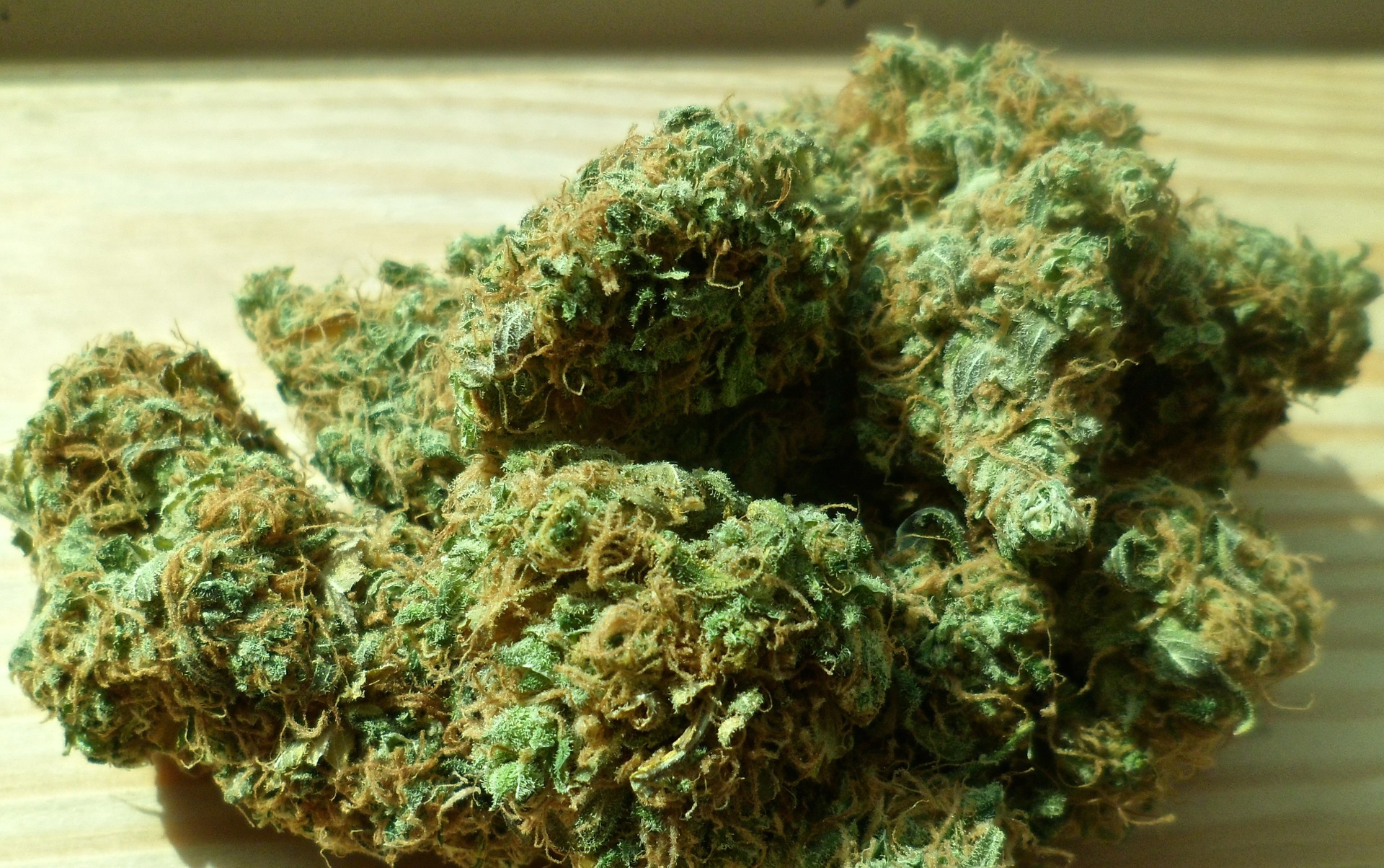 When it comes to growth potential, the marijuana industry is poised to take the world by storm. While 2018 was a bit of a disappointment for many cannabis investors, it did lay the groundwork for a strong 2019. A number of massive new markets that came into existence in 2018. Those markets are now starting to mature and grow. Plus, new markets could be on the horizon. These new markets are creating additional excitement and opportunity. If you are ready to dive into the cannabis industry, here are five investments to make today.
1. Origin House
If you want to find a way to invest in the single largest legal marijuana market in the world, then Origin House might be your answer. The company is the largest distributor of cannabis products in the state of California. Their stock performed well in 2018, even as others floundered a bit.
There is a good chance that Origin House will continue to do well throughout 2019. This is especially true since California's recreational market, which began with some hiccups on 2018, will likely end up more stable as the state works out the kinks.
Origin House continues to release new products and broaden its distribution business. As a result, Origin House could prove to be a winner for the second year in a row. It's certainly worth exploring.
2. KushCo Holdings
A leading supplier of packaging solutions for the cannabis industry in the United States, KushCo Holdings will likely prosper as the American market climbs and expands. Since the US cannabis market is anticipated to exceed $22 billion by the year 2022, there is a good shot that KushCo Holdings will benefit over time.
Plus, KushCo Holdings is planning to expand into other markets, including in Canada and Europe. They have also made a few smart acquisitions, allowing them to get involved in other parts of the cannabis industry supply chain. For example, they are now a supplier of hydrocarbons and solvents used to extract cannabinoids from marijuana. They also provide marketing services to cannabis-oriented companies.
3. Charlotte's Web Holdings
During late 2018, the US legalized hemp, a product that contains low levels of THC, the psychoactive compound found in marijuana. Charlotte's Web Holdings is already a leader for hemp-based cannabidiol (CBD) products, and will likely discover that the number of retail locations that can and would like to carry its product in 2019 will increase dramatically.
Since Charlotte's Web Holdings is already a big player in the hemp-oriented arena, increasing acceptance of their products improves profitability. While it is not entirely clear how big the CBD market will be in the US, projects are very favorable, giving Charlotte's Web Holdings a chance to be a big winner in 2019.
4. The Supreme Cannabis Company
With Canada's legalization of marijuana in late 2018, the potential for many companies to experience rapid growth is obviously there. The Supreme Cannabis Company is a small cap that is aiming to increase their operations significantly this year, including though is 342,000 square foot growing facility, 7ACRES, and a wider range of products in its line.
While some of The Supreme Cannabis Company's success relies on getting the proper licensing and sales permits, the potential is certainly there. Sales growth is expected to be dramatic, possibly around 440 percent, so the value of this cannabis stock could climb quickly.
5. Constellation Brands
Technically, Constellation Brands isn't a traditional marijuana stock. Instead, it is a premium beer company in the US, owning high-performing beverages like Modelo and Corona.
However, a 2018 deal with Canopy Growth, a top marijuana grower in Canada, makes investing in Constellation Brands an option for investors who are not comfortable putting their money directly into the cannabis market. Constellation Brands owns 38 percent of Canopy Growth, so investors in Constellation may benefit from Canopy's performance while also having some security thanks to Constellation's strong reputation in the beer industry.
Plus, Constellation Brands has a few other things going for it. For example, Corona Premier, the first significant addition to the Corona line in about three decades, it is already a massive success. This could support faster growth for the company, giving you another way to profit off of your investment.
Should You Invest in Cannabis?
As with any stock, investing money in any company always comes with some amount of risk. No one knows for sure what the future holds for any market, including cannabis, and something can go wrong.
For marijuana-related businesses, the risk may be a bit higher than average. First, rising interest in the industry could lead to stock prices to soar beyond a reasonable number, and a market correction could then bring them back down. Second, the marijuana and hemp industries are still fairly new, so it is harder to predict how they will grow. As a result, some estimates may prove to be inaccurate in the end.
Additionally, there are always issues regarding legality, particularly in the US. Marijuana is still illegal on a federal level, even as more states allow it for medicinal and recreational purposes. While the federal government predominately has left states and companies alone, they don't always. Further, the government is legally allowed to take action whenever the mood strikes.
Even Charlotte's Web Holdings will have to contend with the Food and Drug Administration (FDA) to make sure their products align with federal guidelines, standards, and requirements.
Know Your Risk Tolerance
If you are willing to deal with a notable amount of risk, then the marijuana stocks above might be right for you. Those who want to play it a bit cautious can also opt for Constellation Brands, allowing you to get involved in cannabis indirectly thanks to their connection to Canopy Growth.
However, if you tend to be more conservative, the cannabis industry might not be right for you. Ultimately, there is a lot that could shift in the worlds of marijuana and hemp, so no company is guaranteed to be a success.
Just consider your personal investment goals and your own comfort level. Then decide whether you want to jump into the cannabis industry by investing.
Have you invested in the cannabis industry? Share your experience in the comments below.
Read More:
(Visited 21 times, 1 visits today)