5 Surefire Ways To Keep People Away From Your Dealership
No, this is not an article about how to attract the consumer to your dealership. The reason for that is because often dealerships focus so much time on figuring out how to get people in, they fail to see what they do that could be driving potential car buyers away. If you want to keep traffic coming and not be pushing it out the door, these are five surefire ways to keep people away from your car dealership in Surrey, to watch out for and eliminate immediately.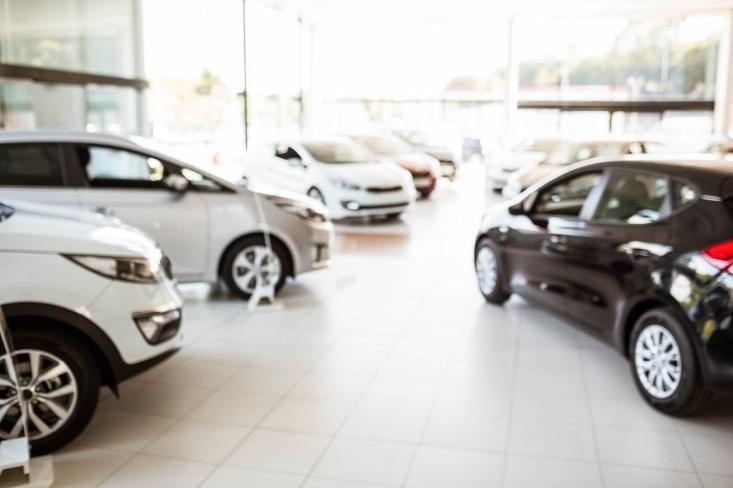 A poorly-thought-out website
What many dealerships don't understand is that the first impression that they usually make with the consumer is not by greeting them at the door, but through their website. If your website is riddled with inconsistencies, vagueness, or is difficult to navigate, that gives the consumer the impression that your inner operations are probably the same. A website is an extension of your business and something that you should devote much thought and planning to in order to make an excellent first impression, because you probably won't get another one.
Nonsensical or grammatically incorrect website content
When planning your website, you want to ensure that you have a professional write the content for you. Let's face it: any decent salesperson can talk a good talk – but putting words to paper is completely different. Yes, people will – and do – judge you by the writing on your website. Things like poorly-written content, spelling mistakes, or even incorrect usage of grammar, are all ways to turn consumers off and have them looking for another dealer to purchase their car. After all, if you can't put words on paper correctly, how can you make an important transaction like selling a car?
Poor first impressions through communication
Most dealerships make the mistake of hiring a receptionist at a very low cost. After all, all they do is answer the phone, right? The error in that type of thinking is that the receptionist is the first impression that your dealership actually creates with the consumer. If you have someone answering the phone who has poor manners, who you can't understand at all, or who simply can't answer the smallest question, then it is not going to lead to someone coming into your dealership. Customers aren't very patient people. With so much competition in the dealership world, you want to put a good face on your organization, and that likely starts with who you hire to answer the phones – so choose wisely.
Poor communication with consumers
Once you get the customer in the door and you establish a rapport, if you weren't able to get them the car they wanted and want to contact them in the future, then it is imperative that you have emails that represent you in a professional way. Email is just another way that you present your company and should be taken just as seriously as how you talk to the consumer, how you handle their phone calls, and how your salespeople present themselves when clients walk in the door. It is very important to use proper grammar, correct spelling, and to communicate effectively in your emails. Don't think that just because it is a casual email, you can be casual. It is a business communication like any other. Make sure that your salespeople understand the critical nature of sending even a simple message.
Being overrun with one particular vehicle
In some regions trucks are more difficult to sell, which can lead to you having too many in your inventory lot. If you make it feel as though finding what the consumer wants is like looking for a needle in a haystack, good luck thinking they want to waste their time. It is important to know who your niche market is and to have enough inventory on hand to suit all types of needs – instead of having a used car lot that is filled with inventory that doesn't move. The reason it doesn't sell? No one wants it.
Often dealerships spend a whole lot of time trying to figure out ways to get people through their doors instead of examining what is keeping the consumer out. If you want to keep a steady flow in, then make sure to eliminate all these things that can drive people away – no pun intended.
(Visited 10 times, 1 visits today)