7 quick facts about a Canadian RRSP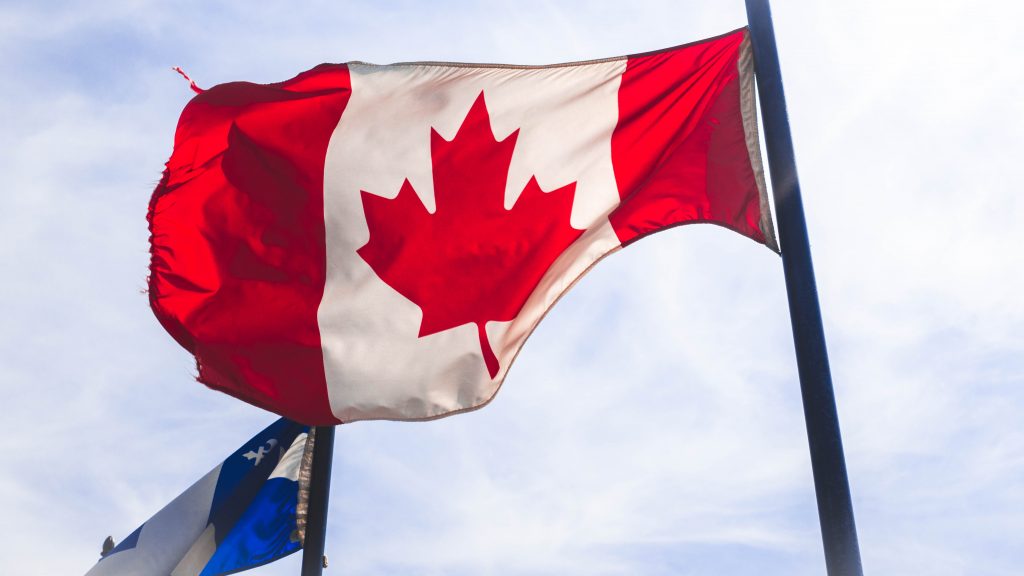 A registered retirement savings plan, or RRSP, is a federal government savings program that allows Canadians to save and invest for retirement. An RRSP comes with several benefits, including tax deductions and a range of investment options that provide a means by which to help create retirement income.
If you're considering an RRSP, here are seven key facts you need to know:
RRSP contributions are tax deductible, which means that any savings you contribute to your RRSP can be deducted from your current taxable income. You only pay tax on the funds at the time of withdrawal. As most people withdraw from their RRSP after retirement, when they are likely to have a lower tax rate, this can contribute to an overall tax savings.
Anyone who has earned an income and filed a tax return in Canada can contribute to an RRSP until December 31 of the year they turn 71—provided they have sufficient RRSP contribution room.
Annual contribution limit
There is a maximum annual limit to the amount you can contribute to your RRSP. You can find out your contribution limit by filing your annual tax return with CRA (Canada Revenue Agency). The Notice of Assessment you will receive back from CRA shows your total RRSP contribution limit, which also includes any unused contribution room you've carried forward from previous years.
Generally, you can contribute up to 18% percent of your total earned income (up to a legislated limit) from the previous year, plus unused contribution room from previous years. You can use an online RRSP contribution calculator to help determine your contribution threshold for a given year.
The right time to make an RRSP contribution
RRSP contributions can be made any time of the year as a lump sum or regular, periodic payments. To claim a tax deduction on your income in any given year, you must make the contribution within 60 days of year-end (usually the first day of March of the following year).
Any unused RRSP contribution room is carried forward indefinitely, which means that you can make up the contributions in future calendar years. If you don't have the funds on hand by the annual RRSP deadline but want to make a contribution to claim a deduction, you can consider taking out a loan and depositing the amount in your RRSP. You can then use the resulting income tax refund to help repay the loan.  Take care, however, to pay off the loan as soon as possible or the interest you'll be charged on the loan may offset the potential savings.
Individual vs spousal RRSP
An individual RRSP can be set up for your own personal savings, while a spousal RRSP can be registered in the name of your spouse. Spousal RRSPs are a great way to help ensure financial security for your spouse if you earn significantly more than he or she does.
Some employers also offer group RRSPs, which may offer investments with higher interest rates and added benefits. Your total annual contributions to all of your RRSPs (including spousal RRSPs) must not exceed your overall contribution limit.
If you are short of cash at a given time, you may be able to contribute to your RRSP by transferring existing stocks or securities into your RRSP, which is known as an "in kind" contribution. Check with your financial institution to learn more about this option.
This post contains sponsored links from Sun Life Financial.
(Visited 33 times, 1 visits today)