Should You Give Allowance To Parents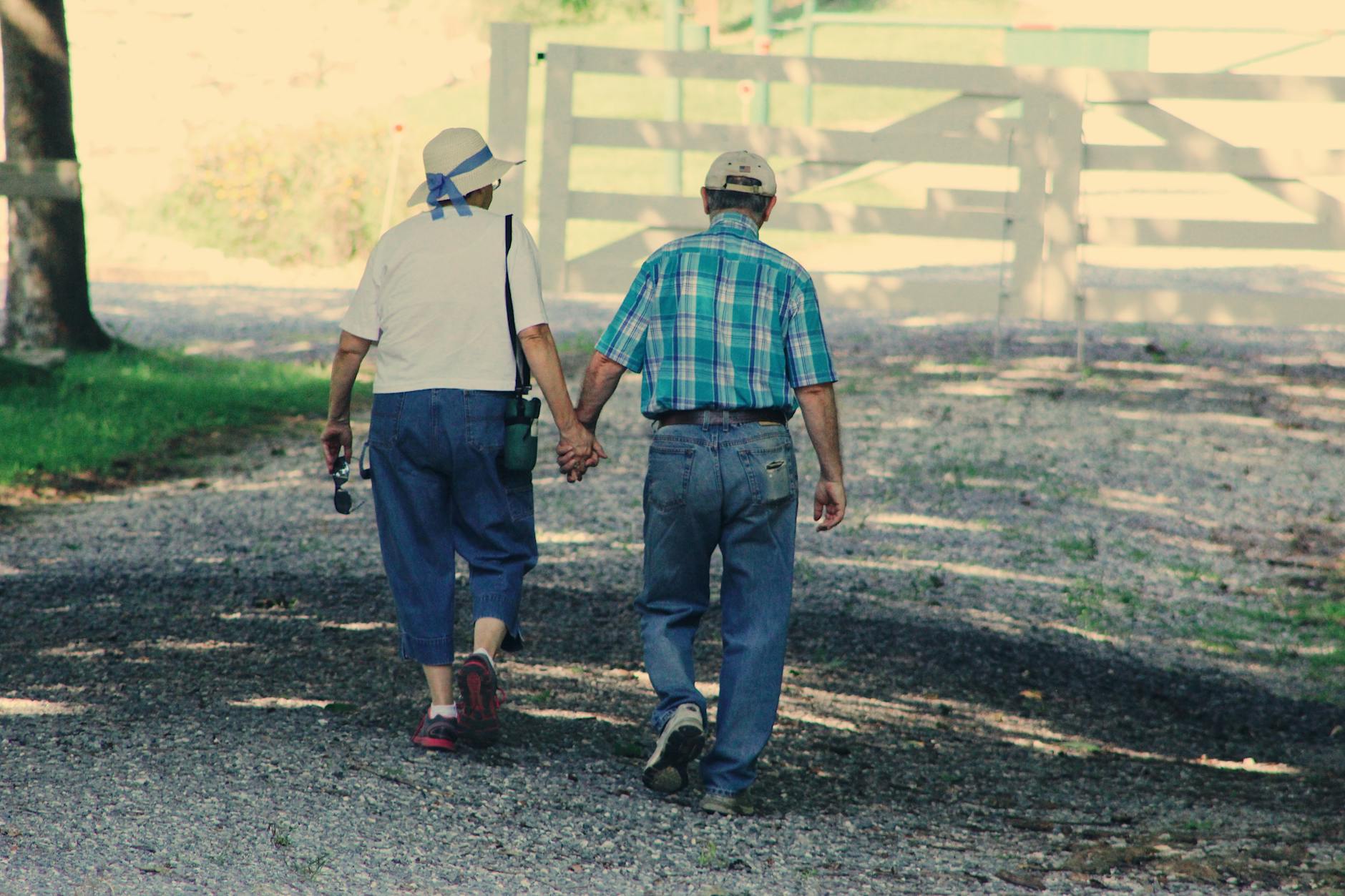 Many people consider providing parents with a monthly allowance to be an ethical obligation that does not require a second thought. Attending to financial needs of parents is but one of the reasons to provide them with a monthly allowance. Their years of sacrifice and countless hours of hard work truly can never be repaid. Many parents have refinanced their homes to support their children's education. Others have worked overtime, scraping every dollar to make their children's dreams come true.
Giving Allowances to Parents
Deciding whether or not to give parents a monthly allowance depends on several factors which. Parents may have a greater need for a monthly allowance if they no longer work. In such a case, transferring their allowance to their bank account would be a great course of action to take. Several financial institutions offer new product solutions that help parents spend smarter. Comparing spending across time periods can help to ensure that spending habits are in line with their needs.
It also helps to pay for necessities of parents rather than just handing them cash. This way the bare essentials are handled rather than the "good to haves". Paying utility bills and buying groceries is a great alternative to paying an allowance while still making an impact.
Individuals with parents that do not depend on a monthly allowance may provide an allowance in the form of savings bonds and other low risk financial products. The great thing about low-risk assets like savings bonds is that they can generate more inflow for parents, in contrast to a bank account which may have low interest rates and predatory practices.
Investment Opportunitites
While many people may truly appreciate all the sacrifices their parents have made for them, some have reservations about the lost investment opportunities that may result from giving parents an allowance. Investing money in high yield financial products may generate more income that could grow large enough to be shared with parents.
Individuals with large amounts of credit card debts and outgoings may experience further significant cash flow challenges if they choose to provide their parents with a monthly allowance. Where emergencies arise that require significant funding, individuals could be at risk of not only failing to pay their parents a monthly allowance but also late payment fees on their credit card.
Alternatives
With the help of brothers and sisters, it may become a lot easier to pay parents an allowance. Communicating the need to share responsibility for parents' wellbeing can serve as a great step in making sure parents are looked after while also having enough spare cash for bills and emergencies.
Failing an agreement to make shared contributions to parents allowances, one may still add significant value to their parents financial health by helping them to plan their finances. Many parents did not have the luxury of the internet to teach them about how to plan finances. With just one hour of research, one may find impactful insights that could improve their parents' personal finance.
(Visited 21 times, 1 visits today)