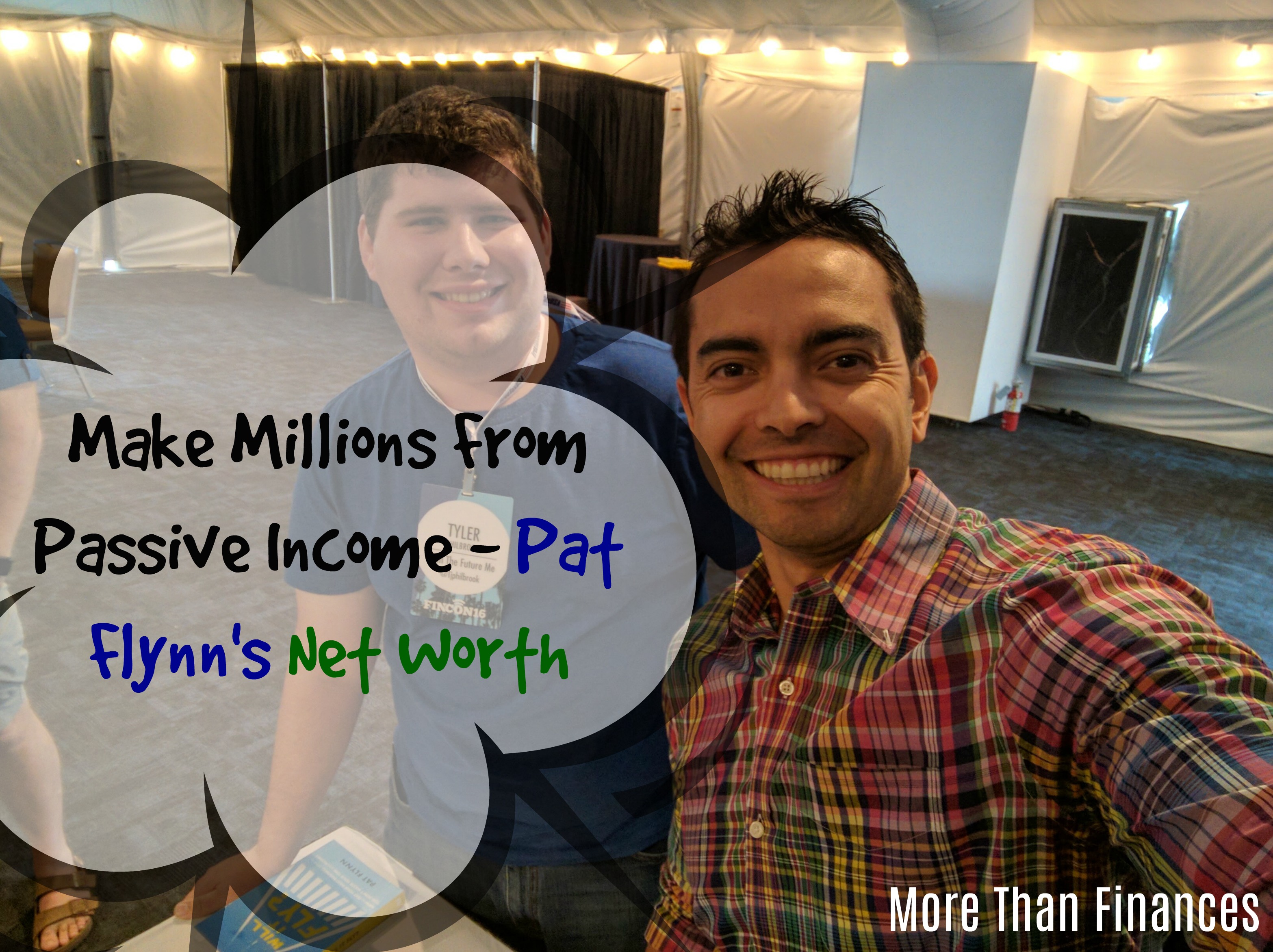 Imagine a world where you wake up wealthier than when you went to sleep. With passive income that dream can be your reality.
Pat Flynn has made it his life work to not only create passive income for himself but also teach others how to as well. He even calls himself the "crash test dummy" to see what works and what doesn't.
But what can we really learn from him, and what is Pat Flynn's net worth?