The 5 Best and Worst Stocks of 2018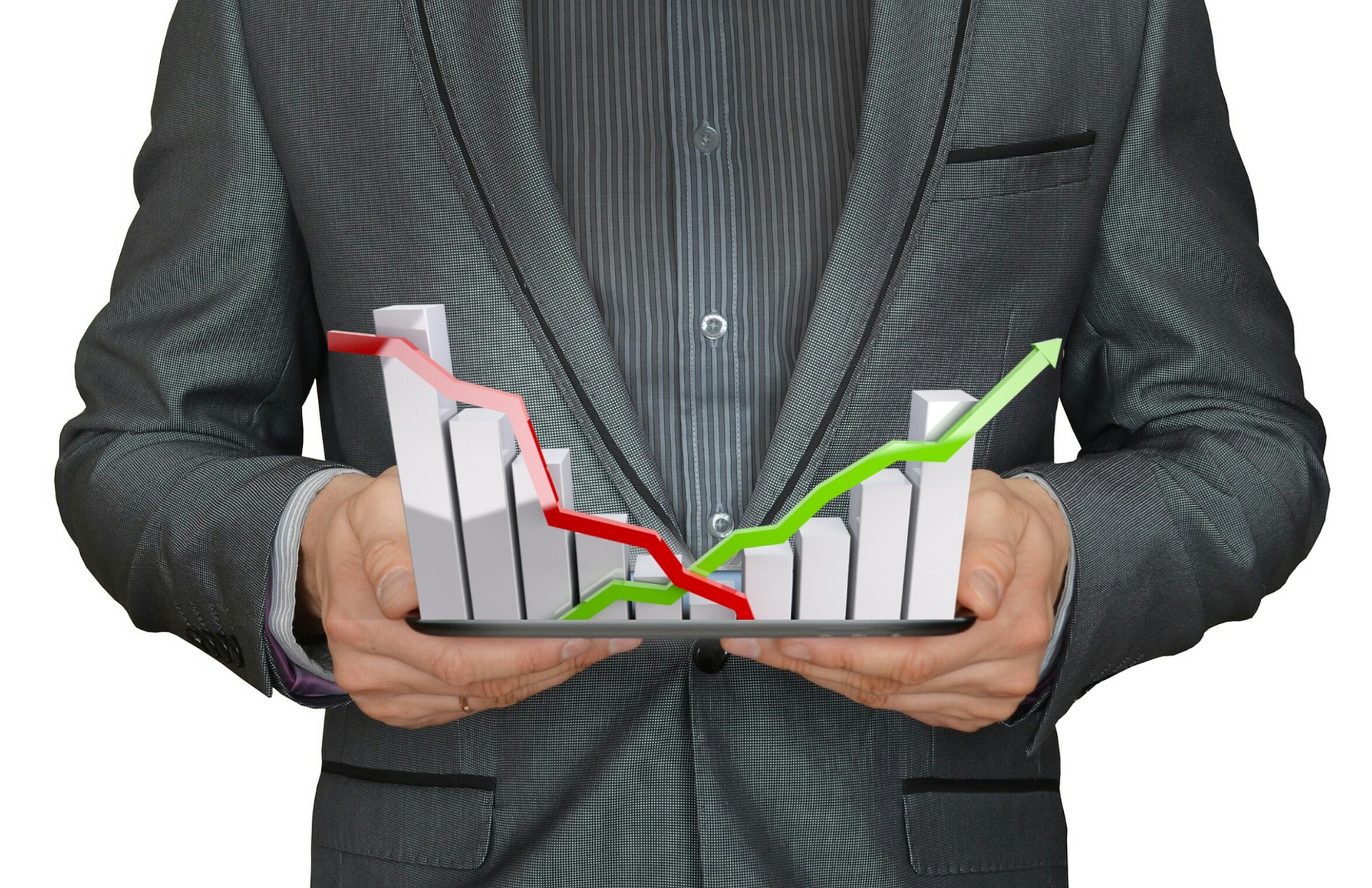 Throughout 2018, there was a lot of talk about the strength of the use economy. The demand for workers remains high, and the massive tax breaks boosted corporate earnings in many sectors. However, the stock market during the year was a bit rocky. A few major scandals rocked typically stable companies (even if they largely recovered). There were also a couple of major milestones, including the first $1 billion company. That means there were some winners and losers over the course of the year. Here's a look at them.
5 Best Stocks of 2018
What constitutes a "best" stock is somewhat subjective. Some analysts look solely at growth over the 12-month period while others also examine long-term potential. Stability can also play a role.
Here are the five stocks chosen for this list:
Netflix
Amazon
Tandem Diabetes Care
Under Armour
Etsy
The reason each stock made the list varies. For example, Netflix and Amazon are giants in tech and had strong gains, even if things were a little rocky during the fourth quarter. Tandem Diabetes Care saw share prices rise more than 1400 percent, which is a practically meteoric rise.
Under Armour shocked the world with a recent triple play, beating EPS and revenue estimates as well as raises guidance. Etsy was a great comeback story, as the company successfully held off the giant that is Amazon.
Now, there is no guarantee that any of the stocks above will continue to thrive. However, there strong performances at various points in 2018 are worth noting.
5 Worst Stocks of 2018
The worst stocks on the list all have one thing in common: substantial losses. While some of them may be sustainable, others might completely fail. However, if you held these during 2018, you probably aren't a thrilled investor.
Here are the five stocks for this list:
MoviePass
JCPenney
L Brands
The Kraft Heinz Co.
General Electric
MoviePass (Helios and Matheson Analytics Inc.) posted a $126.6 million loss in the second quarter alone, dropping the share value from just about $132 to a shocking $0.05. Essentially, the company's model seems to be unsustainable and finding a way to bring it back continues to prove difficult. By the end of 2018, shares bounced between $0.01 and $0.02 each.
JCPenney has been fighting an uphill battle for years and, just last month, the company's stock hit an all-time low of $1. That's a far cry from the $40 it was worth at the beginning of 2012.
L Brands Inc., the group behind stores like Victoria's Secret and Bath & Body Works, saw their stock value decline approximately 40 percent in 2018. The Kraft Heinz Co., the fifth-largest food and beverage company on the planet, saw similar loses, falling more than 26 percent. And General Electric, a name that is often considered a household staple, crashed by around 48 percent.
Now, 2019 is a new year, and any company can potentially make a turnaround (or have a fall from grace). Make sure to be smart with your investments, keeping yourself informed leaves you prepared to make wise choices, making it easier to secure your financial future. And, if the tides appear to be turning, for better or worse, don't be afraid to make a move if the situation demands it.
How did your portfolio perform in 2018? Tell us about your experience in the comments below.
Read More:
(Visited 4 times, 1 visits today)