There are many ways in which a person can save themselves money in their daily lives – we even have some helpful guidelines of our own which you can follow. When it comes to the internet, however, these rules can be difficult to apply, given how fundamentally different and technological the internet is. In this article we'll go over some helpful tips for spending money on the internet, to help you save in the short and long-term, and better prepare you for the future.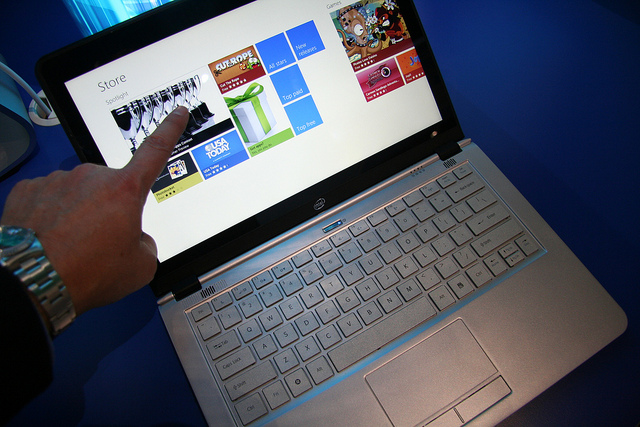 "Online Shopping with Touchscreen Ultrabo" (CC BY 2.0) by IntelFreePress
Shop Around
One of the biggest advantages to shopping online is that it can be a great deal cheaper than shopping in physical stores. While appealing, this does sometimes create the side effect of people settling when they see a deal which seems too good to be true. Just as with physical stores, there can be huge variances in prices between the same products, and it's best to check around first.
Fortunately for us, much of this can be performed automatically. Almost any product or service which you wish to purchase or use will have some variation of free online comparison tool available to use. This can be as wide as with something like general shopping prices with PriceGrabber, as targeted as video games prices with IsThereAnyDeal, or as specific as comparing gambling services and their free bet offers with sites like Oddschecker. A Google search for online website comparisons can be all that it takes and can net you significant savings. Just be sure to factor in shipping costs.
Software and Freeware
Unlike traditional goods and services, software can often be offered for free, and without the drawbacks which this would imply for physical goods. This is especially important because software for our computers or mobile devices can be far more expensive than we anticipate, and can even incur monthly or annual fees with some services. Thankfully, much of the software available today has entirely free or adware supported versions available which operate just as well as many full-priced products.
While this is not feasible in some areas – computing operating systems for the average user, for example – there are places where the difference in cost is in no way indicative of a difference in quality. We commonly see this when it comes to mobile apps which are supported by in-app advertisements. Many of these are just as good, with the only downside being the occasional and easily ignored popup. Even video games have adopted this model, with free to play games like League of Legends and Fortnite now seen as some of the biggest and most influential in the business.
The same can even be said for budgeting software. While this can be purchased, there are some pieces of software like Buddi which are available for free and offer a lot of versatility. It makes sense to save on software – doubly so on software which helps you deal with money – so this is a major plus.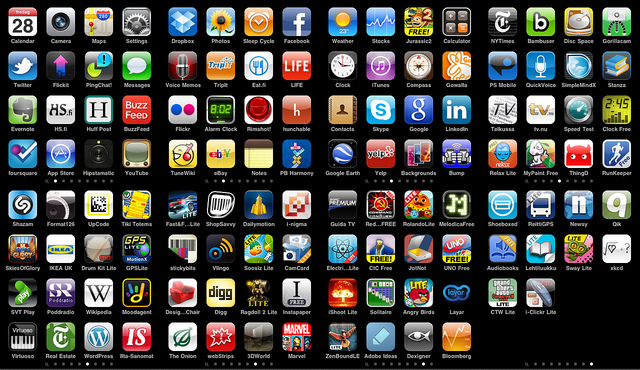 "iPhone screenshot" (CC BY-ND 2.0) by JForth
Patience and Timing
As with anything in life, patience is often a huge contributor to success. By keeping in mind what we have written here, and applying it over long periods, you open yourself to gradual but enormous gains. Waiting a week and then catching a sale a state over which saves you 40 percent on something is an amazing feeling and one which will have your wallet thanking you. Be careful, be patient, and happy shopping.