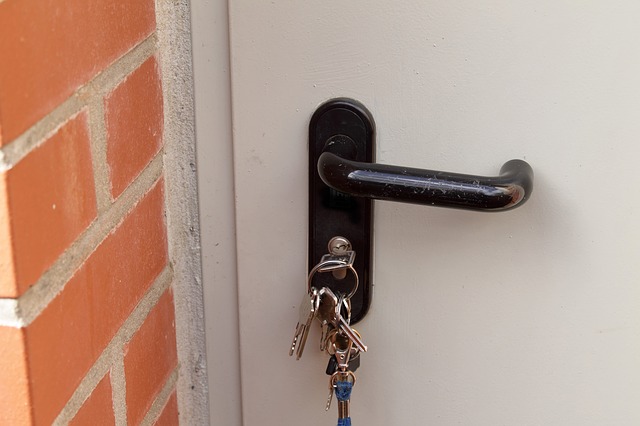 Purchasing a home of their own is a dream than many people have. There is a sense of accomplishment and freedom when you have a piece of land and a house that you can call your own. Actually finding and buying that dream, however, can be a difficult proposition that many people aren't prepared for.
A home is one of the largest purchase you'll ever make, so you want to save as much money as you can during the process. This means that you have to be able to negotiate a price that you can live with, and you can only do that if you know what you're doing and are in a good position to do so. Here are a few tips that will help you during those negotiations.
Get Your Financial House in Order
The first thing you need to do before you start looking for a home to buy is to know exactly what you can and cannot afford. This means going over your finances to see where you stand.
Make a simple budget of everything you have coming in and going out so you can see how much of a mortgage payment you can afford. Include everything you can think of, from grocery bills and student loans to existing mortgages and other large debts. Then you'll get an accurate picture.
The reason you want to do this is so you can get a preapproved to get a property loan offer from a bank. Your negotiating power increases if you know exactly how much you can bring to the table.
Go for Value, Not Price
Someone who is selling their home — whether by themselves or through an agency — can really ask whatever they want to for the property. Sure, it might not sell and they will need to adjust, but they can start wherever they want.
This means that you need to know the property's value rather than the selling price. If a home is listed at or below the value, then there's a great chance you won't find a better deal and you can take it. If the home is overpriced, you can use that knowledge to negotiate for a lower final price. This can be a savings of thousands of dollars in the long run.
Why Are They Selling?
One of the best things you can do to improve your negotiating ammunition is to find out why the house is on the market in the first place.
Motivated sellers — those who need to sell quickly because of some life changing event like a new job or a divorce — give you a great opportunity to negotiate the final price down so they can unload their property and move on with their life. Ask questions to the seller and the agent so you can find the reasoning behind the sale and use that knowledge to your advantage to get a better price.
Remember these tips when you want to find a new home.
Abbie Dodd works as a real estate agent and shares her tips and insider insights online with her articles.