Have You Checked Your Credit Report Lately? Here's Why You Should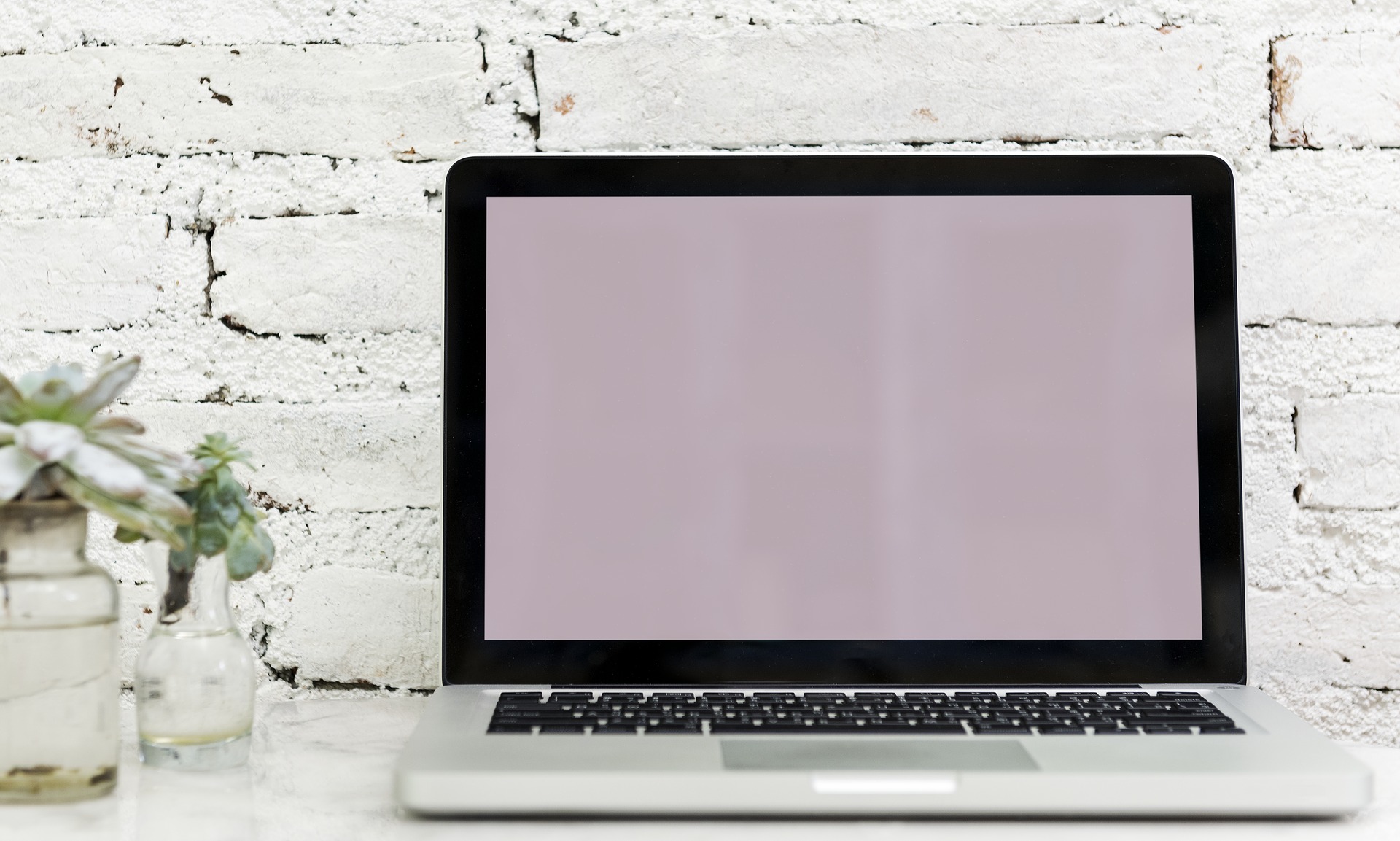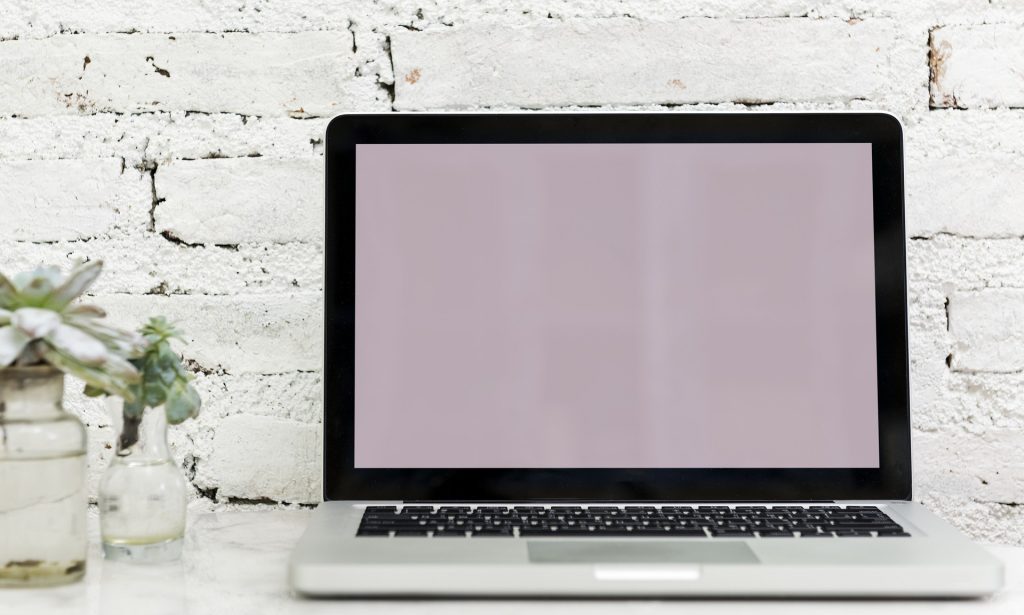 Ah, the credit report. The proverbial backbone of your financial history.
Lenders, insurers, and a range of other companies rely on your credit report details to set your rates, determine your eligibility for products, and even decide whether they should hire you. Ultimately, your credit report is a powerful document which has the potential to significantly alter the course of your life.
If you haven't checked your credit report lately, then you should do so as quickly as possible. Here's why.
Check Your Credit Report for Errors
While we would all like to believe that credit reporting is foolproof, it isn't. Errors can pop up at any time, and for a number of reasons. For example, if a lender enters a Social Security Number incorrectly on a new loan, someone else's details might show on your report. Or, your creditor may have mistakenly said a payment was late even though you are always on time.
Unless you review your credit report, you won't know these errors are there. That means your score is being hurt due to a mistake, and that can cost you.
If you check your credit report, you can alert the bureau or creditor, giving you a chance to repair the damage. There are formal processes for handling discrepancies, details of which are usually on the bureau's or lender's website.
Look for Signs of Identity Theft
Identity theft is a real problem. Left unchecked, it can wreak havoc on your financial life. By checking your credit report, you can spot signs of identity theft, like loans you didn't take out or signs that a lender ran a credit check without your knowledge, with greater ease.
Then, you can dispute the information, contact the lenders, order credit freezes, or even file police reports to help you reclaim your financial life.
Monitor Loans You Cosigned
If you're a cosigner on a loan, but don't monitor that account, your credit report provides valuable information about the status. You can see if any payments weren't made, if the account is delinquent, or other signs of potential trouble.
While you can't get these removed, if the information is accurate, it does let you know that you need to take action. This includes contacting the person you are a cosigner for or even making missing payments.
It's Free
Every person has the right to pull their credit report from each of the major bureaus once every 12 months at AnnualCreditReport.com. You don't have to sign up for anything or provide credit card information to get them. Just fill in the necessary personal details to confirm your identity, and you're all set.
You also have a choice; you can pull all three at once or spread them out during the year. Plus, requesting your own credit report through the website above doesn't impact your credit score at all. This means that there isn't a great reason not to check your information.
By monitoring your credit report, you can spot problems early, giving you the power to fix issues fast. And, in a world where your credit report can do so much, skipping it just doesn't make sense.
Did you find this content helpful? Check out more from More Than Finances:
(Visited 22 times, 1 visits today)