Consider a Second Home for Your Next Investment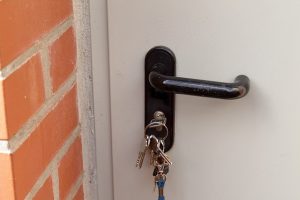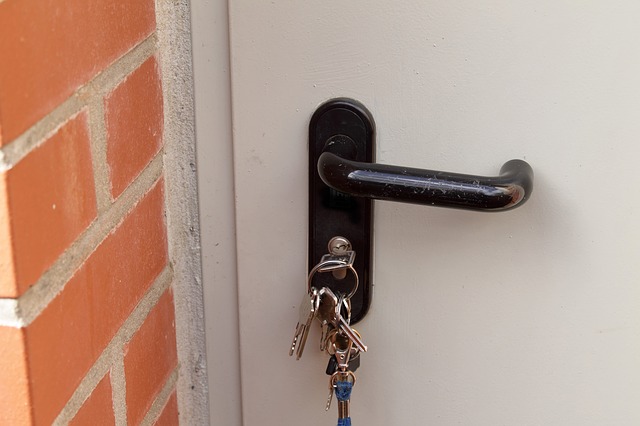 Planning on a second property? Perhaps you currently have spending potential and want to invest in something that will give you both peace of mind and passive income. A second property investment gives you financial benefits as the value of your property increases and the size of your second mortgage stays the same or reduces.
If you're interested in a second property investment, you'll be pleased to know that getting a good price on house and land packages in Perth, WA is now easier than ever with new communities and better transportation on the rise.  Moreover, you don't need a deposit to purchase your second home. This is because you can use your current home equity to buy the new property.
A line of credit lets you borrow against the equity in your current home and you only need to pay interest on the amount you get. This is called leveraging and it's very easy to do, thanks to home equity.
The power of leveraging
As stated above, leveraging the equity in your current home to buy a new investment property is simple to grasp. The home's equity is the difference between your current property's market value to the balance of the mortgage. If you have owned your property for a few years, chances are that you've already built up a good amount of equity and this can be used to purchase a new or second home.  Second property investments are great because you have twice as much property on the market relative to owning a single home.  Provided market conditions are good, you'll be able to collect twice the rent, take twice the tax benefits, enjoy twice the leverage, etc.
Researching before your purchase
Before planning to buy, take your time to research the property market. The slowdown in growth across most residential properties is an indicator of a good time for property investment. If you want to purchase a property for your children who are about to leave home, you can take advantage of the lower property prices as well as the first home owner grant boost of up to $21,000 to make a wise investment.
Proper research into your second property investment is just as important as it was when you purchased your first home. You need a good strategy. Are you looking to buy to take advantage of potential rising prices and then looking to sell? Or you looking to buy for the long haul? Whatever the case is, make sure that you're buying in a suburb where the property is predicted to hold value and escalate in the future.
Assess your cash flow
A deposit is not necessary if you leverage the value of your current home. However, you still need to be in a position to manage the second mortgage. To minimize risk. Ensure that you're in the position to earn enough money to cover both your first and second properties' mortgages, and cover your living costs.
End Note
Buying a second house may be a good investment opportunity for you. However, it shouldn't become a financial burden. You must plan your financial decision with some foresightedness. If owning a second property interests you, then getting a good price on house and land packages should be your primary concern. You may also consult a real estate broker/agent to help you make the right choice.
Like More Than Finances?
Subscribe for regular updates via email.