Entrepreneurship in the UK: Small Business Taxes for Dummies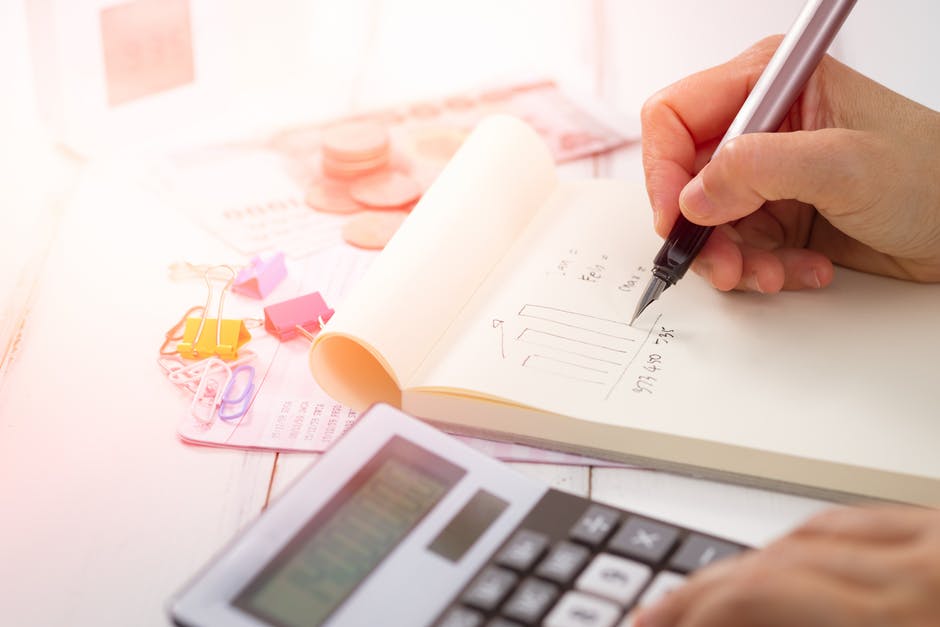 60% of businesses in the UK are sole traders. This is because the sole proprietorship business model has enormous tax benefits.
If you are thinking of starting a business, it is essential you know the types of small business taxes and their significance in your company. There are a number of taxes that a UK business should be aware of, depending on its business performance and activities.
You will pay some taxes through HM and others through HMRC. Therefore, you must be sure which taxes to pay and where. With that information in mind, here is a complete business taxes for dummies guide.
Income Tax
If you are a sole trader, your business profits will attract an income tax. Additionally, if you only depend on this business and you don't have additional income from another job, you will be required to pay income tax when your business profit is above £11,850 for persons under 75 years.
On the other hand, if you are a director in your company and you receive dividends/salary, you will have to pay income tax. However, the amount you pay as income tax will depend on the amount you receive. This tax will be paid to HMRC through the PAYE (Pay As You Earn), which is a board that collects income tax.
Business Rates
This type of tax is determined by your business operation and conduct. If you are operating from a retail premise or have an office away from home, paying council tax is a requirement you should consider.
However, these rates are not constant; they depend on your business operations and premises size.
Additionally, business rates come with numerous tax relief schemes, which will make your operations smooth. There are also a number of exemptions to businesses that run from home and does not depend on local customers.
However, if you convert a part of your home or you sell goods/services to visiting customers, paying these rates is automatic. If your business has employees who come to work at your home, then you must pay business rates.
Additionally, you don't fall in the exemption list if your property is part domestic and part business. For instance, if you run a shop and live behind or above it, council tax will catch up with you.
National Insurance
National insurance contributions (NICs) is a must pay tax by businesses that employ staff. These contributions are paid directly to HMRC when you pay staff salaries. However, unlike other taxes, NICs has different classes and the amount to be paid vary from one class to the other.
Directors in a limited company are treated as class 1 NICs, which means they pay 12% for earnings between £155 and £827. However, earnings that are higher than that will attract an additional fee of 2%. Employees with earnings above £156 pay NICs of 13.8.
If you are a sole trader, you will pay national insurance contributions in class 2 and 4 NICs. If you earn more than £5,965 per year from self-employment, you are required to pay £2.80 per week, which is under class 2 NICs.
Class 4NICs is for paid sole traders who make profits of between £8,060 and £43,000. The fee is calculated at 9%. Any earning above £43,000 attracts an additional fee of 2%.
However, if your business earns below the small profit threshold, it is not mandatory to pay national insurance contributions. However, you can voluntarily apply for class 2 NICs to protect your entitlement to the state pension and other benefits.
Value Added Tax (VAT)
Value added tax is a tax that applies to products and services sold within the UK. If your small business sells products and services, then you should start charging for VAT.
However, there are services and products that are eligible for a lower VAT rate or can be completely exempted. Such products and services include publications.
When your business turnover exceeds £85,000, you are legally permitted to register for VAT. However, that does not exclude small businesses who have an interest in registering for VAT. This tax is charged on customers.
It is often calculated at 20 percent of the price a customer buys services or goods. This amount is paid to the HRMC on a quarterly basis for all registered companies. Unlike other charges, you are legally allowed to claim any VAT paid on products or services.
Corporation Tax
Corporation tax is a fee that is charged for all limited companies. It is calculated as 19% of all the company's income and is payable after nine months and one day of the accounting year. For instance, a company whose end year is 31st March will pay its corporation tax by January 1st.
The amount of money to pay as a corporate tax is determined by the total profit amount minus all deductions, including tax relief and salaries.
The good news is that this rate will be reduced to 17% by 2020. Therefore, companies will pay lower fees as corporate tax, hence allowing them to pocket additional profits.
Hire a Professional
Filing all these returns is not an easy nut to crack.
It requires more than just the ability to remember your initial investment cost and subtracting the expenses from the total collection. Therefore, it is essential to hire a professional accountant who understands these quick tricks.
An accountant has the skills to plan and account for any money your organization earns. They also allow you to relax and focus on building your organization to the next level without having to worry about tax compliance.
Additionally, you have to ensure that you are on time when filing returns to avoid accumulating fines.
Business Taxes for Dummies
When you understand these quick tricks on taxes and what you should pay, starting a business in the UK will not be tough.
Operating a business goes beyond having enough money to start it.
This business taxes for dummies guide can help you make the right decisions before making any tax payments. If you are not sure of what taxes you are supposed to pay, check out our blog to learn more.
(Visited 1,529 times, 1 visits today)