Equipment You Need in Starting a Restaurant
Are you planning to start a restaurant soon? One of the most important decisions you will have to make is how you can set up your kitchen efficiently. Having your restaurant properly furnished and equipped requires you to invest your time and money in making the best choices for your business.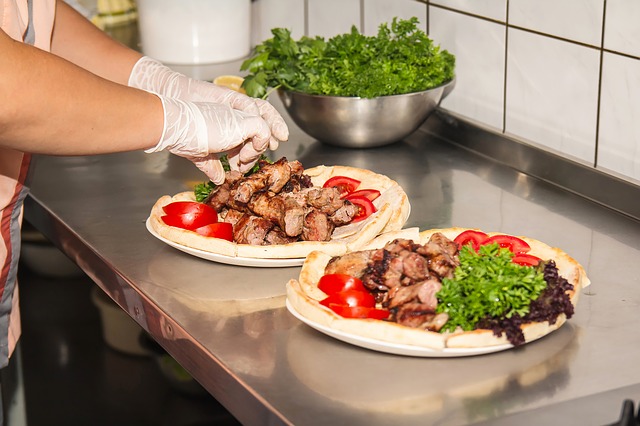 Careful research and planning are crucial to ensure that you can maximize the functionality and efficiency of your kitchen. With this in mind, you will need good quality equipment that can withstand the demands and pressure of daily usage.
Regardless of what type of restaurant you are opening, here's the equipment you will need to start your business:
Refrigerators and freezers. All commercial kitchens require at least some type of refrigeration to provide food freshness, cold storage space and prevent food spoilage. Before you make that purchase, you should also consider the size of your kitchen operations. Larger cold storages can be custom built to fit any type of kitchen but smaller restaurants may not require a walk-in freezer. Whatever you choose for your kitchen, this is will be one of the essential equipment you need to have for your business.
Ice makers and ice machines. Commercial ice makers are definitely necessary for a majority of restaurants or food service establishments. It is important to ensure that you have clean, fresh ice all throughout the day, so that you can keep those food chilled during transport or you can continuously provide ice-cold drinks and beverages to your customers. You can choose with either undercounter ice makers if you have a small kitchen space or Manitowoc ice machines if you have a bigger space and the condenser is stored outside.
Stove tops, ranges, and ovens. If your restaurant needs your food to be cooked over an open flame, you will need stove tops or a kitchen range. Having a range is the powerhouse of the kitchen, so you should choose one that meets both your aesthetic and cooking needs. Most ranges also come with a built-in oven. If your restaurant operation does center around baked goods too, then you should purchase a range with a convection oven. This is an excellent appliance for toasting, roasting or making pastries and pies.
Shelving can provide solutions to storage of appliances or even perishable and non-perishable food. When you have an organized storage system, it can help you a lot to streamline your kitchen operations. You will know where to get the item you need. Shelves and kitchen racks do come in a variety of materials and sizes to satisfy your preferences and storage needs.
Dishwashing equipment. Having your own dishwashing machine, complete with a landing area, a dish table, and a garbage disposal can be the best way to tackle your needs when it comes to dishwashing. You may need to invest a bit more when you want this installed, however, it can save you time and money in the long run.
Aluminum prints – restaurants need to be equipped to advertise themselves and their name. Without a well designed or well thought up storefront they can't do well or get the word out. Prints are a factor that is easy to miss when thinking about a new restaurant business or storefront. Fortunately, they aren't overly expensive but can make a world of difference on the restaurant's image.
Do you have any additional tips what type of restaurant equipment to use in the kitchen? Share your thoughts in the comments below!
(Visited 30 times, 1 visits today)