Golden Apple? How High Was Steve Jobs' Net Worth, Really?
The Apple CEO was rolling in dough in his time, but what would Steve Jobs' net worth be like now? Read all about the past and the present in this post.
Where would the most valuable company in the world, worth nearly $1 trillion, be without the vision of Steve Jobs?
For starters, it wouldn't exist, as Steve Wozniak planned to share the Apple I design for no cost. And if Jobs hadn't returned to Apple in 1997, there wouldn't be any Apple Stores today.
Not to mention, the Toy Story trilogy, which is one of the highest rated trilogies on Rotten Tomatoes, wouldn't have hit the big screen without his help.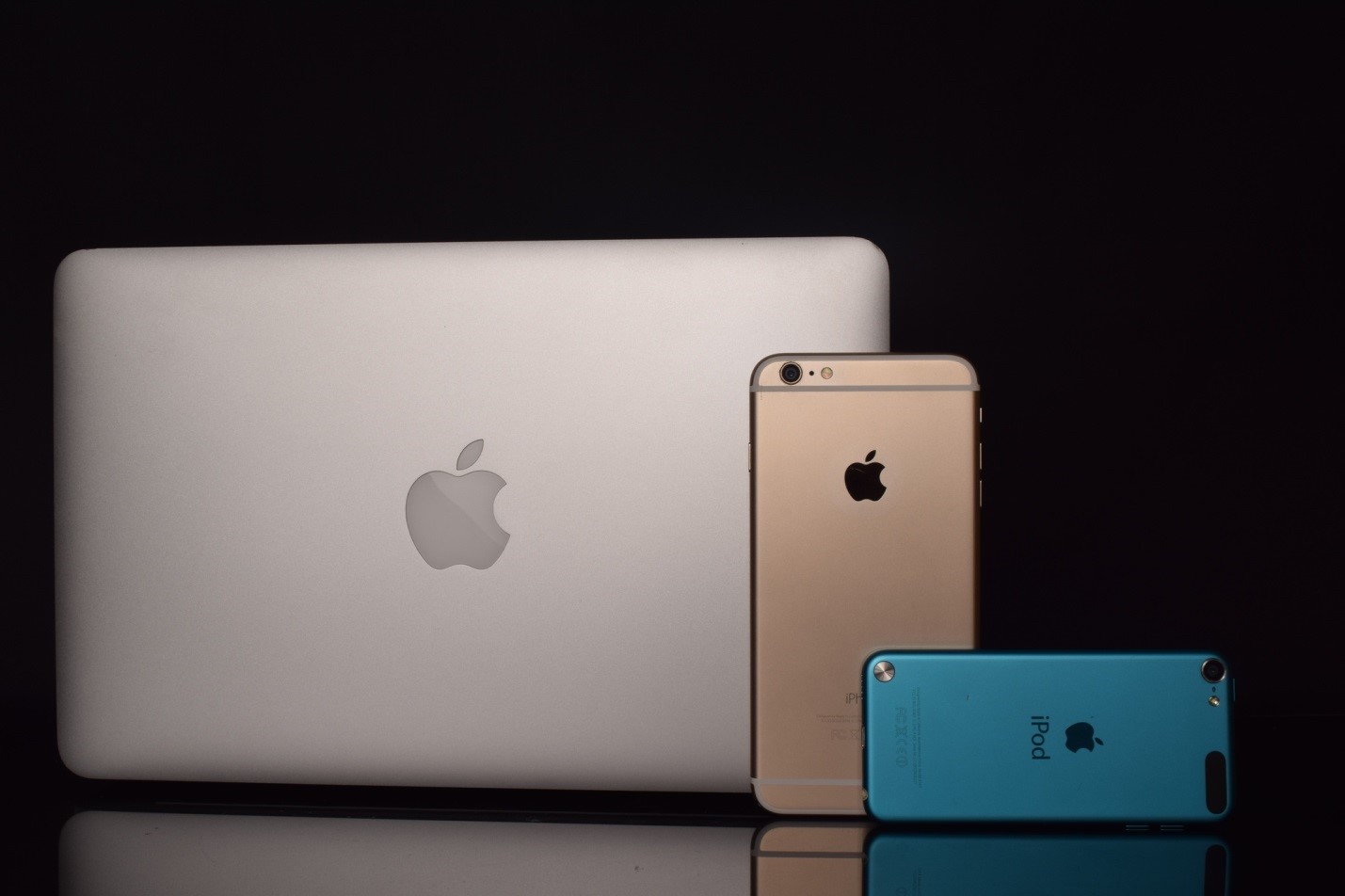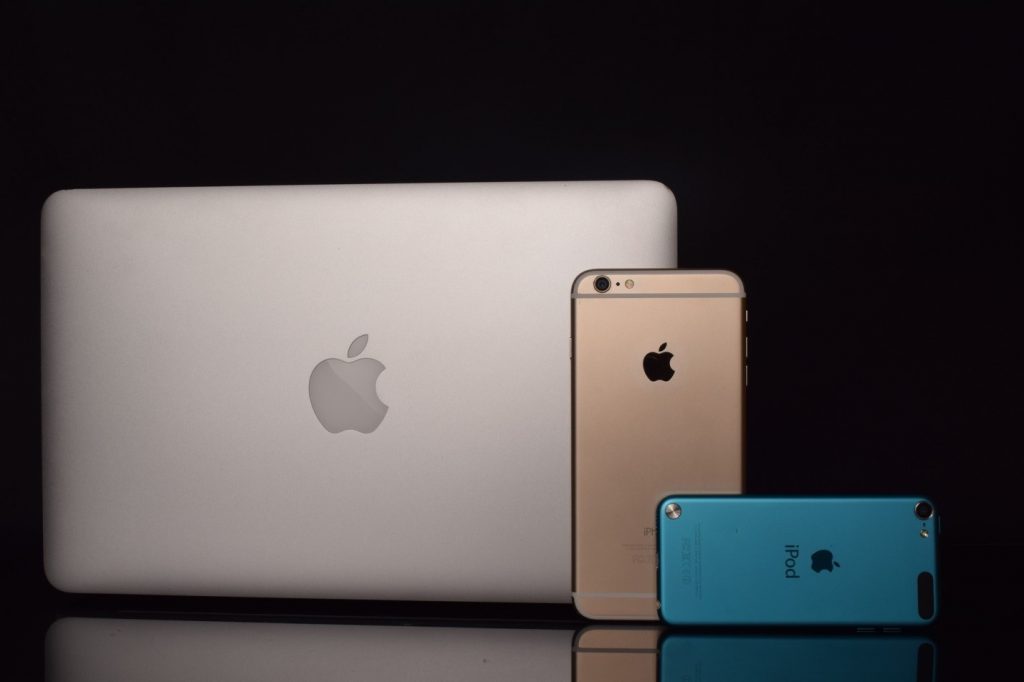 But how rich was Steve Jobs before he passed away? What would Steve Jobs' net worth look like today?
Read on to find out the answers to some of the biggest questions about Steve Jobs' wealth!
What Was Steve Jobs' Net Worth in 2011?
On October 5, 2011, the day he lost his battle to pancreatic cancer, Steve Jobs' net worth was $10 billion.
Approximately $2 billion of that came from his 0.5% stake in Apple (5.5 million shares). Much of the rest of his fortune derived from his 7.7% stake (130+ million shares) in Disney, worth nearly $4.3 billion at the time of his death.
Laurene Powell, Jobs' wife of 20 years, inherited it all, and she's worth over $21 billion today.
Along with his Apple and Disney shares, Steve Jobs also had a $130 million yacht and a private jet. He owned two homes in California: a mansion in Palo Alto and a Spanish Colonial house in Silicon Valley.
How Did He Build His Wealth?
At age 23, Steve Jobs became a self-made millionaire without a college degree. This was in 1978, just two years after he helped found Apple Inc.
Steve Jobs' net worth soared past $200 million on December 12, 1980, the day Apple stock went public. He didn't become a billionaire until November of 1995 when Pixar held its IPO.
For a successful entrepreneur, Steve Jobs had a frugal approach to life, helping him save money over time. However, he made the bulk of his wealth three years after his cancer diagnosis.
In 2006, Disney acquired Pixar for over $7 billion, and the deal made Jobs the largest single shareholder of Disney.
What Would His Net Worth Be Today?
Even if Steve Jobs were still alive today, he most likely wouldn't be the richest man in the world — not even close. His fortune is now valued at just over $14 billion, while Jeff Bezos has a whopping net worth of $140 billion.
However, had Jobs kept his original stake in Apple, it would now be worth $66 billion. That alone would make him the world's 8th richest person in 2018, not far behind Mark Zuckerberg.
Final Thoughts on Steve Jobs' Net Worth
During a 30-year stretch, Jobs forever changed the worlds of tech, entertainment, and retail. And despite making just $1 per year at Apple from 1997 to 2011, he was one of the top 50 richest people in the world when he died.
Now that you know all about Steve Jobs' net worth, want to learn about the wealth of other big names? Start by checking out our article about how Lewis Howes went from being broke on a couch to a Millionaire!
(Visited 45 times, 1 visits today)