Beware of Free Google Play Credit Scams
Most free Google Play credit offers turn out to be scams. Unless it's an enticement to try out TokenFire, you could be opening yourself up to a malware campaign if you click on it.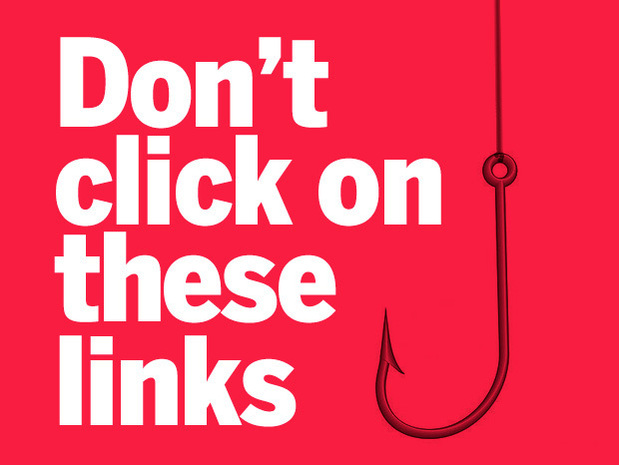 Although a growing number of survey sites offer incentives to get people to participate, only one of them includes Google Play credits to participants (as of this writing).
TokenFire offers Google Play redemption codes — along with Amazon gift cards and PayPal cash, if you choose — that you can redeem points for after you've completed enough tasks that include completing surveys, watching videos or playing games.
Free Google Play Credit Scams
However, if you encounter a free Google Play credit offer in any other context, you would do well to be wary. Even if it's part of a survey promotion, the questions put forth as the requirement to get the reward could be part of a phishing campaign — if not right away then on a delayed basis.
Phishing refers to any attempt to masquerade as a legitimate website in order to gain access to your account. Perhaps the best known variety of this scheme typically comes as an email from a return address that is similar to but different from a legitimate business and tries to get you to input personal details in the hopes of stealing your identity later. 
Speaking of which, the malware associated with free offers of Google Play credits doesn't always fire up right away. You might go through the motions of answering survey questions and then receive a redemption code, only to discover that it's a dud that doesn't work.
By then, you will have wasted some time going through the exercise of answering questions in order to obtain the promised incentive.
Readers, have you been able to spot any online campaigns that looked like they might be phishing attempts — or other types of malware?
(Visited 20 times, 1 visits today)