Handling Claims: What You Need to Know About Your Bottom Line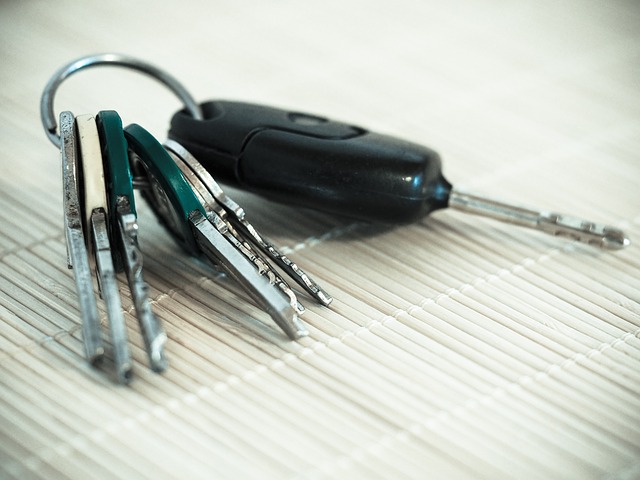 Car accident claims can be complicated and your insurance is certainly going to want to be sure of who is at fault in an accident.  Yes, we pay premiums to ensure that accidents will be covered, but what insurance agencies don't mention is that they will pass off the expenses to you or another party if they believe the accident can be listed as not covered.
This, in turn, can affect your bottom line, which is directly connected to your wallet and livelihood.  That is why it is important to contact an experienced professional to handle this situations.  There are a wide variety of car accident lawyers that know how to protect your car accident claim and you should arrange a consultation soon after your accident to ensure a smoother process.
Is there anything else I can do to protect myself?
Indeed, there are plenty of steps that can help to keep you protected.  As mentioned, the first is to contact an attorney to handle your claim, as they will know all of the regulations and can handle the insurance company with far more success.  In addition, you can:
Arrange an emergency savings
Take plenty of pictures of the accident scene (police will do so as well in many cases)
Get the information of all witnesses
Immediately contact your insurance company
As you can see, these are just a few things that will help to expedite your claim and make the process easier for you in the long run.  Things like taking pictures may also strengthen your case if it goes to court, as your attorney will have plenty of visual evidence with which to argue your case.
Can I be compensated for lost time at work?
Yes, lost time at work is certainly something that your attorney will factor in during your case.  It is their job to ensure you are fairly compensated for lost time, damages, vehicle replacement, rental fees, medical bills, and often hardship payments as well.  Be sure to discuss all of this with your attorney in order to be sure that you are not leaving anything out.
Are there any resources I can turn to for help?
Many churches and county agencies are available nationwide to help families in times of need.  Your attorney may have a list of local agencies to whom you can turn for assistance while you are in recovery.  Assistance with food, rent, electric payments, and even counseling services may be available in your area if needed.
Remember to include this information for your case if you need to seek help.  This is information that will help your attorney to build a solid case for you, as the need for assistance certainly shows hardship.  If you are involved in an accident that results in lost time at work, remember to also speak to your HR Department and fill out any necessary paperwork for Temporary Disability, as that will help to ensure you have some income during your recovery as well.
By taking the right steps and hiring an experienced attorney, you can be sure to protect your bottom line and reduce the stress that these cases often bring about.  Do not hesitate to ask questions and be sure to give your attorney all of the relevant information they need to provide a successful outcome for your case and get you back on your feet.
(Visited 15 times, 1 visits today)