Income Protection Insurance: 10 Frequently Asked Questions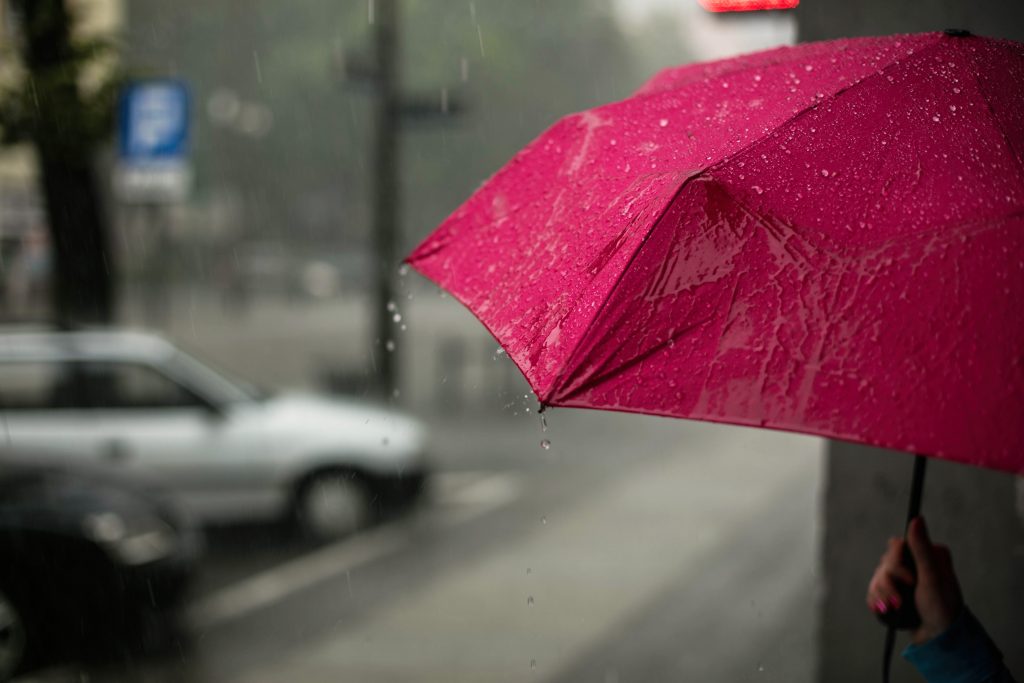 Income protection insurance helps protect you and your loved ones from unexpected loss of income caused by sickness or injury. Here are 10 frequently asked questions that will help you better understand income protection and decide if you need it.
What is income protection insurance?
As the term indicates, income protection insurance is a means to ensure that you will keep receiving a specified monthly payout if an event leaves you injured or sick. If you are unable to work and make money due to health reasons, your income protection cover will provide you wage insurance so that you can meet your life expenses.
For this reason, income protection insurance is also called Sick Pay insurance.
What is the difference between income protection (IP) and Accident, Sickness & Unemployment (ASU) insurance?
A key difference between the two is that IP provides a long-term cover, providing protection against loss of income due to sickness or injury. while ASU is usually offered for a period of one to two years to cover for loss of income from injury, sickness or unemployment.
Is it legally compulsory to buy income protection?
Purchasing IP is not a legal requirement, but many people are choosing to buy income protection to safeguard themselves and their families against events that may leave them without an income for a long duration.
A common misconception is that income protection is not affordable for most families. However, with so many options available, it is not difficult to find an insurance policy you can afford. What you need to figure is how much cover you'd need in case of an eventuality and pick an insurance plan based on that.
What exactly does income protection insurance cover?
It offers long-term protection from loss of income due to injury or sickness. Short-term cover, on the other hand, is offered as only Accident and Sickness; only Unemployment; or all three—Accident, Sickness and Unemployment (ASU).
What is the maximum payout offered in an income protection plan?
An IP plan generally offers an amount close to your monthly income after tax deductions. If you receiving any government benefits, those will also be deducted to arrive at your net earnings.
For how long can one claim the payout from an income protection policy?
This varies from plan to plan; however, based on the type of cover you have purchased, your policy will continue to pay till the plan is active, till you start working again or till your retirement. At the time of purchase you can choose from benefit periods of one, two or five years, or until you retire.
As most policies require yearly premium payment for renewal, it is safe to say that you're covered for the year for which you've paid the premium, and you can choose whether or not to renew the policy the next year.
Does the premium on income protection remain the same throughout the policy period?
This depends on the type of policy you have purchased:
Guaranteed income protection: Buying this type of policy ensures that your premium amount will remain the same every year.
Reviewable income protection policy: In this type of policy the premium amount is reviewed annually and may be increased based on your health and age.
Age-based income protection: In this policy the premium you pay is linked to your age, which means that it will likely increase every year or after a certain number of years.
Are income protection payouts taxable?
No. As your insurance premium is paid from your taxable earnings, you have already paid income tax. Do note that taxation works differently for self-employed individuals if the premium is paid from business income.
Should I buy income protection directly or from a financial services company?
While you always have the choice to buy insurance directly, an experienced financial services company such as https://www.manningrushworth.co.uk/  can offer you the following advantages:
Helping you choosing the best policy; understanding the fine print; helping out with documentation; completing and submitting paperwork; understanding taxation; probably offer you additional/special benefits that are not offered directly to customers by insurance companies; filing premiums on your behalf; and so forth.
I have Sick Pay/ESA. Do I still need income protection insurance?
Sick Pay offers limited payout (<£100) for a short period. Additionally, ESA is not easy to obtain and may not be sufficient if your recovery period is longer than three to four months. Income protection may be a more pragmatic solution if you have a family and have mortgage or other liabilities.
(Visited 19 times, 1 visits today)