Meet Zelle – Your New Best Friend for Sending Cash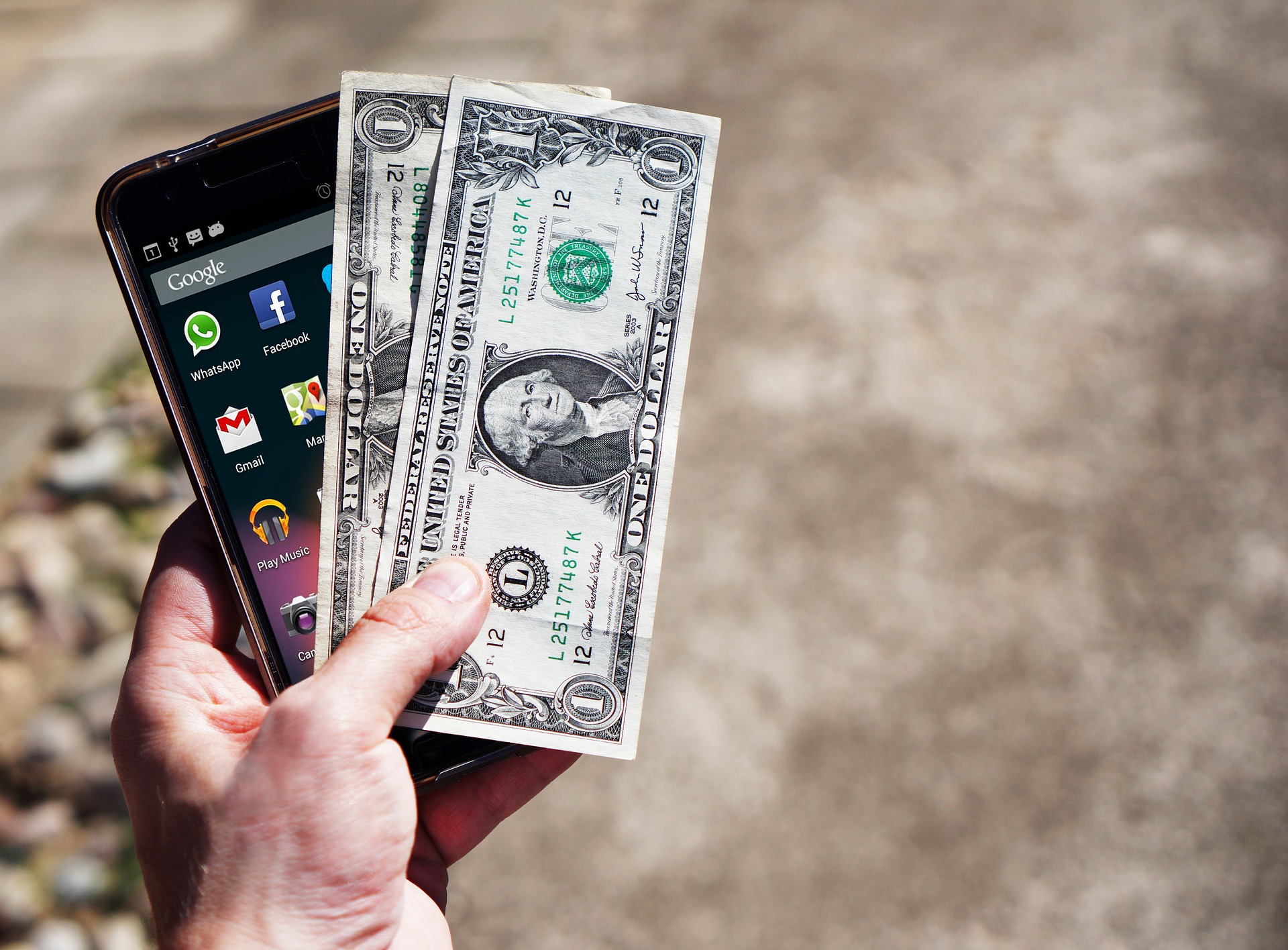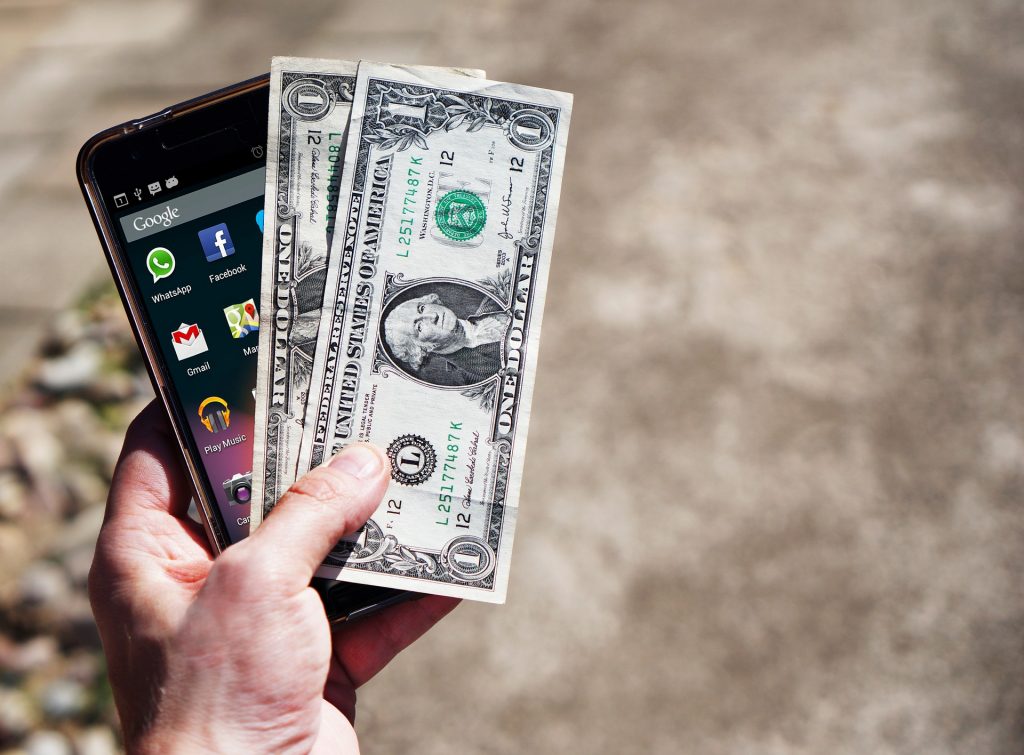 Have you ever borrowed money from a family member or friend? How did you pay it back? Did you have to hit an ATM for cash? What about write or send a check from your bank? Did you use a third-party payment app like PayPal or Venmo? No matter how you handled it, there's a better option in town.
Zelle is making waves in the mobile payment world, especially when paying back friends and family. Instead of being produced by a third-party, a group of banks got together to create a seamless way to transfer funds. If you're looking for a better way to send money to friends and family, here's what you need to know about Zelle.
Why is Zelle Better?
Since Zelle is another entry into the mobile payment realm, many people wonder if it's better than what they use today. Ultimately, why make a switch if there isn't a benefit, right?
Well, there are benefits to using Zelle. First and foremost, it eliminates the third party. This means no more sending money from your bank or card to a friend or family members wallet on the other app. That process is less than ideal. Not only do they have to go into their account and tell the money to transfer, but it can also take days for it to complete.
Zelle allows the money to go from your bank straight to theirs, cutting out the middleman entirely. Ultimately, the whole process is faster, which, when it comes to money, is amazing.
In fact, some transfers are instant as long as you are members of a partner bank. That means, no waiting and no multistep transfers. You just send the money, and they receive it, allowing everyone to get back to their day.
Zelle is Completely Free
When you use Zelle, neither you nor your friend or family member pays a dime to handle transfers. The app and service are completely free.
While some other mobile payment apps are also free, it's important to understand that Zelle isn't a costly alternative. It's convenient, and it won't cost either of you a thing.
Zelle also doesn't limit your transaction size, though the sending or receiving banks may choose to set their own limits.
It's Easy to Use
All you need to send or receive money with Zelle is a US bank account and a phone number or email address. You don't have to know other details, like the recipient's full name and address, to send money, and they don't need yours either.
To send or receive money, you will have to input your bank account details. But the signup process is quick and incredibly easy to follow.
You can access Zelle through your bank's website or app if they are partners, or through their own app.
Ultimately, in just a few minutes, you can sign up and send money straight into someone else's bank account. So, why wait? See if your bank is a partner or download the app and make paying people back as simple and efficient as possible with Zelle.
Ready for more from More Than Finances? Check out these exceptional articles:
(Visited 79 times, 1 visits today)