5 Pitfalls of Investing in the Internet
Since the explosion of Internet startups in the 1990s, investors seek the best companies to financially support with hopes of a good return on their invested dollars. Still, the 21st century continues to bring so many Internet startups of all kinds so how can one avoid backing the wrong company?
1. Failing to Check the CEO's Background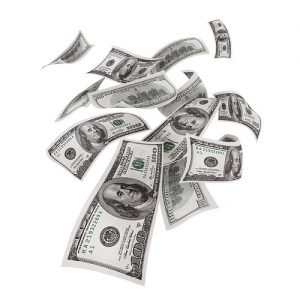 Image via Flickr 401(k) 2013
One of the fastest growing Internet startup arenas is social media. It's not just venues for sharing, it's also social media app development companies. Each of these creative businesses has a design team and an innovator at the top.
Before investing, see what you can find out about the CEO or top developer. Have they had success in the past? Do they have a business plan with a sound marketing plan? How many other investors have jumped on board. Finally, if they are seeking investors to simply survive and pay operating expenses, these may be Internet startups to skip.
2. Relying Only On the IPO Announcement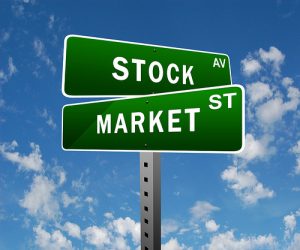 Image via Flickr 401(k) 2013
When an Internet company announces their plans to go public with stock most think it's a good sign the company is going places, but not always. You need to make sure the product isn't a one-hit wonder and will be gone in a year.
Ask your investment advisor to analyze their past success to determine if the IPO is worth your investment dollars.
While the stock market can be a volatile place, for the enthusiastic and risky investor, when the IPO stage hits, with proper forethought and investment research you may be able to get in on the ground floor and choose to sell when the stock rises or stay if the company shows growth.
3. Not Asking for Corporate Leverage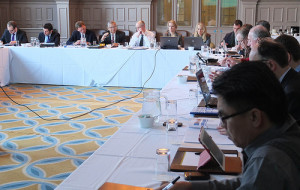 Image via Flickr IHA Central Office
Social media visionaries may appear to have found the best new way to engage people on the Internet. Before investing, however, what leverage will you have?
Will you be a silent investor with no vote or say? Are they only relying on your as a mentor? Do they just want your money and plan to forget all about you? Will they give you a board position?
These are all good questions to ask and be direct about the leverage and position you'll gain by investing before you write that check.
4. The Idea Just a Copycat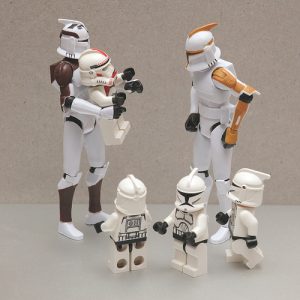 Image via Flickr pasukaru76
There were the days when MySpace was it and no other social media venue could top it. Facebook and other social media platforms like Digg, StumbleUpon and Pinterest have made MySpace fail in the popularity game.
Some social media investments are wise where others are simply copycats of successful companies hoping to ride their competitors' tail to success. Find out which category the social media startup falls in before investing.
Avoid the copycats by questioning your brokerage company; for example, if you're considering an investment firm like Fisher Investments, immediately seek out Fisher Investments office address and be specific about what sort of research you need on the company.
Good investment firms will perform due diligence on the company before advising you to invest.
5. Understanding the Stats Are Against You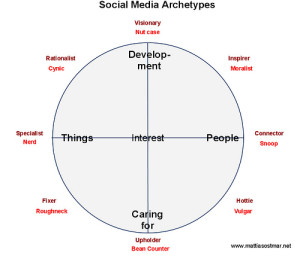 Image via Flickr mattiaostmar
According to HLM Distributors, a whopping 90 percent of Internet startups fail.  Fortunately, the other side of this coin is that of the 10 percent that do succeed, they can turn out to be very profitable.
The founders of any social media startup should be just as enthusiastic as you are about your financial backing. This means they have risk management plans, effective marketing ideas, realistic cash flow forecasts and the dedication to the time it takes to be successful. A lackadaisical CEO is sure sign the company may not succeed.
Before you write a check to any Internet startup, even if they have a dazzling business plan, let your brokerage firm be your guide to the inside track and explore the company fully. These tips will surely prevent the pitfalls of investing in any Internet newbie company—especially those of the social media variety.
Resources:
http://investmarque.com/the-popularity-of-investing-in-internet-startups/
http://www.businessinsider.com/startup-failures-2011-5?op=1
http://online.wsj.com/article/SB10000872396390443720204578004980476429190.html
Like More Than Finances?
Subscribe for regular updates via email.