Property Taxes: What New Deductions Can I Take in 2018?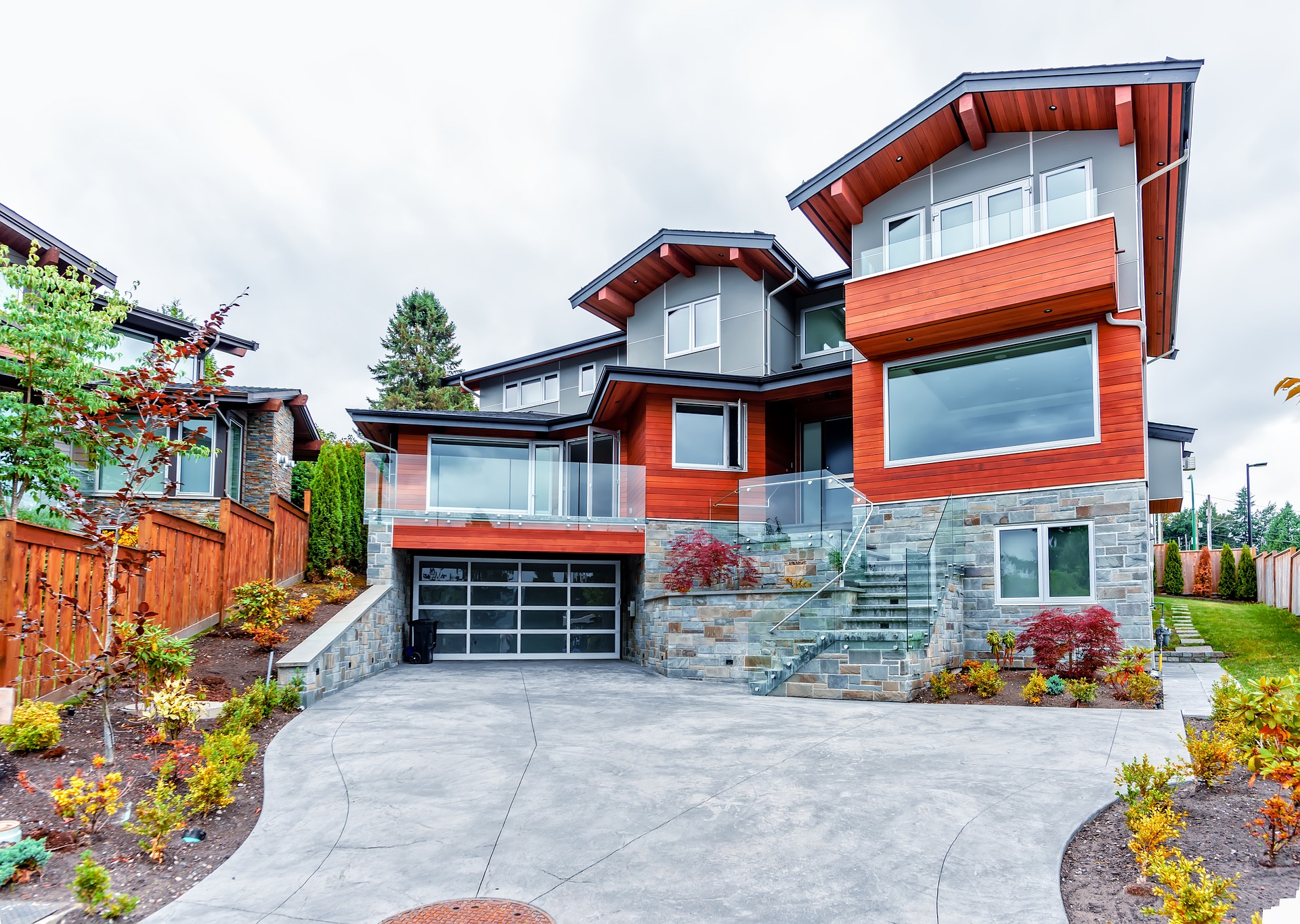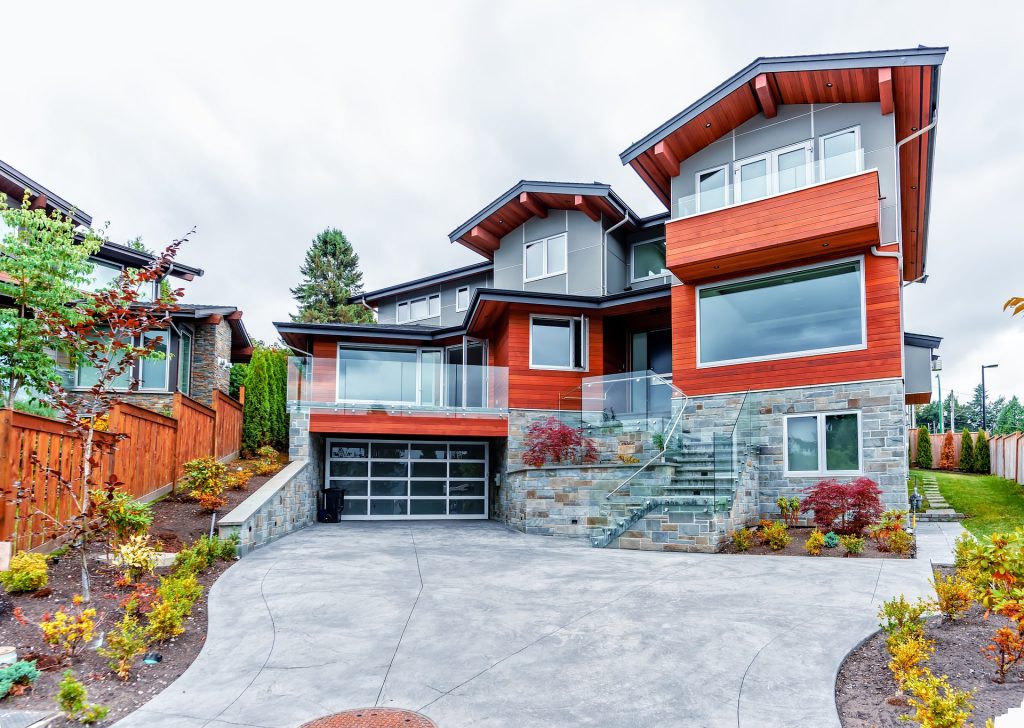 With new federal income tax laws coming into effect for the 2018 tax year, many have questions about deductions. One of the deductions changing in the current tax year is the property tax deduction.
In fact, when news of the updates spread, some people were rushing to prepay their property taxes to have them apply to their 2017 tax returns. However, not everyone qualifies for that approach, and some couldn't make the payments in time.
Since there are some many people with questions about property taxes in 2018, here is an overview of what to expect.
When You Can Deduct Property Taxes
Like any tax year, you can potentially deduct property taxes in the year that you pay them. That means, if you prepaid your 2018 property taxes in 2017, then you won't necessarily have anything to deduct for 2018. But, if you pay your 2018 property taxes during this year, they may be deductible.
Additionally, if you prepay 2019's property taxes in 2018, those may be deductible. This means that the year you pay the tax, not the issuing year, is most relevant.
However, there are new rules regarding local and state tax deductions, which includes property taxes. These may impact your ability to deduct the expenses, depending on your circumstances.
Deduction Limitations
One of the reasons people were racing to prepay their 2018 property taxes was because the deduction limits have changed.
As of January 1, 2018, state and local tax deductions are subject to a $10,000 cap. This means your property, incomes, and sales tax deductions together impact your taxes only up to $10,000. Anything beyond that is not deductible.
While many homeowners won't feel the sting from that change, those with high-value properties might. Additionally, people living in states with high income taxes are also going to see some drawbacks, as the deduction limits may result in a higher federal tax bill.
Is There Anything You Can Do?
Ultimately, there isn't much you can do regarding your property taxes specifically, particularly if you cross the cap. However, that doesn't mean you might not qualify for other deductions that can help you lower your tax bill.
For example, certain retirement account contributions are deductible, as well as charitable giving.
If you aren't sure whether you are getting all of the deductions you deserve, consider speaking with a tax professional. They will be most aware of the new laws and can review your unique situation to find options you might otherwise overlook.
And, if you do seek out a professional, you don't have to use a brick-and-mortar location. Many online tax preparation software services now provide access to competent professionals who can offer a similar service. It may come with an extra fee, but likely won't exceed what you would pay at a storefront tax preparer.
Want to learn more? Check out these great articles from More Than Finances:
(Visited 13 times, 1 visits today)