Sandile Shezi's Net Worth And What We Learn From It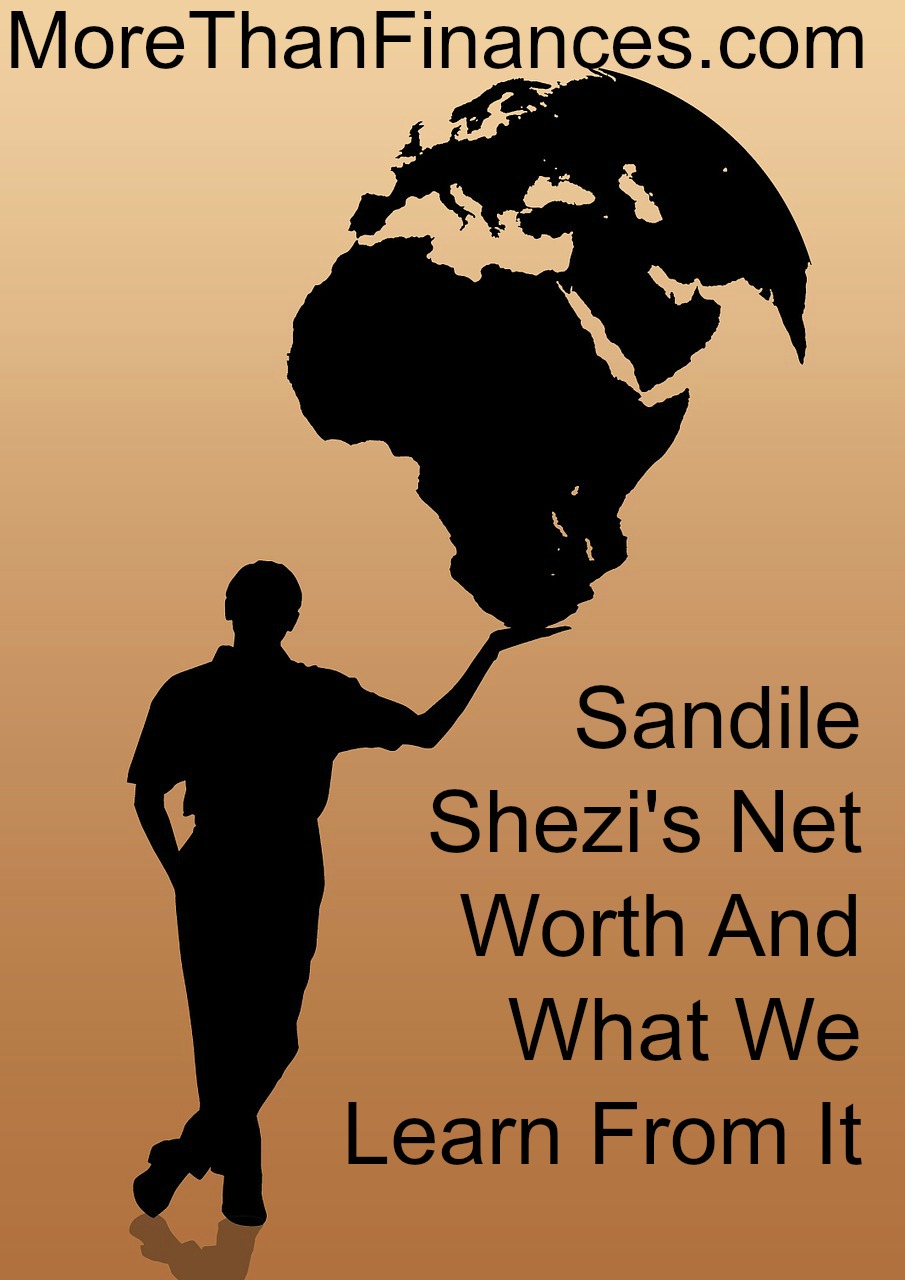 Have you ever been told you're not good enough? That you come from the wrong neighborhood? Or that you're too young to reach your goals? Then learning about Sandile Shezi's net worth and career can help you find the confidence to not listen to that noise.




Sandile Shezi's Net Worth And Career
Sandile Shezi is the youngest millionaire in South Africa at only 23 years old. He started making money at the even younger age of 12 when he started selling muffins at school. He used the money to invest into Forex trading and starting what would later be his empire.
At 12 he wasn't thought of as entrepreneurial for selling muffins, instead he was laughed at. But those humble beginnings didn't slow him down. In fact well in college he began making so much money on the side that he left school in order to make keep up.
He didn't leave it at that though, once he had made his money he went back and got his degree, showing he wasn't interested only in money but also interested in education.
Though he made sure to receive education, he never took any type of training on Forex trading. He, through trial and error, was able to learn enough to not only make extra money but make more then most people make in their lifetimes.
As of last count Sandile Shezi's net worth stands at $2.3 million. This money was made through hard work and determination with Forex trading. He then co-founded the Global Forex Institute offering free and paid trainings on Forex trading.
What is Forex Trading?
Essentially, forex trading is the act of simultaneously buying one currency while selling another, primarily for the purpose of speculation. Currency values rise (appreciate) and fall (depreciate) against each other due to a number of factors including economics and geopolitics. The common goal of forex traders is to profit from these changes in the value of one currency against another by actively speculating on which way forex prices are likely to turn in the future. – CityIndex
Forex trading is how Sandile Shezi's net worth grew to the point it is. Going all the way back to when he was 12 and continuing till he reached millions only 9 years later at 23.
Now are you going to make that much money from Forex trading? Not likely, but you could possibly replace your 9 to 5 income, or even just pay for a vacation you have been wanting to go on.
Lessons Learned From Sandile Shezi's Net Worth And Career
You are never to young to start making money, or growing a business. Whether it's delivering newspapers, walking dogs, or mowing lawns, don't let your age stop you. You can be great at something at 20, you can bring success to yourself if you are willing to put in the work. Things aren't going to just come out of they sky, but if you are willing to put in the work you can reach your goals even at an early age.
Risking it all can sometimes be a good idea. Sandile Shezi put all of his money for school into investing and could have lost everything. Instead he grew his net worth to larger than most reach in their life. Though having a safety net is something most if not all recommend, when you have confidence in something and know it will work then risking it all into it sometimes pays off.
(Visited 83 times, 1 visits today)