5 Sitcom Royalty Checks You Won't Believe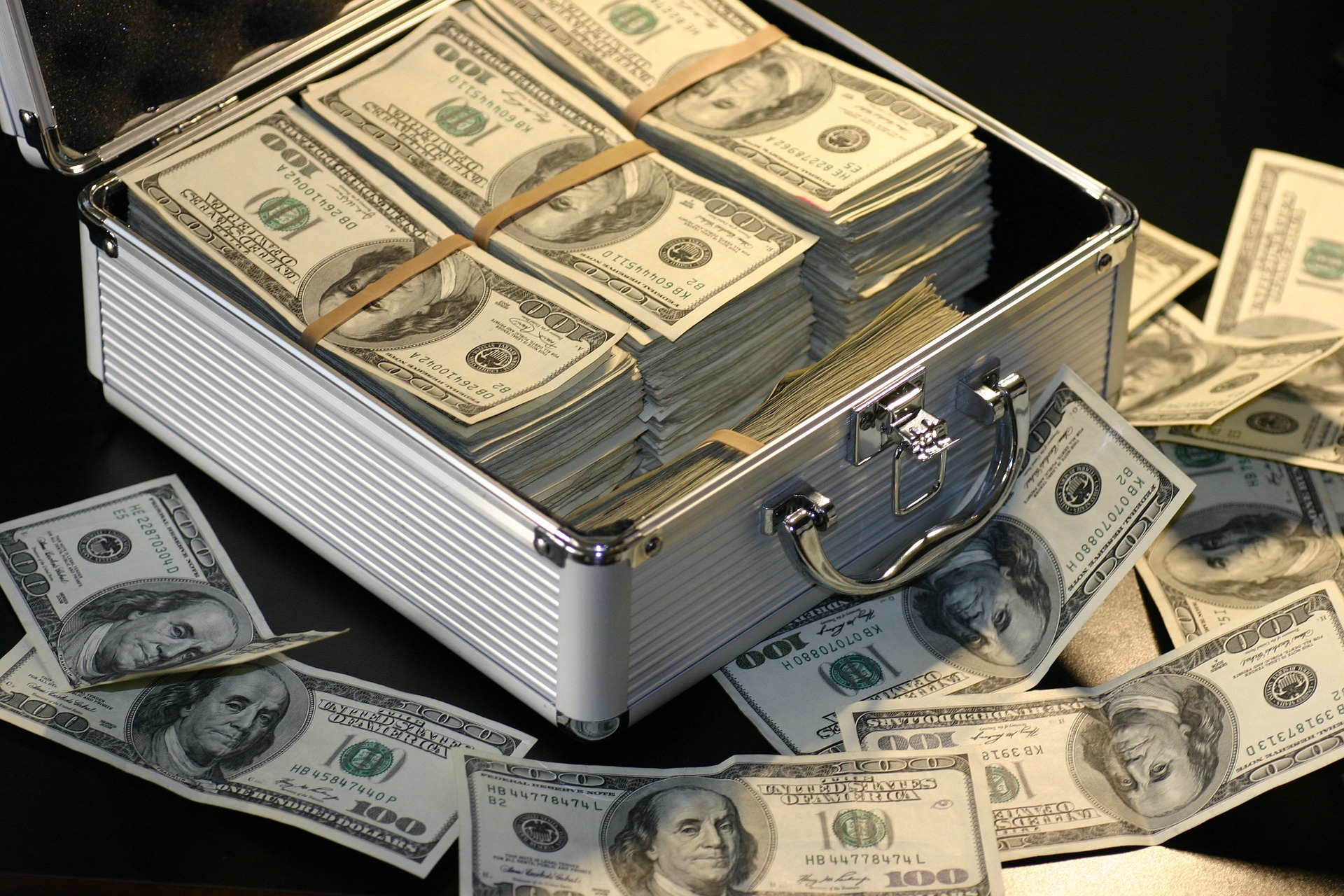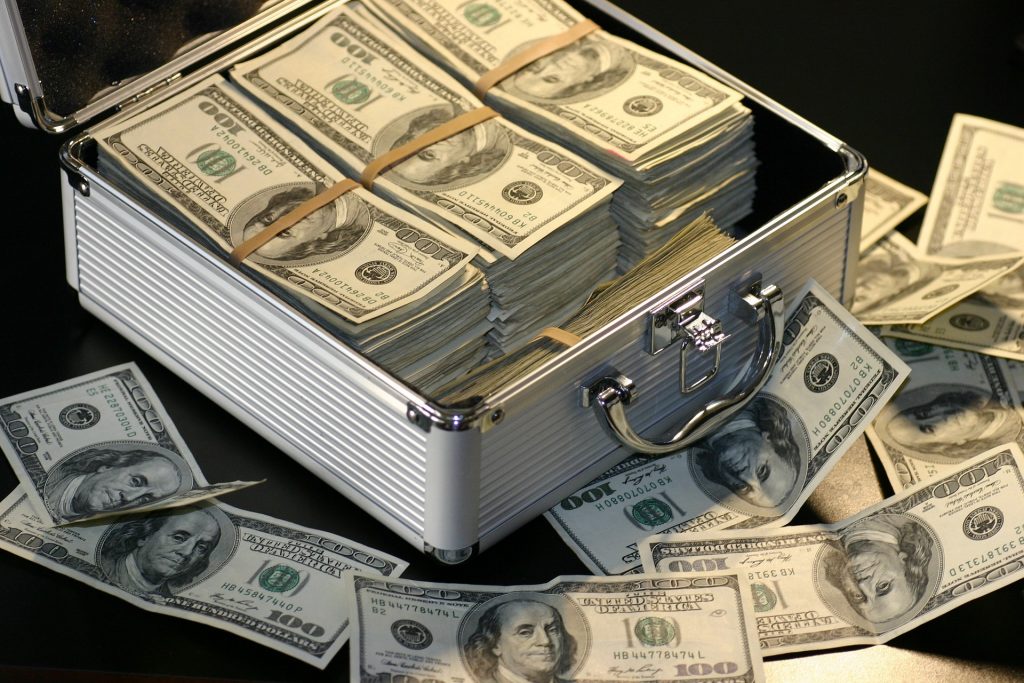 When a big star signs on to a television show, high-dollar paydays are common. However, many get more than a salary for each episode; they also negotiate residuals into their deals. For incredibly successful shows that see reruns airing for decades, these royalty checks can be more lucrative than the original pay. Here are five sitcom royalty checks you won't believe actually got cut.
Friends
Friends was a massive success while it originally aired. With 10 seasons between 1994 and 2004, it thrust the stars into the spotlight and helped Jennifer Aniston become one of the all-time richest actresses. By the end of the series, each of the six friends was bringing in $1 million for filming each episode.
The show was so popular that reruns were practically guaranteed to have an audience. In 1998, it went into syndication and essentially stayed there. In 2015, it even hit Netflix, making it accessible to a vast audience.
As of 2015, Warner Brothers was still earning $1 billion annually from Friends. Of that, each star is entitled to 2 percent, or $20 million apiece, per year.
Seinfeld
One of the biggest sitcom hits of all time, Seinfeld made a huge mark on tv viewers during the original airing. The show about nothing was also quickly syndicated, allowing its nine seasons to become more lucrative with every passing year.
While Julia Louis-Dreyfus, Jason Alexander, and Michael Richards don't pull in much in residuals, as they don't own a stake in the series, Jerry Seinfeld and Larry David, the co-creator, do. One estimate suggests that Seinfeld and David rake in $400 million during each syndication cycle.
Effectively, Seinfeld royalty checks could sustain Seinfeld for the remainder of his life. This allows him to focus on projects he enjoys, which isn't a luxury every star can afford.
Everybody Loves Raymond
Ray Romano is known as one of the wealthiest Emmy winners ever, even making the Forbes Celebrity 100 list in 2013. While many people remember him for his silver screen successes as well, the syndication of Everybody Loves Raymond had a massive impact on his earnings potential.
Everybody Loves Raymond originally ran for nine seasons, but reruns found homes on other channels, including TV Land. According to some report, Romano brings in around $18 million annual, and the majority of that is from royalty checks from the show.
Frasier
While details of the size of the royalty checks are somewhat unclear, the late John Mahoney, (Martin Crane) in Frasier, once said that the residuals were enough to ensure he didn't have to take on projects he didn't like for the remainder of his life.
Frasier was actually one of the most expensive shows to produce ever, but reruns are still popular viewing. Episodes continue to air on channels like the Hallmark Channel as well as CBS Online.
Two and a Half Men
As one of the highest-rated scripted comedies ever, Two and a Half Men entered syndication in 2008. Charlie Sheen, whose conflict with the network ultimately led to his firing, could have potentially made $100 million in royalties alone.
However, Sheen chose to sell his profit participation rights. While securing $27 million in the sale, it's a far cry from his actual earning potential, particularly since reruns featuring him continue to air regularly on multiple channels.
Did any of these sitcom royalty checks surprise you? Share your thoughts in the comments below.
Read More
(Visited 202 times, 1 visits today)