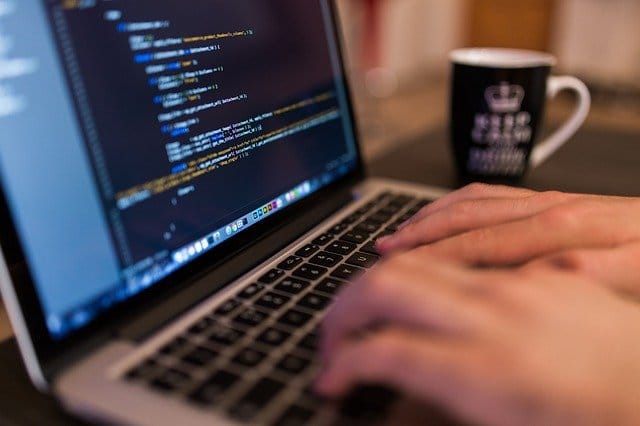 Want to learn how to make your own cryptocurrency? It's not unheard of, and there are resources online showing how others have approached home-grown cryptocurrency. But there is a big difference between starting your own currency and creating your own token. That difference?
Creating a token uses someone else's blockchain, whereas building your own cryptocurrency requires its' own blockchain.
For the purposes of this article, we focus on creating a new currency rather than a token. That is a procedure we'll examine in a future article. There are two basic issues standing in the way of some who are interested in learning how to make your own cryptocurrency; one legal, one is technical.