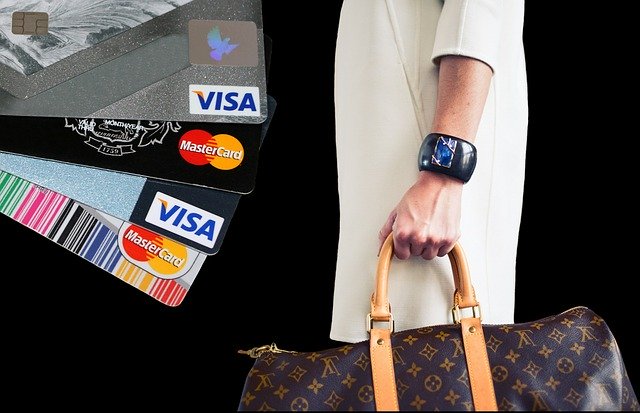 What are the merchants that accept Ripple as payment? If you are not familiar with Ripple, the company's official site describes itself as "the only enterprise blockchain company today with products in commercial use". A July 2020 article by the Daily Hodl notes that Ripple has grown more than 45% in the first half of 2020.
The Ripple global payments network features some "300 customers across 40+ countries and 
six continents". Ripple (also referred to as XRP) is considered by some as one of the most popular cryptocurrencies behind Bitcoin, Ethereum, etc. And the list of investors is impressive; Seagate, Accenture, and SBI Group are just a few of the companies working with Ripple.
But who accepts Ripple as payment?