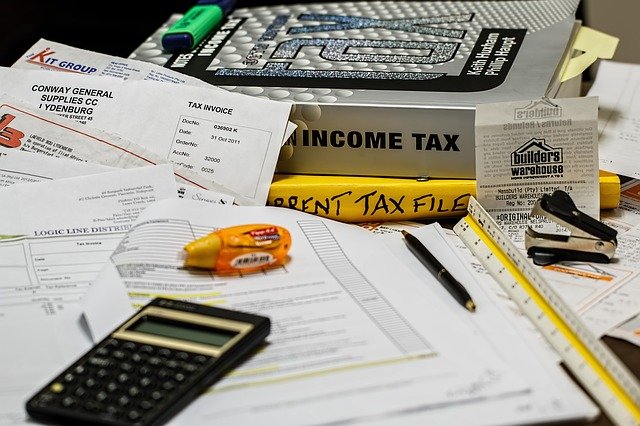 Does the IRS tax cryptocurrency? Yes, they DO. And if you trade in cryptocurrency, don't lie to the IRS about it–or ignore their communication with you regarding such cryptocurrency issues.
That's the latest word from a variety of sources including the Internal Revenue Service itself, which reminds traders, "Virtual currency transactions are taxable by law just like transactions in any other property. Taxpayers transacting in virtual currency may have to report those transactions on their tax returns."
You read that correctly, consumers are being advised that when the IRS chooses to tax cryptocurrency, they do so with an eye on extra scrutiny on those perceived to be flaunting the rules.