These 7 Tax Breaks Actually Exist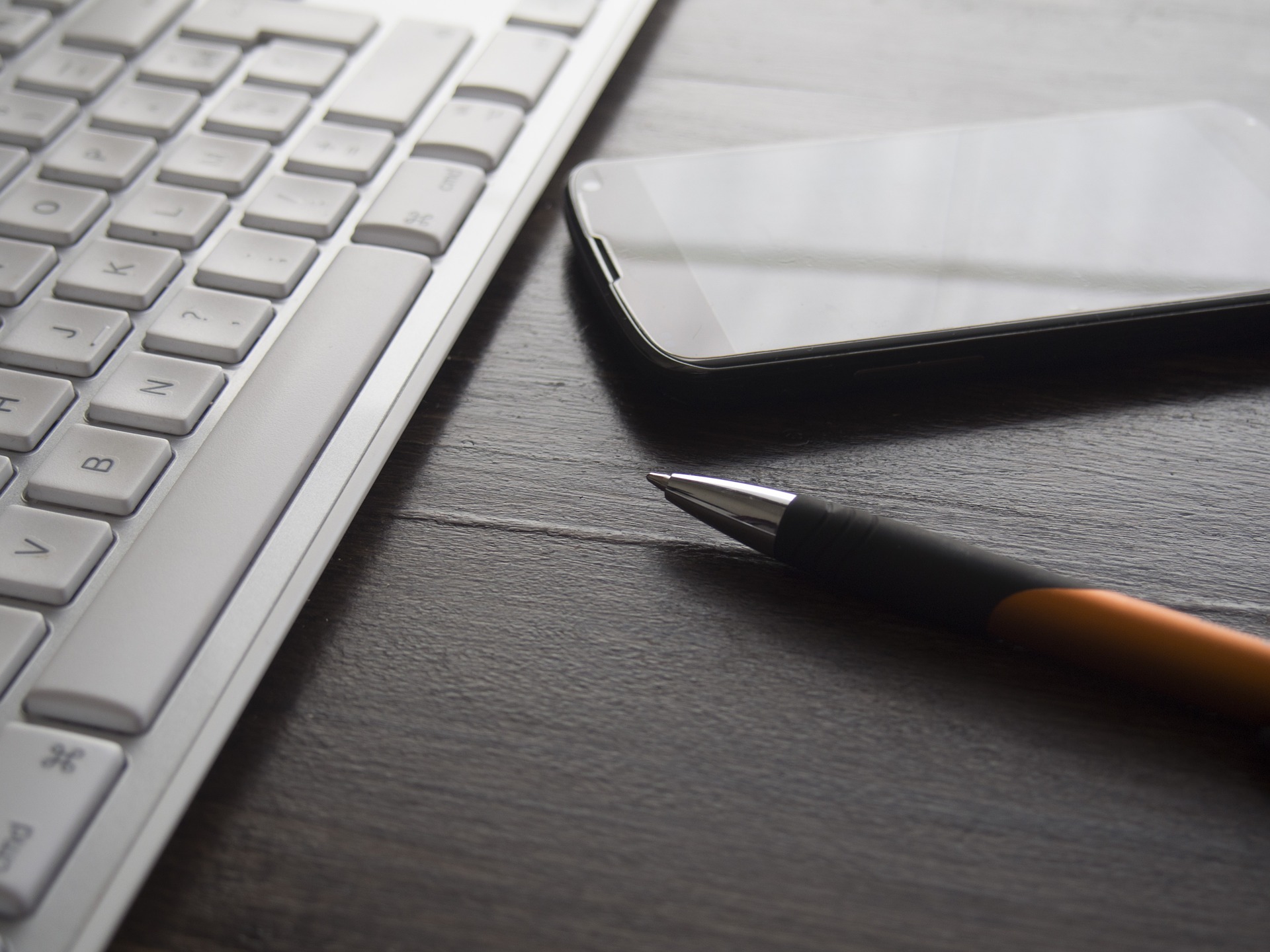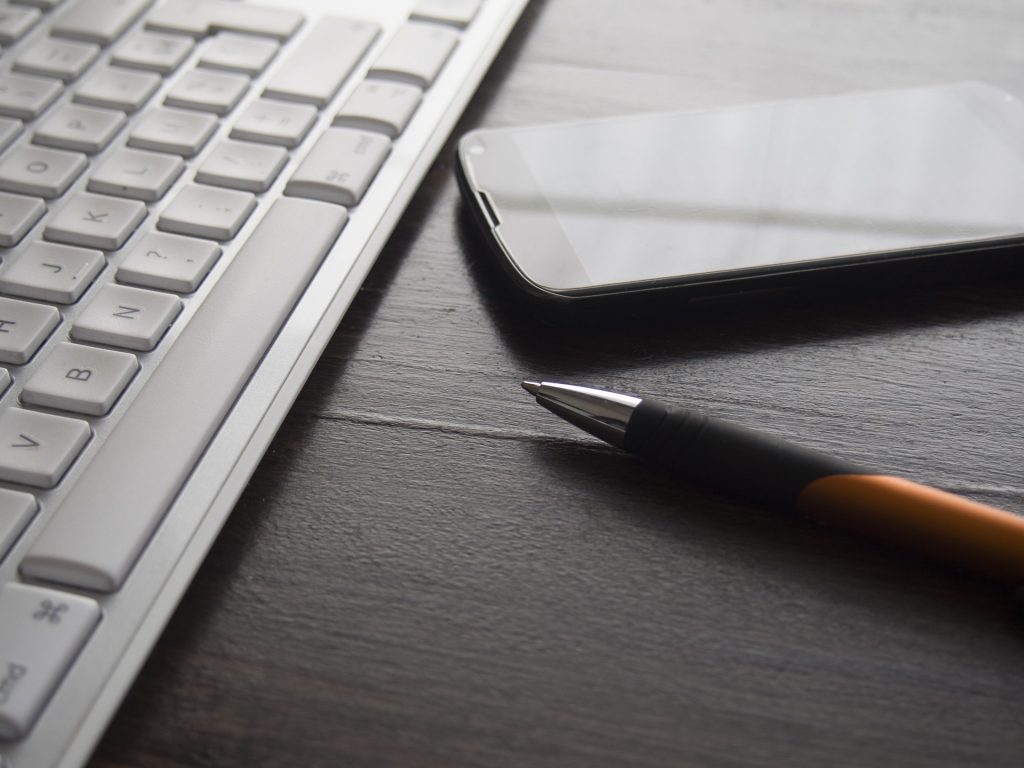 As W-2s and 1099s begin arriving in mailboxes around the country, it's a clear sign that tax filing season is upon us. As a result, savvy taxpayers work diligently to keep their burden as low as possible, limiting their bill or allowing them to secure a larger refund. Tax breaks can be an excellent way to limit your liability, but only if you know they are available (so you can claim them). Here are seven surprising tax breaks that actually exist and are worth exploring.
1. Job Search Costs
If you conducted a job search in 2018, then you might be due a tax break. For example, if you used LinkedIn Premium, your monthly fees might be deductible. As long as you were actively seeking a position in your current field, aren't a first-time job seeker, and aren't returning from a long break away from the workforce, you might be able to deduct the cost.
Similarly, if you meet the conditions above, other job site fees may also be deductible. Just make sure to have receipts or statements that show how much you paid to back up the amount your claim.
2. Professional Organization Membership Dues
Another cost that might be deductible is any membership dues to applicable professional organizations. However, this doesn't apply to organizations that are purely social, even if you network during events they host or at the location.
For example, a country club memberships and even labor unions don't qualify. Membership in an organization like the National Association of Realtors, American Chemical Society, American Medical Association, or National Notary Association do.
If you aren't sure where your professional organization membership dues entitle you to a tax break, speak with a tax specialist to find out before you file.
3. School Supplies Bought by Teachers
While parents can't deduct the cost of their children's school supplies, teachers who shell out some hard-earned cash to supplement what is available in their classroom can. Without itemizing, teachers can claim a $250 deduction. However, if you are willing to file a Schedule A, teachers can deduct supply costs that exceed 2 percent of their adjusted gross income (AGI).
4. The Value of Stolen Items
If you were robbed in 2018, that's heartbreaking by itself. But, if your insurance company doesn't compensate you for the full value of the items, it can feel like getting kicked when you are already down.
While it will not help you get your stuff back, knowing that you can deduct the fair market value of your stolen items as long losses don't exceed 10 percent of your AGI may help. It's also similar for uncompensated losses from certain disasters, like floods, fires, hurricanes, and even volcanic eruption, as long as you were in a presidentially-designated disaster zone.
Just make sure to subtract any money that you did receive from your insurer. Additionally, check through the IRS rules carefully to make sure that you and the items are eligible.
5. Gambling Losses (But Only If You Won Too)
Many people have heard that you can deduct gambling losses. However, doing so can actually be a bit tricky and nuanced.
You not only have to have suffered gambling losses during 2018, but also have to have had some winnings. Why? Because you can only claim losses up to the amount you've won.
For example, if you lost $2,000 playing blackjack, and didn't win a dime all year, you actually can't deduct anything at all. However, if you lost that $2,000 and later won $2,500 at the poker tables, then you can reduce your winnings to $500 for tax purposes.
However, only take a gambling deduction if you have proof of your losses. Without records, the IRS may doubt your story, and an audit may not go in your favor.
6. Passport Fees for Business Trip
If your company needs you to attend a conference in another country and, as a result, you have to pay for a passport, the cost of that travel document may be deductible. The reason is that, since you have to get one for your job, it is an employment-related expense.
However, if your company reimburses you, then you can't deduct the cost of the passport.
7. Alimony
The 2018 tax year is the last year where a person making alimony payments may be able to deduct that cost. It does have to be part of a formal alimony agreement, and the divorce must have been finalized on or before December 31, 2018.
It's important to note that many of these deductions fall into the "miscellaneous" deductions category. As a result, the total must exceed 2 percent of your AGI to have any impact on your tax burden. Otherwise, it is considered covered by your standard deduction.
However, if you have a significant number of miscellaneous deductions, breaching that threshold is possible. When in doubt, itemize your deductions and see whether that approach benefits you. If not, then you can file without itemizing, simplifying some of your long-term recordkeeping.
Can you think of any other interesting tax breaks to add to the list? Share them in the comments below.
Read More:
(Visited 20 times, 1 visits today)