3 Ways to Increase Your Income – If You Dare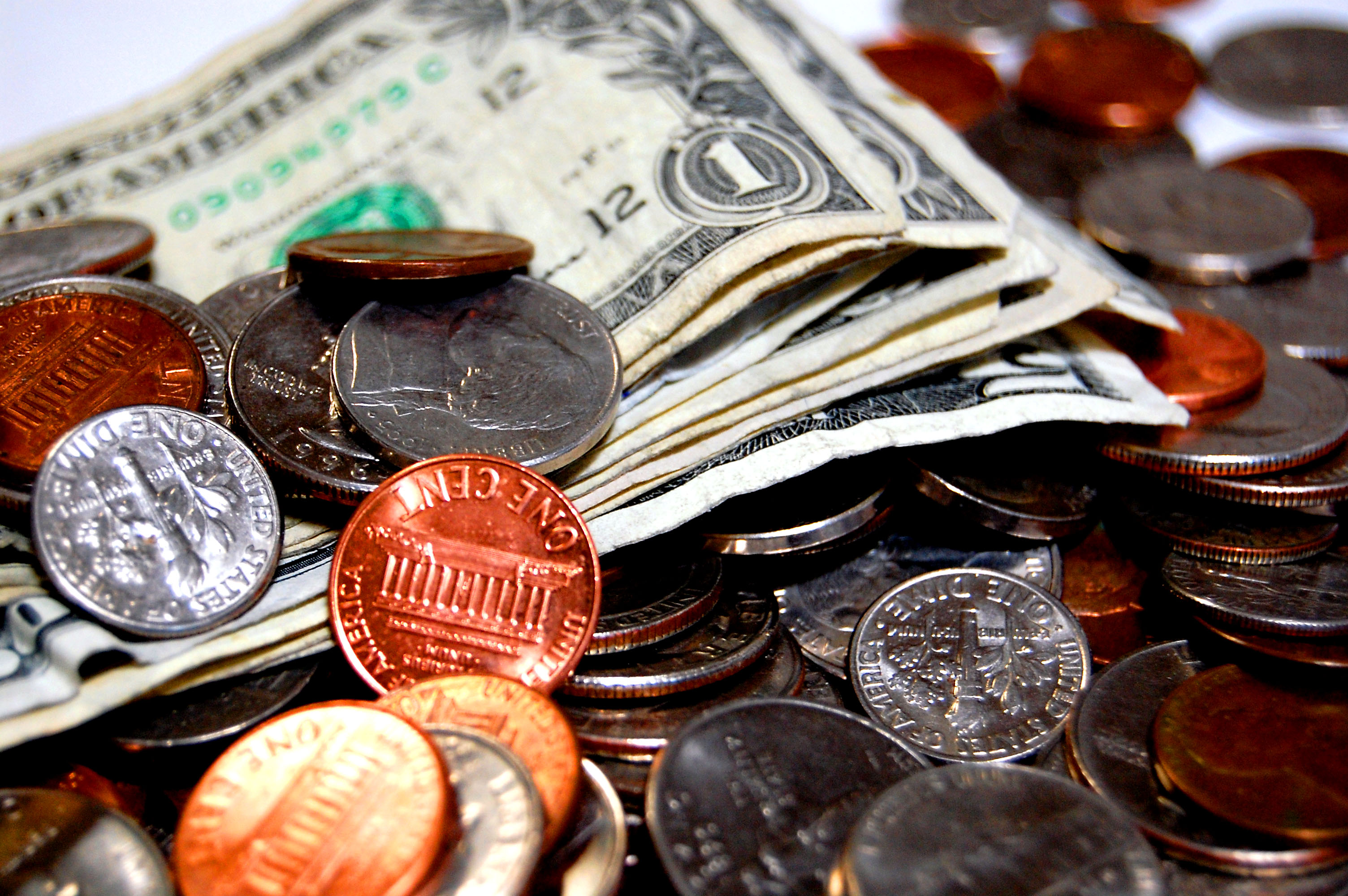 If you've reached the point where you have a comfortable income that covers all of your expenses and then some, you may be ready to find new ways to make your money work for you. You may have your eyes set on a higher income that will allow you to do more in your life.
If this is the place that you find yourself in, there are several different, unconventional, investment strategies that you may want to try.




1. Forex trading
Forex trading is not new, but now that the market has opened up, more and more people are taking interest in it. Like any other investing types it is important to make a Forex broker comparison to make sure you are using the cost effective company.  Forex trading is not for the faint of heart as there is the possibility of losing your money. However, if you take the time to investigate this type of trading and study FX trading strategies, your chances of making money, and a decent amount, improve greatly. Learn how to execute successful forex trades by trying demo accounts, studying the markets, and asking those around you who are forex traders.  There are a lot of differences
2. Peer to peer investing
Peer to peer (P2P) investing is another recent newcomer on the investment scene. There are two main companies, Prosper and Lending Club. People who perhaps cannot get a traditional bank loan or who would prefer not to take a cash advance on their credit card apply for a loan at a P2P. You decide which borrowers you would like to loan money to. You can determine what criteria you want each borrower to have before you lend them money. You'll also want to spread out your investments over many borrowers to minimize your risk.
3. Stocks and Bonds.
Of course, you can always invest in stocks and bonds, but if you're looking for an investment that is a bit less conventional and offers a potential high rate of return, forex trading and peer to peer lending may appeal to you.
(Visited 12 times, 1 visits today)