How Your Workday Will Improve With Business Automation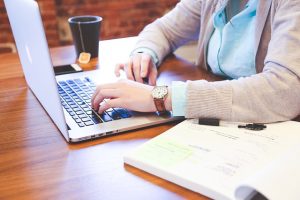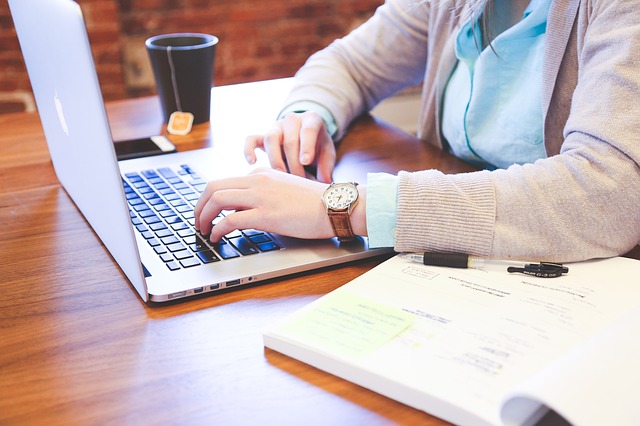 Automating business processes in your organization can greatly improve your day-to-day activities. It can help companies by introducing intelligent workflows and removing repetitive tasks. Aside from that, it can also increase visibility of what's really going on in the production environment, which means that you can have more free time to focus on essential business matters.
In general, automation makes the business more efficient and it can simplify tasks and projects. There are a lot of areas in the business that will improve once you've automated, but here are several areas that do benefit daily:
Streamlined communication. For an organized collaboration, incorporating an automated workflow can enable your team to communicate on tasks assigned or still pending, and they can even discuss those individual items in the workflow and have it done in a simpler and streamlined way. This means that there is no need for communication based on email threads as the manager of the project can immediately see the progress, if there are people lagging behind on the task at hand and the goal of the campaign.
Cut down inefficiencies. There is a big chance that there are countless of hours wasted performing tasks manually. The biggest time-consumer in a business is administrative work – and even the small-time business owners complete this type of task. Automation can change up the daily approach, which can then free your time so that you can focus more on essential business insights.
Systematized workflow. Automating this process ensures that you will have a systematic workflow – your employees take full responsibility of the area and tasks they are assigned in. This makes it a lot easier to see the inputs, whether it succeeds or fails. It can also help you identify which of the tasks are taking longer to complete or in what point a task gets stuck frequently. An effective management system allows you to gather informed decisions so that you can address any hiccups, establish better business processes and smooth out the workload among all employees.
Improve the business overall performance. Automation not only lets you see individual items but gives you the entire view of the whole system. Just imagine what you can do with several months of data from the system – you can focus on areas that needs improvement as well as save time as you can get this taken care of immediately.
Save daily costs. Automation can reduce a lot of tasks such as staffing, creating a paperless environment and cut down redundant tasks and ineffective work methods. You will not see instant savings but there should be a gradual reduction on those practices that can lose your business time and money.
Automating processes in the business won't be an easy process as it will take training and transition. However, an effective workday professional services automation can be one of the reasons to determine why your business will survive in the industry you're in. It will not always be easy to implement automation, but there are long-term benefits that your business will reap.
Like More Than Finances?
Subscribe for regular updates via email.