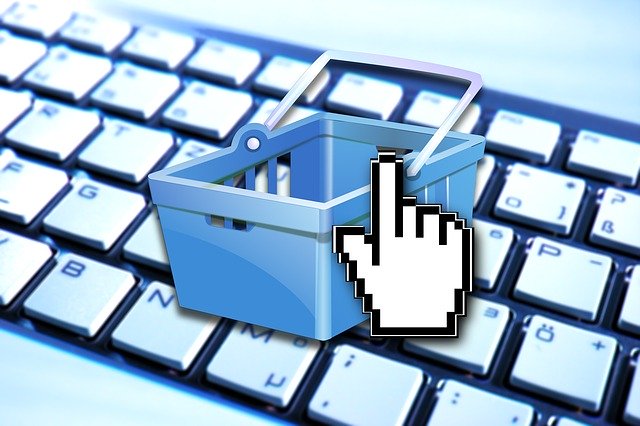 Where can you spend your cryptocurrency? Investing and earning a profit in crypto is one thing but once you have reached a goal or two, where can you actually spend your hard-earned digital currency?
One real issue is that Bitcoin, Ethereum, and others are not technically viewed under the law as currency. So the rules of how to "spend" them will vary depending on the platform, the rules of the seller, etc.
Where To Spend Cryptocurrency, or How To Spend?
Where is an issue, to be sure…but HOW to spend your Bitcoin can also be a question you'll need answering. For example, there are debit cards you can tie your cryptocurrency to that allow you to spend anywhere that type of debit card is accepted. Crypto accounts may require you to use a mobile wallet, or you may have to use some type of pre-paid card to pay for some goods or services with your digital currency.