How I Doubled My Money in This Stock in 3 Days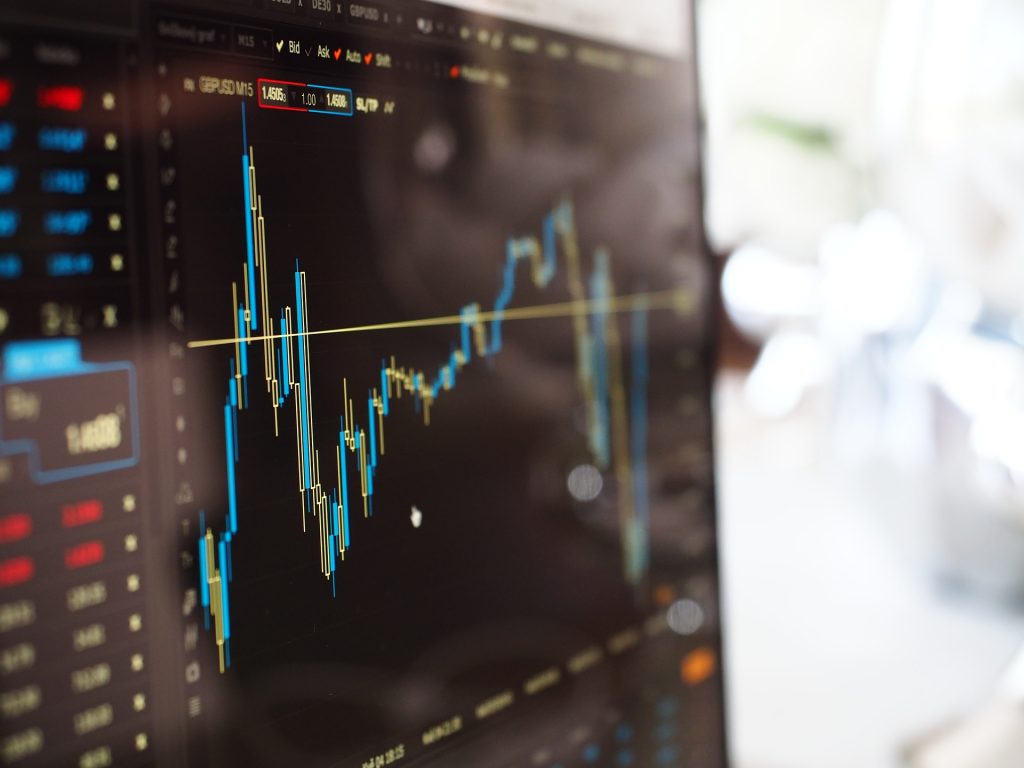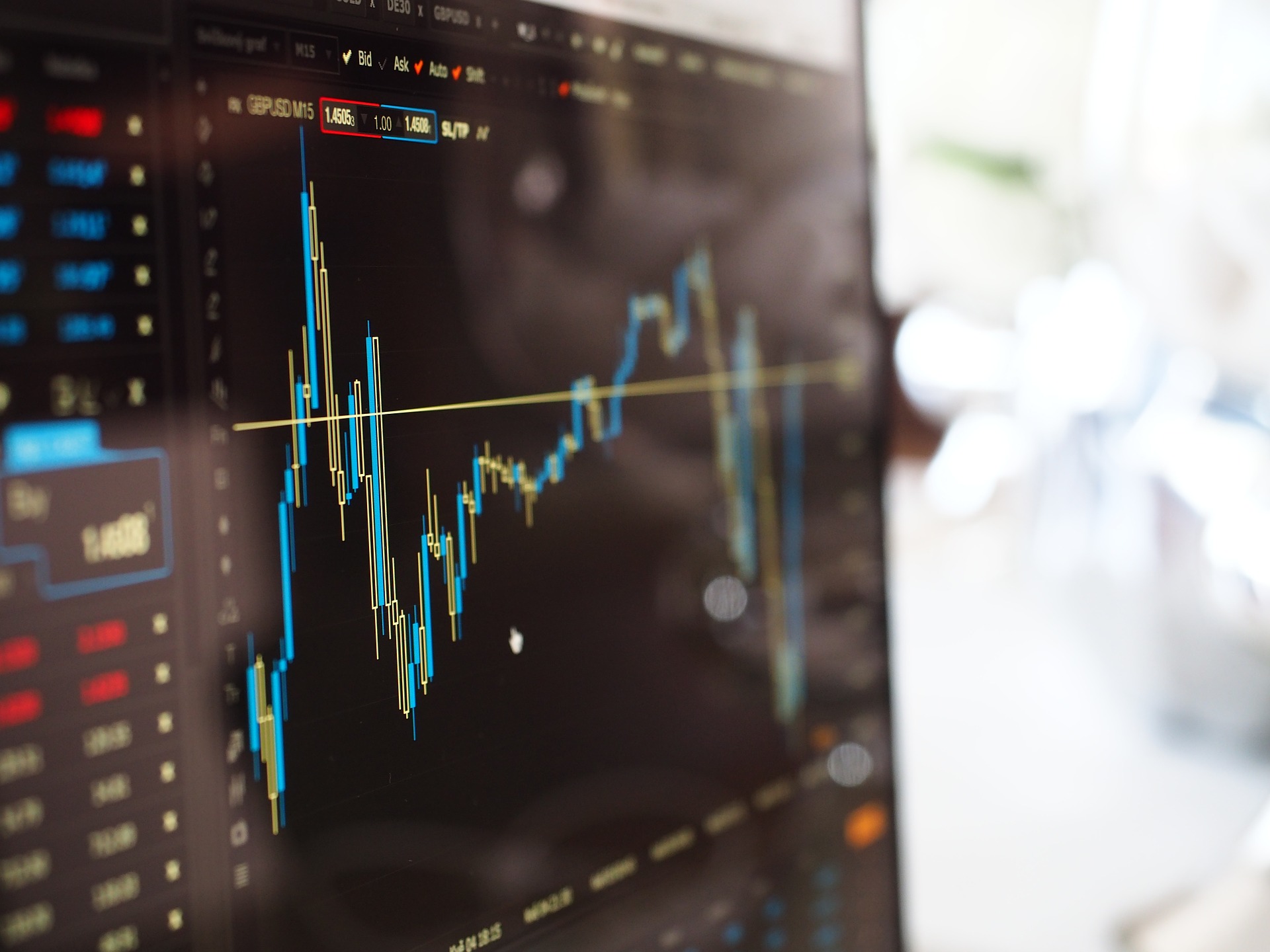 I'm often looking for the best investments to make money. After all who doesn't want that? Throughout each year, a stock can skyrocket to success. While it is rare, some even double or triple in value in a matter of days. During late 2013 and through 2014, investing in Plug Power was one of the fastest ways to double $1,000, and ended up being one of the best investments to make money. Here's how it happened.
The Steep Rise of a Speculative Small Cap Fuel Cell Company's Stock
In December 2013, Plug Power (PLUG) captured the attention of investors. Over the course of three days, the stock rose an astonishing 260 percent. And I, like many others, was able to more than double my money in less than a week thanks to great timing.
Power Plug was making fuel cell modules that worked as replacements for traditional forklift batteries. While the technology was superior, it was also expensive. Companies like Walmart and Coca-Cola did buy fuel cells from the company, but adoption was incredibly slow.
At one point in 2013, Power Plug was on the brink of bankruptcy. They managed to raise some money, but the share count ballooned, leading to serious dilution. However, late in the year, the company provided a business update, stating that they expected to be profitable in 2014.
Even though their reasoning didn't follow GAAP (Generally Accepted Accounting Principles), investors got excited. After the announcement, the stock price jumped from $0.80 to $2.06.
Not only did this allow investors who got in early to more than double their money, those who bought near the company's 52-week low ($0.12 a share) saw a gain of 1700 percent in less than a year at that moment.
The Continuing Meteoric (and Unsustainable) Rise for Power Plug
Momentum carried Power Plug to a peak on March 7, 2014. While there were small adjustments downward, the company was predominately on a meteoric rise over those three months.
On February 28, 2014, PLUG had a value of $4.67. One week later, on March 7, it hit $8.27. While that didn't allow investors to double their money in less than a week, it came respectably close.
Plus, those who bought in early were experiencing magnificent gains. At this point, those who bought at the 52-week at that point ($0.14), they were up nearly 4,700 percent.
Ultimately, I got my money out at the right time. I more than doubled my investment before the stock began to tumble. And, as the hype wore off, tumble it did.
By May of 2013, the stock was down to $3.72. While it shifted close to the $6 mark on and of through 2014, it was on a downward slope overall. By spring 2015, it fell below $3, and has only rarely crossed that mark since.
However, by being vigilant of news surrounding the company, understanding how public perception can push a stock upward, and being willing to take on some risk, I did double my money in three days. While there is no guarantee that another stock will follow the same path, I still rely on those techniques today, and often come out ahead overall.
What are some of the best investments to make money that you know about? Tell us about it in the comments below.
Read More
(Visited 48 times, 1 visits today)