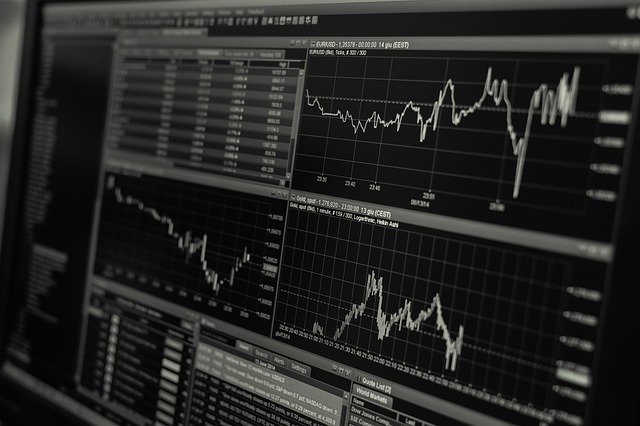 Is cryptocurrency an investment? Some think that is a dumb question, but there is a big difference between a traditional type of investment and a different type of investing known as speculation. What you don't know can definitely hurt you in both worlds–do you know the difference?
Losing Money
I have a family member who was badly burned by a lack of understanding about the rules of investing. This person lost roughly $20 thousand because they did not fully comprehend the rules of online trading, especially where investment behavior that looks like day trading is concerned.
A year or two after this incident, I got interested in investing myself–the same kind of investing my family member was involved in. I purchased six different books trying to learn about the ins and outs of online trading–especially day trading and related issues. But I could not find any rules that addressed the issues that led to my family member's financial loss.