Danny Willett's Net Worth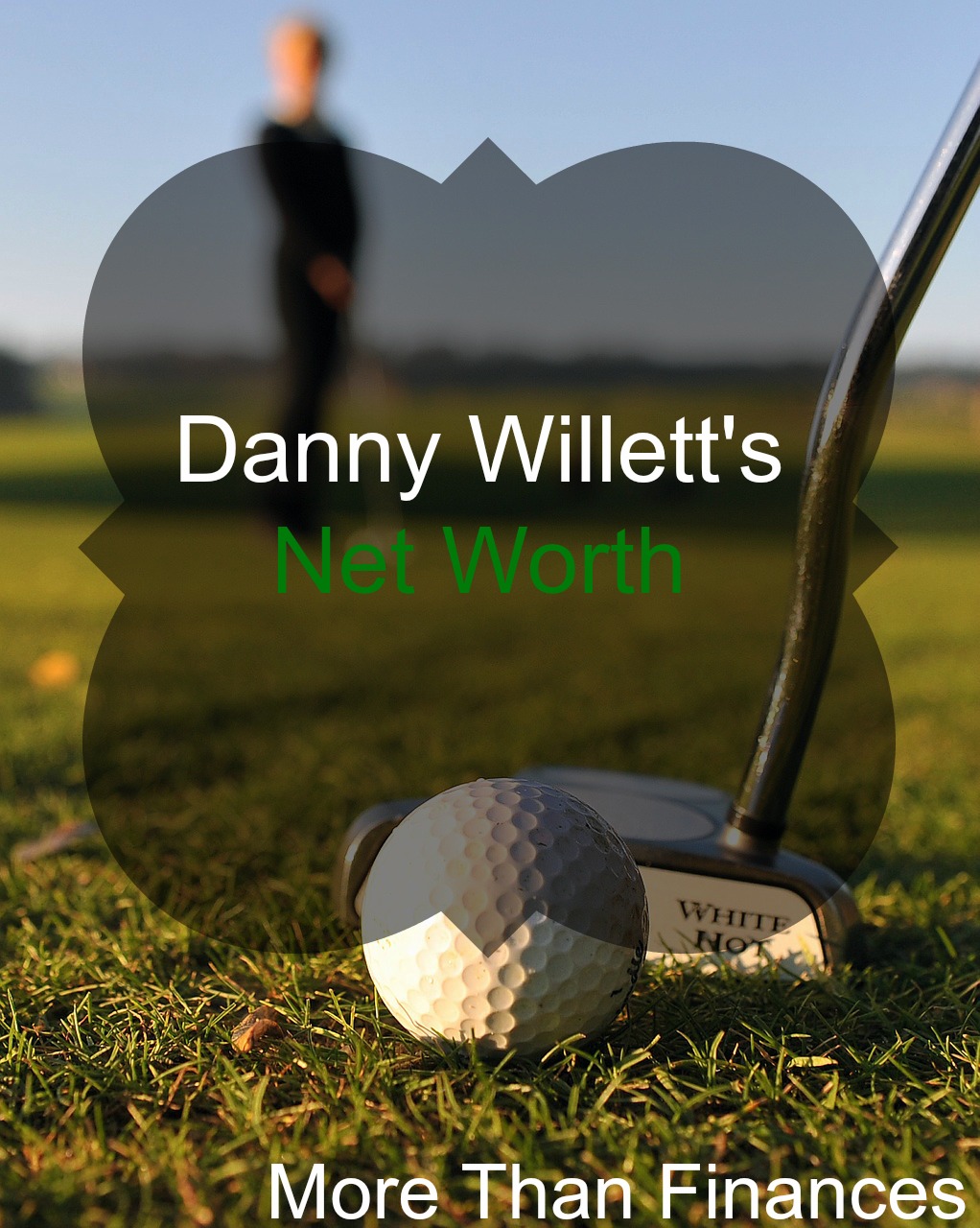 If you're a Golf fan, or just heard about Danny Willett's surprising rise to fame, you no doubt were shocked by his winning the Masters in 2016. But how did he accomplish this especially at a relatively young age?
Danny Willett's Career
Long before shocking everyone at the 2016 Masters by winning (claiming $1.8 million) Danny Willett started by playing for JSU (Jacksonville State University). This was in 2005 and he did such on a scholarship.In 2006 he won the Troy Invitational and in 2007 he won both the Mission Inn Collegiate Classic and, the Ohio Valley conference championship.
After ranking the number 1 amateur in the world he decided to go pro in May 2008 and ranked 59th for the Race to Dubai by the end of 2009. After that accomplishment he went on to the next coming in fifth at the 2010 BMW Championship which moved him to the top 100 in the world.
In 2015, 7 years after going pro, he again played in the Race to Dubai this time coming in 25th, a marked improvement. And then the very next year he won the 2016 Masters Tournament shooting 5 under par.
All of this bring's Danny Willett's net worth to roughly $2 million dollars, with the majority of it coming from the Masters ($1.8 Million).
Danny Willett's Home Life
While moving up the rankings, and increasing his income, Danny was also having a successful home life. He was born in 1987 in Sheffield, England. Golfing from a young age at the course down the road from him.
In 2013 he married Nicole Harris who gave him his first son Zachariah in 2016.
What's interesting to note is that Danny almost missed the Masters that he ended up winning. His son was due the same day and he had every intention of missing that in order to see his son be born. However, they were able to schedule a c-section a few days before and both mother and son cheered him on from home as he went on to victory.
What We Learn From Danny Willett's Net Worth
Danny Willett is a young man by many standards (only 29) but has amassed a net worth that rivals many in their 60's. He was able to accomplish this through fame, and winning a huge prize. Does that mean that if we want to have the same as Danny Willett's net worth early in life we need to find a way to make it quickly? No, there are many paths to wealth.
We can set up many different income streams, take care of our financial health, or we could get lucky with some new fad. What we learn from Danny Willett is to stay focused on what we want and need, and money will come.
While accomplishing so much he has also been able to start and keep a family, something not the norm today. For many of us we would love to have the family life he has, and money can help with that. However, it isn't needed. Make sure you make the most money you can, save all you can, but take care of your family.
Like More Than Finances?
Subscribe for regular updates via email.