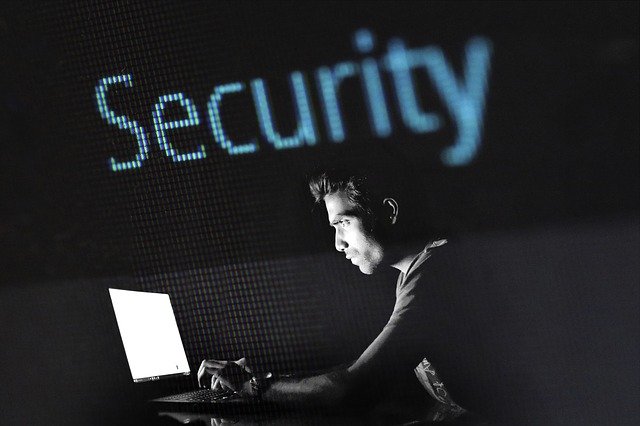 Ledger, a cryptocurrency provider specializing in hardware wallets, has been hacked. The company reports a data breach occurring between June and July 2020 after being altered to a vulnerability. The company was apparently hacked using an API key and the breach included marketing databases containing the email addresses of those targeted for promotional emails.
How many email addresses? Sources report approximately one million. To add insult to injury, a small group of that number also had full names, postal addresses, and phone numbers leaked to hackers.
What often happens to this data is that it is sold, the contact information is often used by hackers to initiate scams or identity theft schemes, and it's also used to harvest passwords and passphrases from unsuspecting victims.