Gary Vaynerchucks Net Worth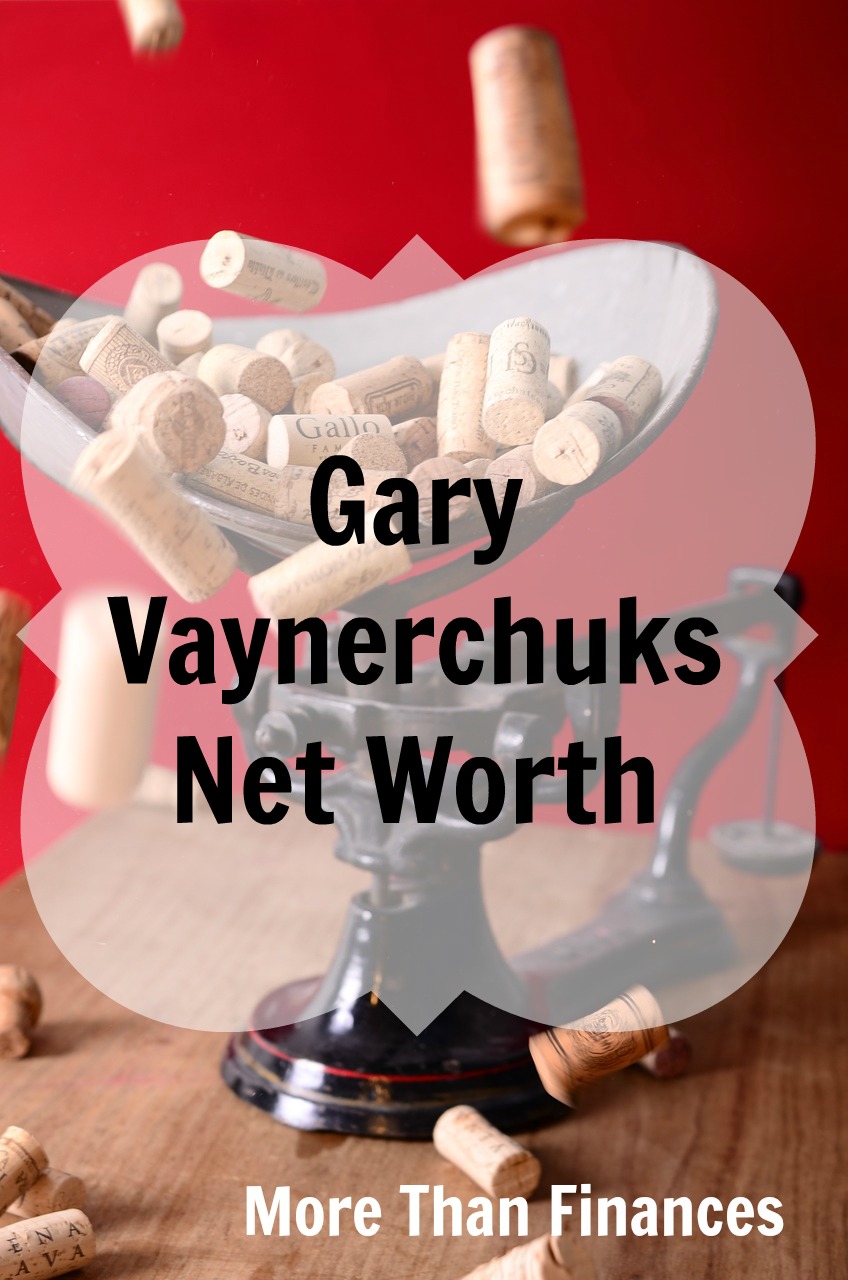 The best way to reach our goals is to look at people who have got to where we want to go and do what they did. Gary Vaynerchuck is a guy who has accomplished so much, and we should learn as much as possible from him.
Who is Gary Vaynerchuck?
Gary is a media consultant, wine seller, best selling author, and sought after speaker. He is most known for his eccentric speeches about working hard, and how much time we waste in our lives. He doesn't think everyone is made out to be an entrepreneur like himself but instead only those willing to work hard. So in essence, not everyone will do it but anyone could do it.
How Did Gary Vaynerchuck Make His Money?
In 1999 Gary took over his fathers wine library business which at the time was making 3 million annually. He used his media skills, starting a online video series teaching people about wine, and grew that business to a $60 million business.
After that amazing accomplishment he started teaching others, and started his own media company that helps huge clients grow their business much in the same way he grew his own.
He also has become a best selling author, several times, with books such as Crush It!, The Thank You Economy, Jab, Jab, Jab, Right Hook, and #AskGaryVee. Bringing in not only a large influx of cash right away but passive income for the rest of his life.
As if all of those things weren't enough income for Gary Vaynerchuk he is also a motivational speaker. Charging, by some reports, well over $100,000 per speech.
What Is Gary Vaynerchucks Net Worth?
Celebrity net worths posted that Gary Vaynercuks net worth was $10 million, when he read it he laughed and said that it's probably closer to $100 million. In January of this year however he stated that his net worth currently sits at $200 million dollars.
What We Learn
Gary didn't grow up wealthy, he wasn't handed $400 million dollars. He was given the operation of a million dollar business but instead of resting on what was handed to him he grew it to so much more. The numbers speak for themselves, Gary has grown and created an amazing empire.
Gary's philosophy on entrepreneurship is that not everyone is made out for it, though anyone could be. Do we want to be the one that he says isn't "made for it", or the one who succeeds.
Gary took what he knew and gave so much free stuff that people were happy and willing to pay for more. Many times we are hesitant to help or teach anyone anything we know for fear that we may lose out on some money. If we provide the best free stuff around, then when we do try to sell or ask for money people will be more than happy to pay for more, especially for more contact with you.
Gary is also willing to do things no one else will, he sacrifices time with his family, sleeps less than most people, and many other things. Are we willing to make sacrifices? Are we willing to spend less time with friends and family? Or hold off on having a family all together to reach our long term goals. We need to decide what's the most important thing for us and work as hard as possible towards that.
(Visited 23 times, 1 visits today)