Is Sports Cryptocurrency the Future of Investments?
inv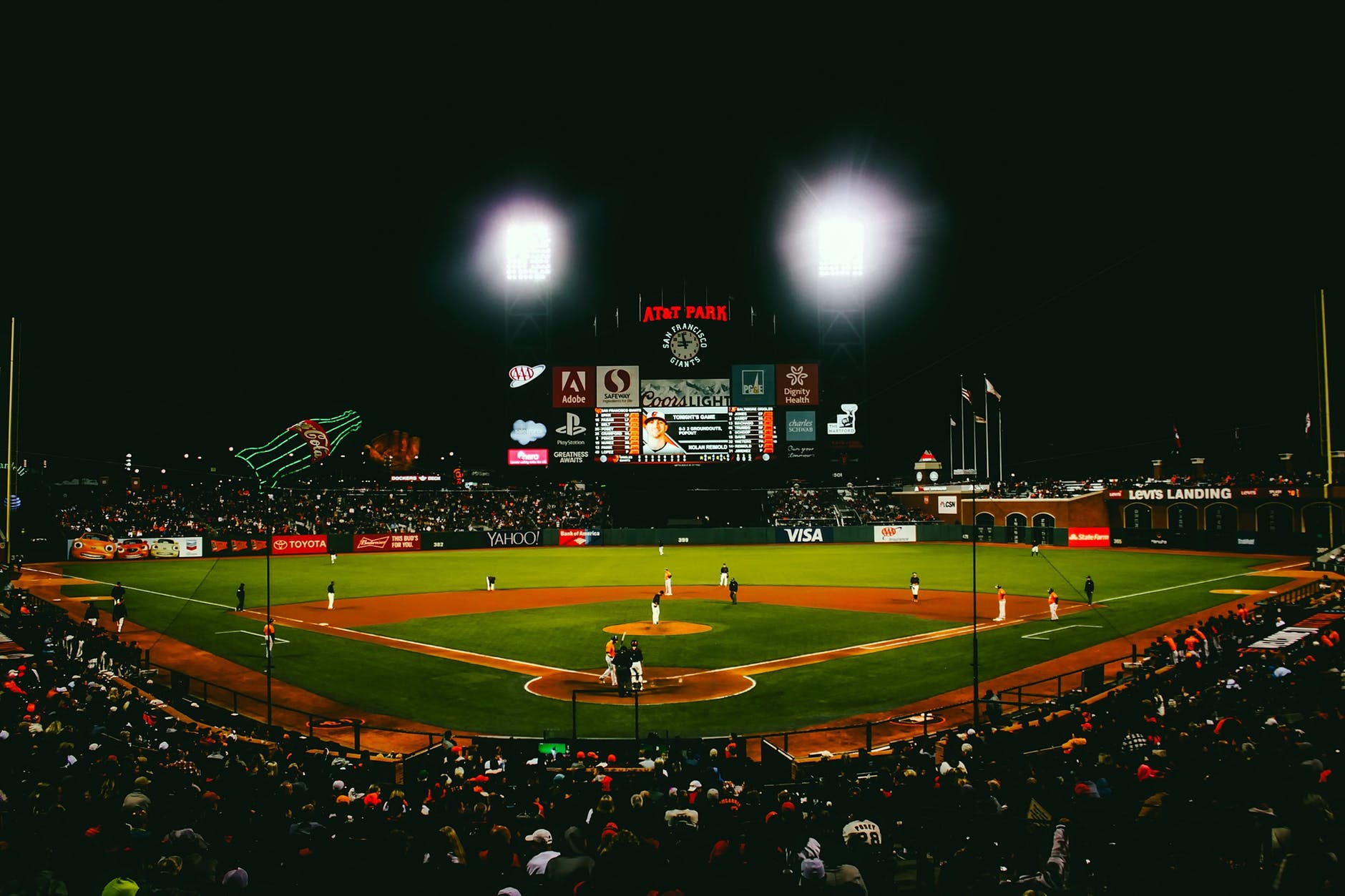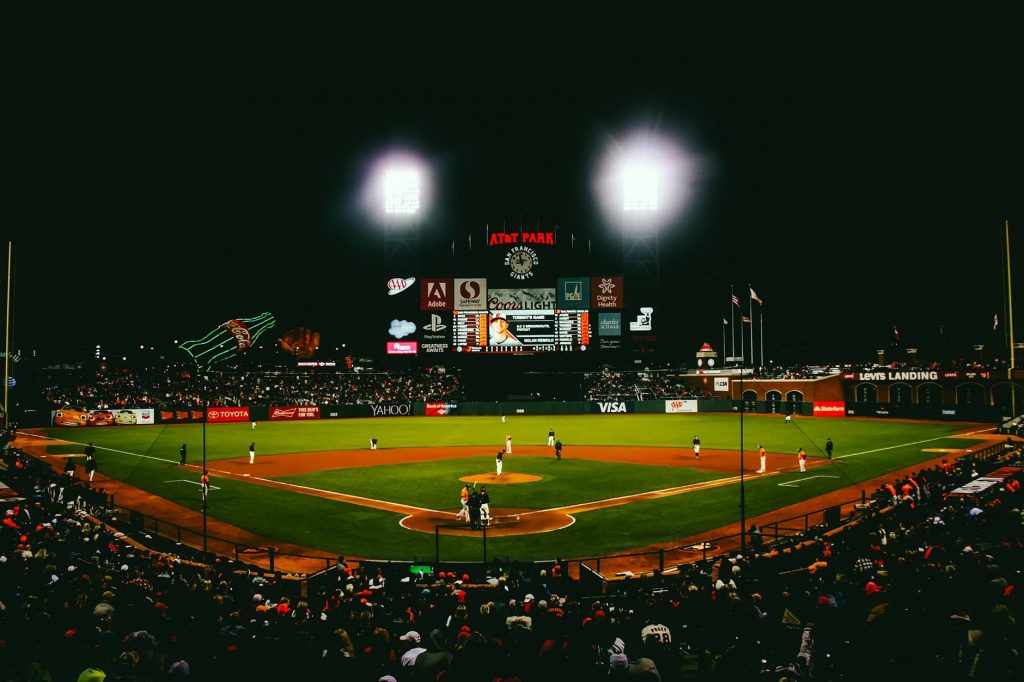 The sporting world has been dabbling with cryptocurrencies, trying to find its way around the pool of innovation in blockchain. For many investors, the profitability of cryptocurrencies linked to the sporting world remains unclear. While things are unclear, there are a lot of possibilities which could make investments worthwhile.
Cryptocurrencies in Sports
Several football players have led the pack of stakeholders in the sporting world to unlock the value of blockchain technology in their industries. Players such as Ronaldhino have created their own tokens for fans to purchase. The total issue of Ronaldinho's tokens amounts to over $300 million. The precedent has been set for more projects to be created in the future which create microeconomic systems for players, clubs, and other teams.
The London Football Exchange (LFE) aims to democratize football club ownership. The introduction of a new method of fundraising open the gates for fan-led demand. With fan-led demand, acquiring funding for projects could prove to be relatively easy. This perhaps is highly dependant on whether or not regulations are imposed on organizations in the region.
Recently, Binance Chain and Chillz partnered on a solution which offers services such as instant payments, prepaid gift cards, and microtransactions for digital services. Club tokens from the likes of PSG and Juventus could eventually make it to Binance Chain, which would make them more accessible to potential investors. Demand and price could increase as a result.
Cryptocurrencies serve as incentives for data-focused sports projects. More and more fans may perceive tokens as sufficient to exchange their data for. As the attention of fans becomes more valuable with time, cryptocurrencies may become necessary to facilitate the exchange of information. More and more sporting ventures may find that they can create an ecosystem where fans, athletes, and other members of the sporting world can interact.
Innovation Challenged by Regulations
A lot of ambiguities surround the future of sports and cryptocurrencies. Regulations and laws will eventually catch up, restricting the freedom to innovate. Esports, however, may present a clearer picture. The importance of having working virtual economies within multiplayer online role-playing games is growing. The fact that developers have gone as far as hiring economists to assist with games shows potential for the application of new economic models within gaming ecosystems. As virtual reality and augmented reality shift the interactivity of gaming, investors may see cryptocurrencies as holding more value rather than the "intangible" virtual gold many believe it to be.
Application of cryptocurrencies to gaming uncovers a world of in-game purchases, collective team mining, and other possibilities that could help support liquidity in cryptocurrency markets. This comes with regulatory challenges, which likely won't be addressed before the introduction of innovation in the space.
The line between gaming and gambling can easily get blurry if not removed. Questions of market manipulation, adjustment of results, and corruption can arise in gaming ecosystems. If risks in relation to such questions were to materialize, the regulatory impact for different stakeholders could be detrimental.
To learn more about cryptocurrency trading please follow this link https://tradingonlineguide.com/
(Visited 83 times, 1 visits today)