Dianna Williams Net Worth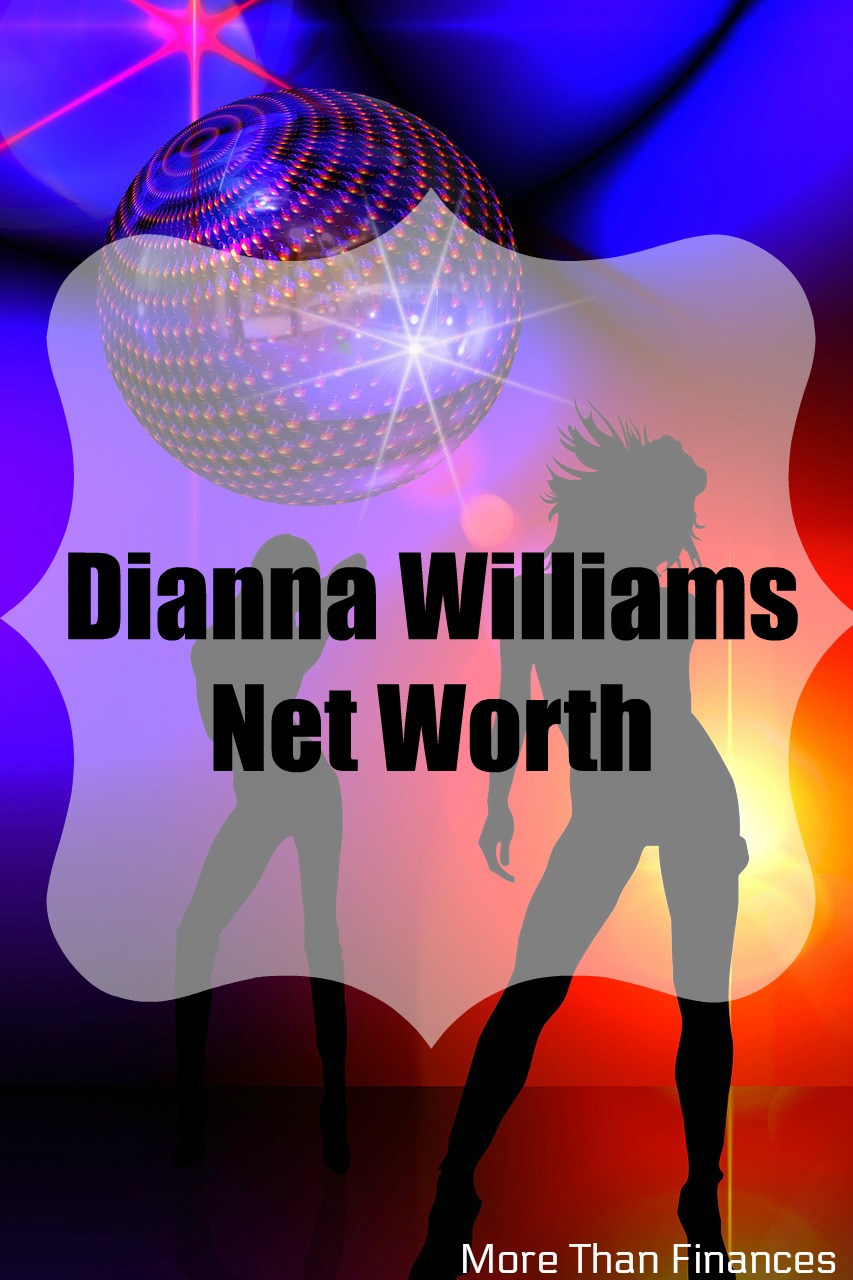 If you want to get somewhere in life find someone who has already got there and follow their lead. Dianna Williams is a successful person that we can all learn from.
Who Is Dianna Williams?
Dianna Williams is a American choreographer and reality TV star of Bring IT! As well as a former adult film star.
She was born in Jackson Mississippi on 11/29/1978 and at the age of 4 started learning to dance. She attended Angie Luke School of Dance where she learned belly dance, modern dance, ballet, and other styles.
What Is Dianna Williams Net Worth?
Dianna has a net worth of $1.5 million. For the vast majority of people that is a lot of money, however in the celebrity climate it's pretty low. Keep in mind though that she has only recently started rising to fame.
How Did She Make Her Money?
Even though she had always wanted to dance, she was unable to pay her bills in California and so at the age of 19 she started shooting adult films. Though she isn't proud of doing this she is very open an honest about it saying she uses her life as a what not to do example. She is quoted as saying "If Dianna did this- maybe it's not the best decision to make".
She decided to make a change and so moved from California back to Mississippi in order to change her situation and support herself doing what she loved. She started slow and worked with a few companies until she made a name for herself and then opened her own dance studio in 2010.
In 2014 the reality show Bring IT! started and brought her fame, and with it money. She also, while growing her business, got a Criminal Justice degree from Jackson State University.
What We Learn From Dianna Williams Net Worth
Dianna knew from a young age (4 years old) she wanted to dance. Though she took a longer than anticipated, and somewhat depressing road to get there she did accomplish her goals.
We need to follow our dreams, do what we like to do. Yes some of us like doing things that couldn't ever make us money. We can't pay our bills by watching Netflix and drinking all day. But maybe you like writing, maybe you like computer programming, dance, teaching, photography, whatever it is follow it and you will feel like you're not working at all.
At 19 Dianna made a tough decision and filmed adult films. This wasn't something she grew up wanting to do, and isn't something she recommends, but she did it because she had to pay her bills. No matter our situation we have bills and expenses we have to pay, and so taking jobs we don't like in order to pay them is required. Maybe we don't like driving people around in our car as a rideshare driver, or taking their orders as a server, but doing things like that while we grow the business we love is sometimes needed.
When Dianna had enough of the lifestyle she didn't want she got out. Not just that job she moved across the country to make sure she didn't fall into the same old habits. We may not need to move at all but sometimes it's best to cut our losses and move on. Make a tough decision even if it costs you money to make sure you are in the best position you can be in.
(Visited 106 times, 1 visits today)