15 Celebrities Involved in Cryptocurrencies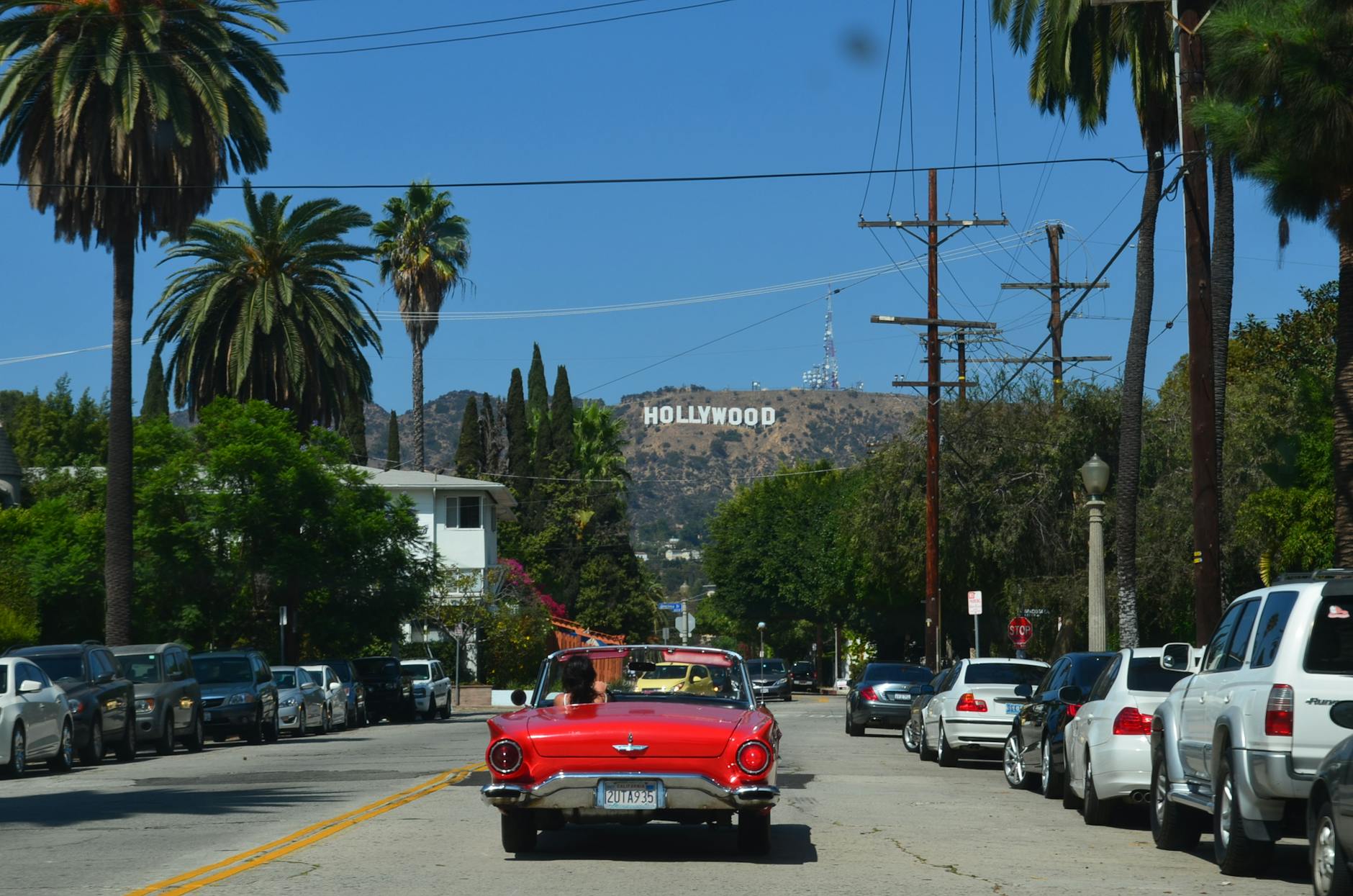 Many celebrities have come and gone but never before in the history of mankind have celebrities been vocal about something like "magic internet money". Cryptocurrency, in its infancy, was divisive and something to avoid in discussions for the sake of saving face. However, the years have passed and more people are realizing just how powerful this technological embodiment of monetary freedom really is. With more celebrities involved in cryptocurrencies than ever, the "digital gold" is becoming a more popular talking point.
Richard Sherman
In an interview, popular NFL player Richard Sherman said that the first time he used Bitcoin was as a payment method for merchandise on his website. More NFL players like him are looking to embrace new opportunities to improve their merchandise sales with Bitcoin as it makes it easier to lower payment borders. 
Jered Kenna
Jered Kenna is a former U.S. Marine who started investing in Bitcoin when it was as low as 20 cents per coin. His investments in the cryptocurrency earned him enough money to establish different ventures, including Tradehill. He is one of the first millionaires in the Bitcoin sector, with $30 million in the bank. 
Richard Branson
The founder of Virgin Group is known as a charismatic billionaire with a golden heart. Despite growing up with dyslexia, Branson was able to build up a business empire that most people could only dream of. Branson pursues different business opportunities from space travel to finance. Thus, it is no surprise that he invested millions of dollars in Bitcoin and pursued a Bitcoin startup opportunity with his company. 
Serena Williams
Tennis Star Serena Williams has an investment company that invested in popular cryptocurrency exchange, Coinbase. The exchange is one of the largest in the world with users who buy and sell cryptocurrencies on it from different corners of the globe. Serena's husband (Alexis Kerry Ohanian ) runs Reddit, the 'front page of the web', which is planning to build a crypto-based reward system for its users. Reddit has been known for its support of Bitcoin. Its platform has 1 million subscribers to its Bitcoin channels. 
Tony Hawk
Tony Hawk, best known as a professional skateboarder, has been vocal about his interests in Bitcoin on a few occasions. In a tweet, he stated that he has been "riding [bitcoin] for 6 years." The tweet was made in 2019 as a response to a question asking him how fun it would be to ride "this beauty" (referring to a curve on a Bitcoin chart). 
Tony, how much fun would it be to ride this beauty? @tonyhawk pic.twitter.com/DGWQTQltB6

— SleepCharting – Halving 2020 (@CryptoDingue) May 29, 2019
Jack Dorsey
Jack Dorsey is the CEO of Twitter who has risen to fame for his achievements with the said social media platform and with the finance app, Square. Dorsey uses a personal investment strategy for Bitcoin. The cryptocurrency has trended on Twitter on several occasions, an uncommon occurrence on most other social media platforms. During an artificial intelligence podcast, Dorsey likened Bitcoin to poetry, suggesting it can bring a sea-change to the world. 
Steve Wozniak
Steve Wozniak is the brain behind the technical aspects of Apple. Behind the scenes, he created one of the greatest technological revolutions in history as a co-founder at the organization. Wozniak engages with Bitcoin and a blockchain fund (EQUI Capital Partners). According to Wozniak, his bitcoins were stolen from him through fraud. At the time, Bitcoin was priced at around $700 per token, which meant that he lost $4,900. Today, Bitcoin is priced at well over $7,000. 
Bill Gates
Bill Gates is a philanthropist and the founder of Microsoft. He received his first crypto as a birthday present. A few years later, he decided to sell the cryptocurrency. Gates says that Bitcoin is "one of the crazier speculative things". He said he would short it if there was an easy way to do it. 
Mike Tyson
Iron Mike has gone from breaking jaws to breaking the mold with his investments in Bitcoin ventures. The Mike Tyson Bitcoin ATM promises to help users exchange fiat currency into Bitcoin in less than 20 seconds. The ATMs are in several locations including Las Vegas. Tyson also launched a Bitcoin digital wallet for mobile devices. 
Mark Cuban
Despite his public criticism of Bitcoin, Mark Cuban has invested in the cryptocurrency. Mark is no stranger to new technologies after setting up different technology companies and selling them for billions of dollars. His opinions about Bitcoin stem from worries about the volatility among other factors. He suggests that the price could go up or down and that it is hard to determine with confidence if its price will be high in the future. 
Winklevoss Twins
The world came to know the Winklevoss twins through the Facebook movie. The twins gained fame for suing the founder of Facebook, Mark Zuckerberg. In recent times, they have created somewhat of an empire in the cryptocurrency industry with Gemini, the digital currency exchange. They were able to turn an $11 million bitcoin investment made in 2013 into $1 billion. Now, they're growing their exchange while investing in different ventures. 
Ashton Kutcher
Unsurprisingly, Ashton Kutcher invested in cryptocurrency exchange, BitBay. The movie star has made a name for himself as a big tech investor. He is a role model for millions of people around the world. Because of Kutcher, many people have learned about cryptocurrency.
Lionel Messi
Lionel Messi is perhaps one of the greatest soccer players of all time. It's no surprise that Sirin Labs (the developer of a blockchain-based smartphone) decided to sign him up as an ambassador. Messi wrote about his excitement about blockchain on his Facebook and Instagram accounts, which have 90 million followers.  
The Simpsons
Our favorite cartoon celebrities The Simpsons introduced its viewers to cryptocurrencies in an episode. The Simpsons describe cryptocurrency as the future of money in the episode. The Simpsons usually make correct predictions of future events. Many would hope for them to be right about Bitcoin as well. 
Akon
Popstar and business mogul Akon recently finalized plans to build a 2,000-acre city in Senegal, powered by his cryptocurrency, Akoin. The musician turned businessman believes cryptocurrency and blockchain technology provides a more secure currency for households in African to become financially free and achieve social advancement.
(Visited 12 times, 1 visits today)