Binance (BNB) COIN: How High Can the Crypto Go With Its Decentralized Exchange?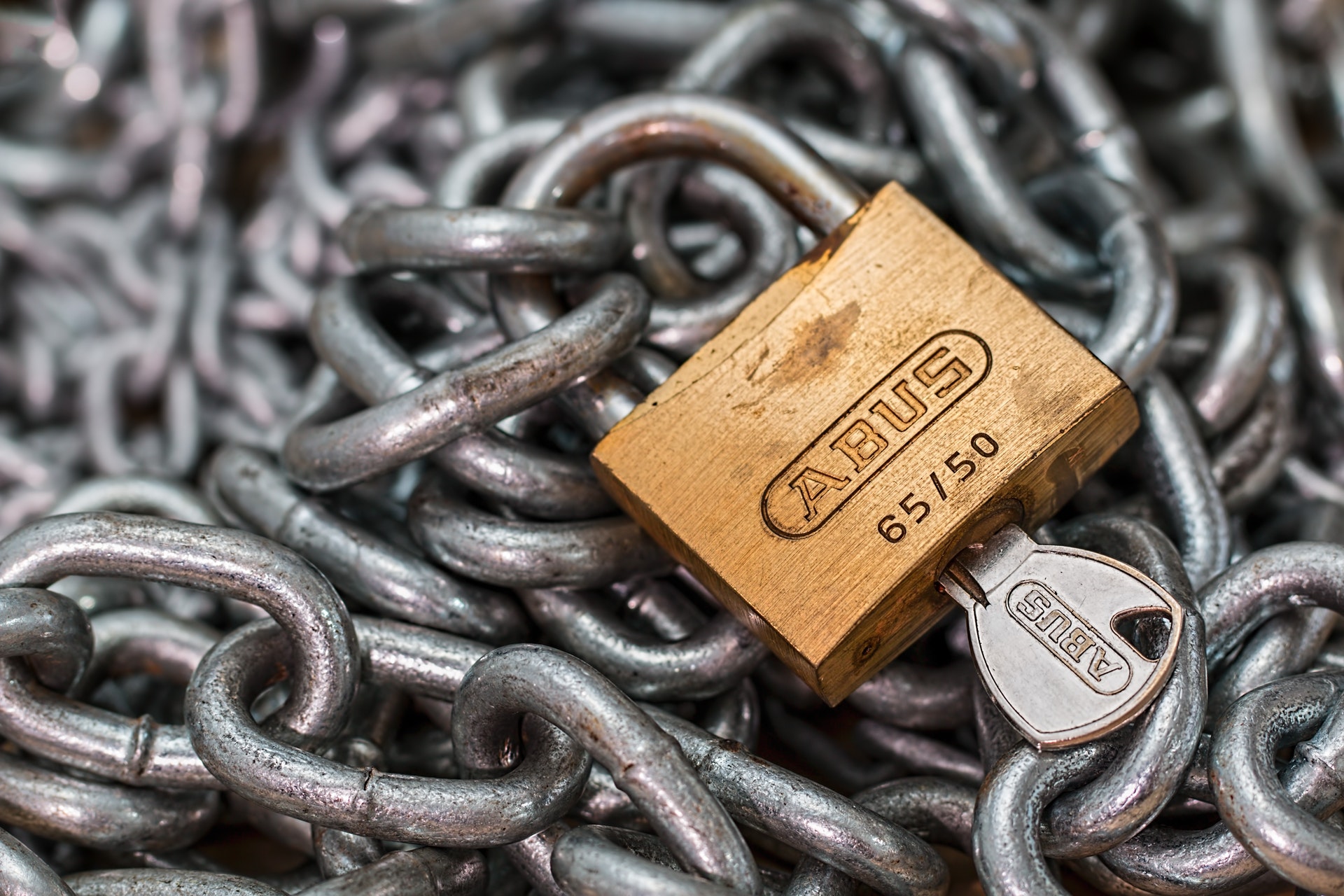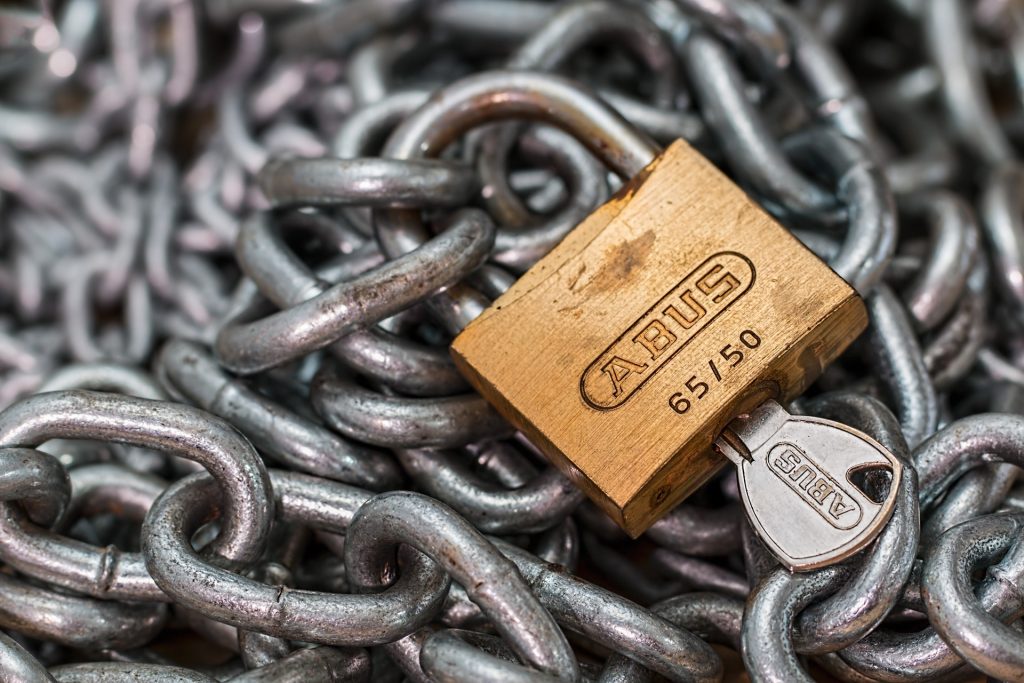 With updates to the Binance ecosystem in the works, Binance coin (BNB) is rising in value. Investors anticipate new offerings that could drive demand for the virtual currency. A high user base could feed into higher volumes on the exchange. Already, it's risen to its highest price in 15 months, reaching as high as $24.77, its highest since January 2018.
Rising Market Capitalization
The launch of Binance's decentralized exchange among other factors has led BNB to rise above the pack to all-time-highs.  It currently ranks 7th by market capitalization with $3,408,834,640 USD. The team put the rise in value down to their focus on building the exchange environment.
The April 23 mainet swap will see BNB token move to its own chain. News of BNB's move to the chain contributed to its 52-week high, 81.49% higher than the previous 52-week low of $4.19. The new tokens will have a total supply of 200 million BNB. The exchange will burn 11 million. 
Binance's new exchange could provide more investment options for entrepreneurs. The decentralized exchange will be adding support for cryptocurrencies that migrate to it. The platform could introduce a renaissance of the ICO craze which contributed to the cryptocurrency market cap of $800 billion. The difference now could be that Binance learns from the mistakes of the past in the ICO market.
Binance launchpad made initial exchange offerings (IEOs) more popular. While IEO raised less on average than ICOs, they provided a fresh approach to funding for blockchain projects. IEOs on the launchpad tend to be more exclusive, requiring users to participate in lotteries in order to have a chance to buy tokens.
The Rise of BNB Coin
The DEX could help to create a stronger community around Binance and BNB. According to CEO, Changpeng Zhao (CZ) users will be allowed to hold their own private keys and manage their own wallets. A migration to Binance chain from the Ethereum blockchain is intended to increase the speed of transactions on the platform mirroring those of the centralized exchange, Binance.com. Already, a coin (Mithril) migrating to the platform has increased 70% upon news of its departure from Ethereum.
While many decentralized exchanges aren't user-friendly, Binance could leverage on its user experience on Binance.com to make decentralized trades easier to understand and execute. It has already made significant efforts on Biannce.com to educate users.
Regulatory Risk
Only two years after its launch, Binance is one of the world's biggest exchanges. It has managed to master a juggling act between regulatory challenges and the freedom for innovation in the crypto wild west. Binance's registration in crypto-friendly Malta has helped it to some degrees but some questions surround the classification of BNB as security a token under US securities law. There does not appear to be convincing evidence that would suggest that this is a significant threat but the fact remains laws are still being developed. Even taxation laws surrounding digital tokens are still relatively vague.
(Visited 72 times, 1 visits today)