Your Broadband Plan as a Business Strategy
The world of business is highly competitive. Everyone is trying to get on top of the game. Strategy, ideas, and advanced technology place brand at an edge. There is no way your business can lead if it lags behind in these. The world of technology offers immense opportunities for businesses to expand through e-commerce. This article looks at the technological aspect of success in business. It pays close attention to the broadband as a critical tool for internet business functions. You get ideas of what to consider for your broadband as a business.
Importance of Broadband, Internet, and Business
First, let us look at why e-commerce is important today. Global brands, medium enterprises, and small businesses continue to cash in on the benefits of online business. The internet is cheaper and has a wide range of services. Broadband-based businesses have better communication, support services, faster services and great operations. Other benefits include, enhanced:
Transactions
Advertising
Customer care interaction platform ( chats, social media)
Video conferencing
Market research
24/7 access
Global web platform
Technology applications for business management ( e.g. finance and management)
Broadband becomes critical because it provides a platform for a business to engage in reliable online business. However, you do not just install any kind of brand band. Smart businesses understand that this is a process for transmitting data through a bandwidth; hence, multiple signals such as cables, radio transmissions, and optical fiber are in use. It is the installation of technological devices and applications for a business boost.
Am sure you have come across poor internet access that frustrated your efforts to download and access websites. In business, this is not only discouraging but it gives a poor impression of the business's capacity. Imagine customers not being able to access products or special offers on your web page. You could lose important leads to your business. Serious buyers will not waste time on a problematic link. So, how do you overcome this problem?
What to Consider for Your Broadband as a Business
The internet is a technology function, which requires effective tools and equipment. For you to access this service without disappointment, you need a broadband with the following:
Quality telecommunication equipment ( telecommunication, computer networks, TV, technology devices)
Professional services with support
Fulltime reliable access on a 24/7 basis
Speed
Affordable packages
Easy setup
Variety options
This is digital communication across different channels such as audio, visual and multimedia platform. Internet broadband allows you unlimited access to a worldwide system. As a business, you need this service for emails, mobile communication with customers, and suppliers. As organizations move on to the paperless operations, the internet provides numerous platform for processing important documents for business.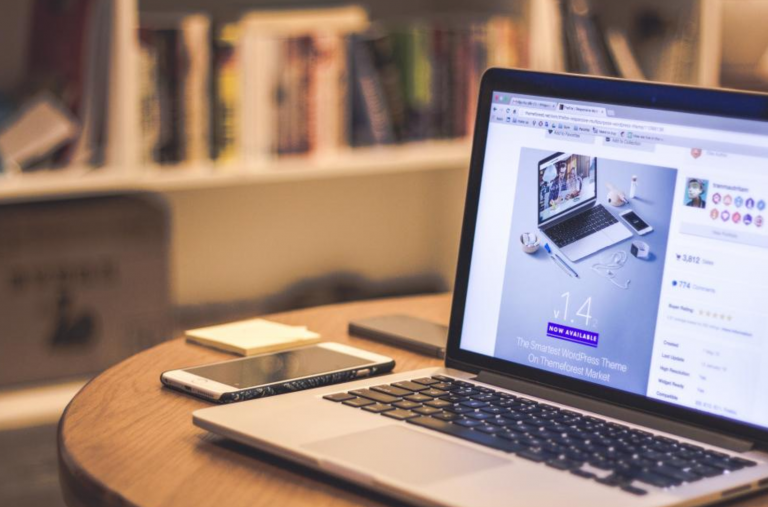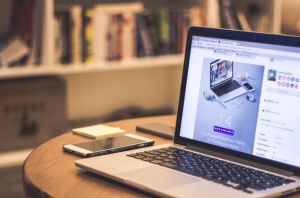 Broadband Service Provider
Technology and communication services vary and reputable brands have the user's respect. There are different packages for all kinds of customers including individual and group users. When making your choice, consider technology services that suit your business for a number of reasons. Whatever your choice of broadband, look at the:
Budget limits
Business needs (size of the organization, departments in need, functions)
Contract limits (monthly, rentals etc.)
Service provider
Extra services compared to other service providers
Multiple users share information and require special packages with high-speed cloud sharing. This costs more than the individual users in small businesses. A comparative study of the best service providers in your area helps you to make a wiser decision.
Best Broadband and Call Plan
The broadband services often come with a telecommunication service. If you want the best deal, choose one on Broadband Choices deals on unlimited talk talk time so that you can save on airtime. This is a great way to overcome the frustration of getting disconnections in the middle of an important phone call because of low talk time. If you are new, you could start with a limited plan before you can use an unlimited plan. Your broadband option will incorporate internet and telephone functions because you need these services for successful operations.
An affordable service provider is efficient, has a wide range of broadband services and extra applications. Great support services are also crucial because it saves you time spent trying to fix faults. Business is about making the best out of every situation.
(Visited 16 times, 1 visits today)