Can You Make a Career Freelancing? Yes, You Can!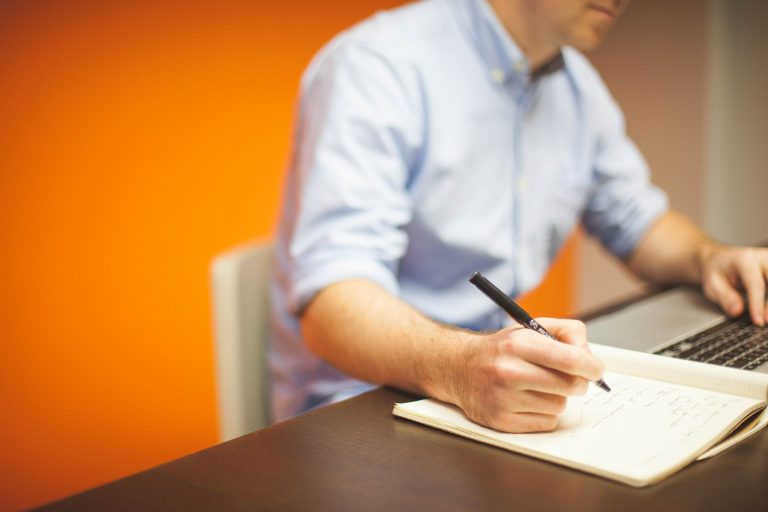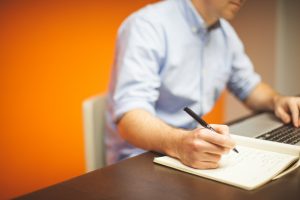 The idea of making a career out of freelancing is especially attractive to many. Not only can you work on your own terms, selecting your projects that match your preferences, but you can usually work from home – or anywhere in the world.
Transitioning to become a professional freelancer can seem daunting, but it doesn't have to be. Here are some tips to help you make it a reality.
Dabble in Freelancing First
Unless you are financially independent, you should start your freelancing career slowly. The easiest way to begin is to dabble as a freelancer before making a substantial commitment.
Look for a few small projects that you can take on with your current schedule. This lets you get your feet wet without jeopardizing your financial security.
Plus, you can narrow down the kind of freelancing you want to do along the way. There are numerous industries that work for freelancers, including anything from writing to programming. If you aren't sure whether a particular path is right for you, take on a few assignments to explore your options. Then, when you do move forward, you'll have an idea of your direction.
Get Financially Ready
Abandoning a full-time position for freelancing jobs shouldn't be done unless you are financially prepared. Make sure to build up your savings account, ideally gathering three to six months of living expenses, before making the leap.
This gives you a safety net as you work to build up your client list. Essentially, it will keep you afloat if times get lean.
You also need to prepare for your taxes. Most freelancing gigs don't offer the convenience of having your mandatory withholdings automatically withdrawn. This means you are responsible for saving the proper amount and submitting it to the IRS in a timely manner. You may want a separate savings or checking account to make tracking your withholdings easier, but this isn't a necessity.
Outline Your Goals
Most people transition to freelancing because they have specific work-life balance goals. If you want to reach a point of success, you need to know exactly where you are hoping to land.
Begin by identifying your minimum amount of monthly income required. Then, determine which projects match your preferences.
Do some research to see if you can reasonably meet your financial minimums while doing your ideal form of work. This includes examining standard contract amounts and estimating the amount of time it takes to complete the tasks.
Connect with Clients
Now that you have a plan, you can start increasing your client load. There are numerous websites that connect freelancers with people looking for help, so those can be an excellent place to start.
If you have a strong network, and your freelancing correlates to your previous professions, considering tapping it for additional leads. You'll need to market your skills and services, and social media can be a great resource for that as well.
Stay Focused
Once you start freelancing as a career, it's easy to be distracted by the freedom. Since your schedule is in your hands, it is easy to forgo working in favor of something you'd rather do. But, if you are going to be successful, you must focus on your assignments.
Additionally, it's wise to review your goals and current financial state on a monthly basis, especially in the beginning. This gives you a chance to make changes to your plan if things aren't coming together or lets you know when you are working at an optimal rate.
Ultimately, being a professional freelancer is challenging, but it is certainly possible. Just be financially prepared, identify your preferences, and be diligent about connecting with potential clients. Over time, it becomes easier, allowing you to reach your ideal place in the freelancing world.
More from More Than Finances:
(Visited 9 times, 1 visits today)