A Dummies Guide to Affordable Homes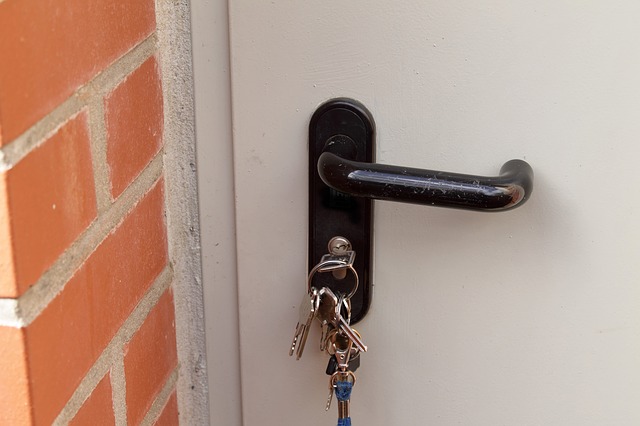 Housing affordability is a hot topic for the Australian media, real estate agents and economists. Although parts of the country are buoyant to the point of overheated (here's looking at you Sydney), other parts are largely neglected in a fear inducing narrative that declares us to be in a housing shortage. The reality is that market demand for certain types of properties in specific hotspot locations is driving prices up. If you want a beautiful and cheap home in Melbourne, you might be looking for quite awhile if this translates to a 10 or even 15km radius from the CBD. However, if price is a more pressing priority, you have other options to that will help you find a more affordable home.
In areas that have already experienced exponential growth, there are a few tips for finding properties that traditionally will fetch a slightly lower sale price. These include proximity to major arterials or public transport. Many people prefer to live within walking distance of transport, but not so close that the noise will affect them.  Therefore, a house with a train line over the back fence will generally be more affordable at auction or private sale. Similarly, inner suburbs that offer subdivided plots that have town houses on them will also fetch lower prices than their stand-alone compatriots, especially if there is less or no outdoor living space. Over time these typically increase in value faster than apartments, but slower than detached houses.
Attached properties are often found in the inner, inner suburbs so despite their proximity to one another, they can still be expensive. You can still snap up a cheaper one if it's in need of significant DYI, but be wary of heritage overlay as many are unable to be demolished for this reason. Other more affordable options for inner areas include apartments in large high density blocks, although some experts are tipping a decline in their value over the medium term.
In any area, you could offset the cost of your mortgage by offering it on accommodation rental sites like Stayz, Homeaway or Airbnb, but of course, you'll need somewhere cost effective to stay whilst it's occupied to make it worth your while.
Casting your property search slightly further out is the easiest way to snap up an affordable home. For the best value, with proximity to facilities, consider the fringe of one of Victoria's regional towns such as Ballarat or Bendigo. In addition to stamp duty abolishment for new home buyers on homes under 600k, there is also a 20k first home buyers grant for those purchasing in regional areas over the next three years (from July 2017).
Another way to access affordable housing is to purchase then rent out a home in an area while you rent in the location that you cannot (yet) afford to buy in. To do so, you should spend some time targeting areas that will have consistent rental tenants as well as a property that will be easy to maintain.
(Visited 58 times, 1 visits today)