Money-Smart Ways to Handle a Car Accident
After you have been involved in an accident and your heart is pumping fast, you might not know what to do next. However, the next steps that you take will have a huge effect on your monetary life. Here are some smart ways to handle an accident to get your insurance processed smoothly and prevent further injuries:
Take Photos of the Accident Scene
You can use your phone to take pictures of the scene of the accident for later use. Make sure that you take the photos from different angles to capture all the damage. Moreover, you should not forget to capture the broken glass, skid marks, and fragments that might be on the ground.
Stay Calm
The first thing that you need to do after an accident is to keep your cool. Losing control and freaking out will not be helpful in any way, as you will not be thinking clearly. Even if you feel like lashing out at the other driver, you should control yourself.

Losing your temper will not work in your favor even if you were the innocent party. Instead of letting your emotions take control, you should take a deep breath and stop the car at a safe place while you wait for the police.
Move Your Vehicle from Traffic
If you were only involved in a minor fender bender and nobody was hurt, you should move your car from traffic. However, if the car is in bad condition and you cannot move it, make sure that you set your reflectors out or turn the hazard lights on then move a safe distance away while you wait for help.
Call an Ambulance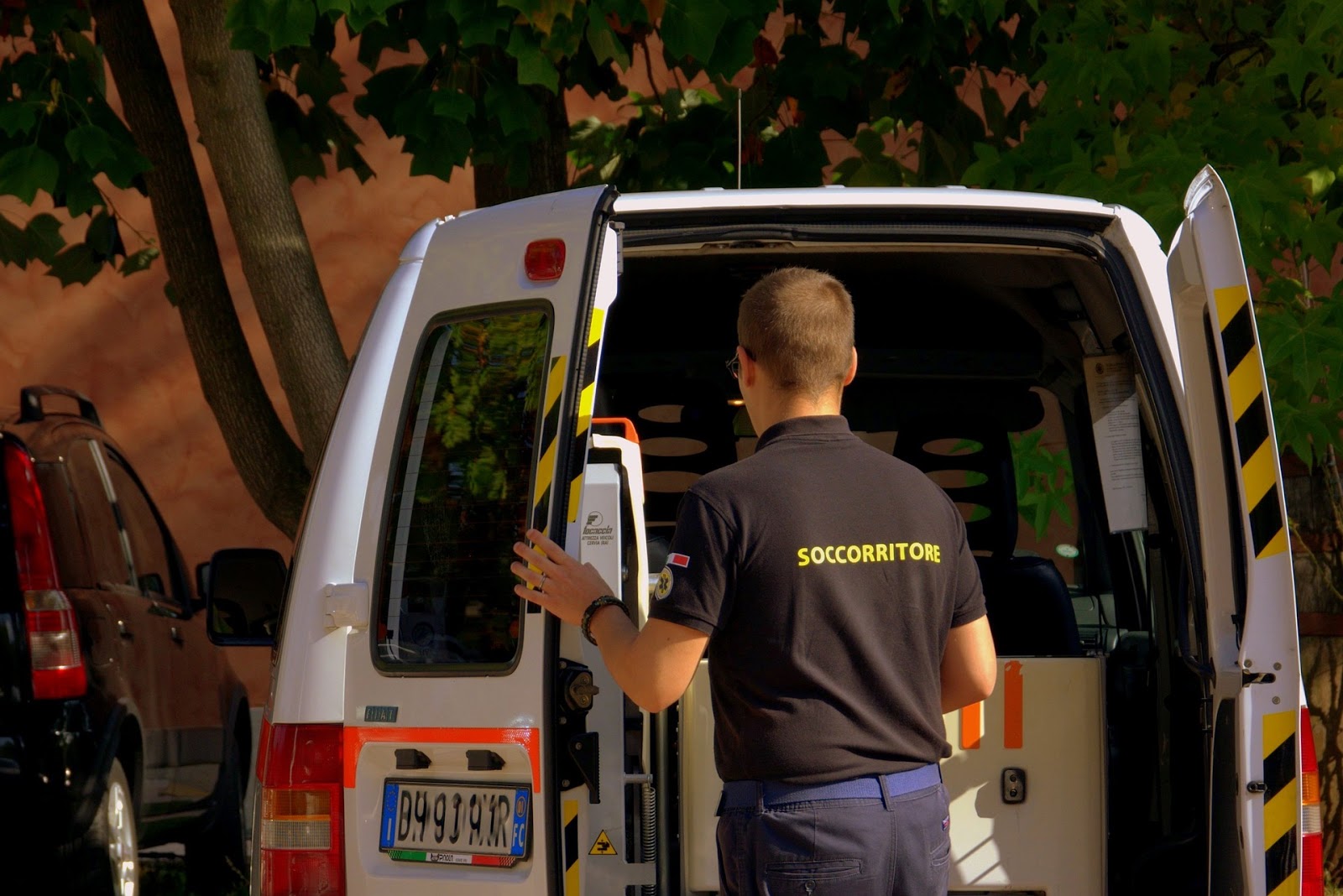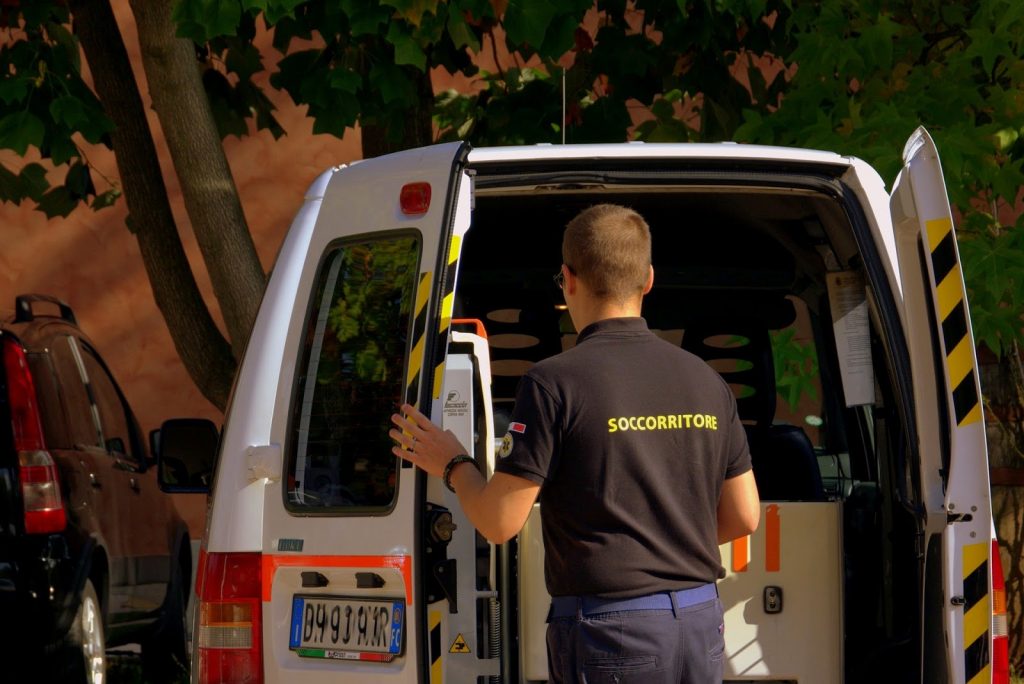 If you have sustained serious injuries, you should stay inside your vehicle because moving might make them worse. Let somebody at the scene of the accident know that you need medical attention. However, if you are fine, you should check the other people involved in the accident for injuries and call an ambulance if necessary.
File a Report with the Police
Even if nobody is hurt and your vehicle only has a few dents, you should still call the police to file a report. Giving your statement officially is the best way to verify important information if the other party decides to sue you later. Moreover, you might have an injury that is not evident at the time of the accident.

If the police cannot make it to the scene of the accident, you should head to the nearest station and give your statement while the details are still fresh. If this is still not possible, you should go to the DMV in your state and file your report there. Make sure that you mention the time, location, date, motorists, cars, sequence of events, and witness names in the report.
Censor your Words
No matter how courteous you want to be with the other party, you should remember to limit your words to avoid saying the wrong thing. Even if you are at fault, you should not admit to anything – you need to stick to the facts. If the other driver wants to discuss the accident, just say that your insurance adjuster will be in touch.
Get A Lawyer
If you're injured in the accident, you'll definitely want to contact an attorney.    Its better that you know your legal options, as well as how much your injury is worth if you sue.   If you are in Boston consider getting Schafer accident lawyers, their service is first rate.  If you are in New York State, contact Obrien and Ford – they're an accident law firm in Buffalo, New York which specializes in accident litigation. So, if you're hurt, they might be able to get you some compensation for the injury.  You can learn more about them by checking out their website => http://obrienandford.com.
Exchange Contacts and Report the Incident to Your Insurer
You should write down all the important info and exchange it with the other driver before calling the insurance company.
According to 18 wheeler accident lawyer San Antonio based firm, you need to hire a car accident attorney to investigate the accident and find the cause of the crash but you should do some research first. If you hire just any lawyer, you might end up with a small compensation fee.
(Visited 53 times, 1 visits today)