Playing by the Real Estate Rules: Pointers for Purchasing Land or Property in Costa Rica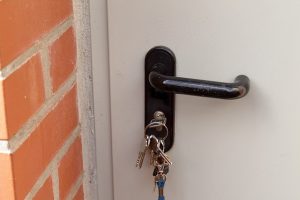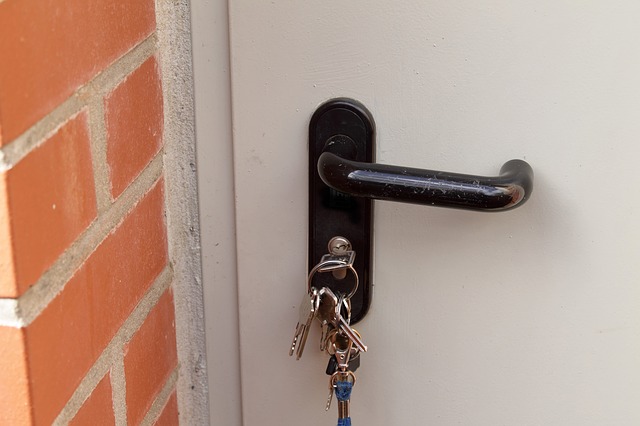 Costa Rica is a beautiful country full of friendly people. It is also a great place to relocate to from the U.S.A. Investing in Costa Rican land or property is a wise move right now. Here are some tips to make it easier and quicker for you and your family to move to this lush Central American country.
Hire a Good Realtor
You may not like the idea of working with a real estate agent in Costa Rica, but there are some very good reasons for doing so. Unless you really know the areas where you're considering purchasing land and you already have experience purchasing land in Costa Rica, you are going to need professional help. You need a realtor who is bilingual, focuses on a certain area and has at least five years' experience.
Check Out Different Locations
Depending on whether you're looking for commercial or residential land, you need to talk to your realtor about zoning. They will be aware of the zoning laws in their area and should have a zoning map on their computer. Zoning plans determine the limitations on construction; regulate density and use of the land for anyone relocating to Costa Rica. Make sure you will be close to any amenities you need, such as schools, hospital, shopping and churches.
Consider Topography and Soil
Costa Rica has a significant rainfall every year, so you don't want to build your home at the bottom of a hill, otherwise, you will encounter some serious drainage problems. When you are looking at large tracts of land, keep your eyes open for signs of soil erosion. Many areas of the country have poor quality top soil, which you will need to replace before you commence building.
Check Accessibility for Utilities
Make sure you can run water and power line to the front of your property. This will mean you can apply for meters from the appropriate companies and be connected within seven days. Check with cable TV and Internet providers within the area. Few areas in Costa Rica are connected to city sewer lines so you will most likely have to have a septic tank installed.
Transporting your Belongings
Of course you will want to take you belongings with you when you move to Costa Rica, and in fact, it is less expensive than purchasing them new once you arrive. Shipping costs to Costa Rica from the U.S.A are not as expensive as you may imagine. For example, a loaded 20-foot shipping container of household goods from your house in Texas to your new home in Costa Rica will cost around $9,000 USD to transport. This fee includes everything from wrapping to packing and preparation to export to customs and delivery to your new residence. Here's some more information about shipping to Costa Rica.
Talk to the right people and make the right plans before you buy land in Costa Rica. Once your home is built and you are ready to relocate, find a reliable company to safely ship your belongings, and enjoy your new home.
Like More Than Finances?
Subscribe for regular updates via email.