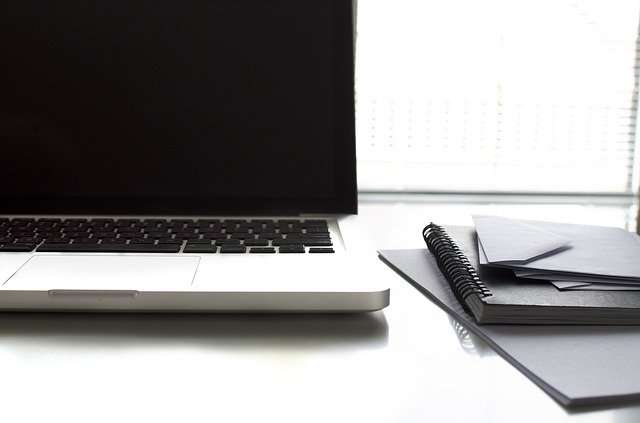 Do you want to learn how to make a cryptocurrency wallet? Storing cryptocurrency is an important part of using it, and newcomers to Bitcoin, Ethereum, and other currencies quickly learn having a cryptocurrency wallet isn't the only major consideration–finding a service provider you trust is also an important detail.
Before You Make a Cryptocurrency Wallet
Those new to digital currency should not expect to code their own crypto-wallet. You will need to find a third-party provider and finding one you trust will be a major issue. When you search for online articles explaining how to make these wallets, oftentimes you'll find authors encouraging you to use one provider or another. Should you take their word for it?