What Should I Do with My Tax Refund?
By now, most people have filed their taxes. That means you likely know whether you are getting a refund or may have one already.
Tax refunds can be substantial, so figuring out what to do with that windfall can be challenging. Luckily, a refund is a chance to take some positive financial strides that can help you well into the future.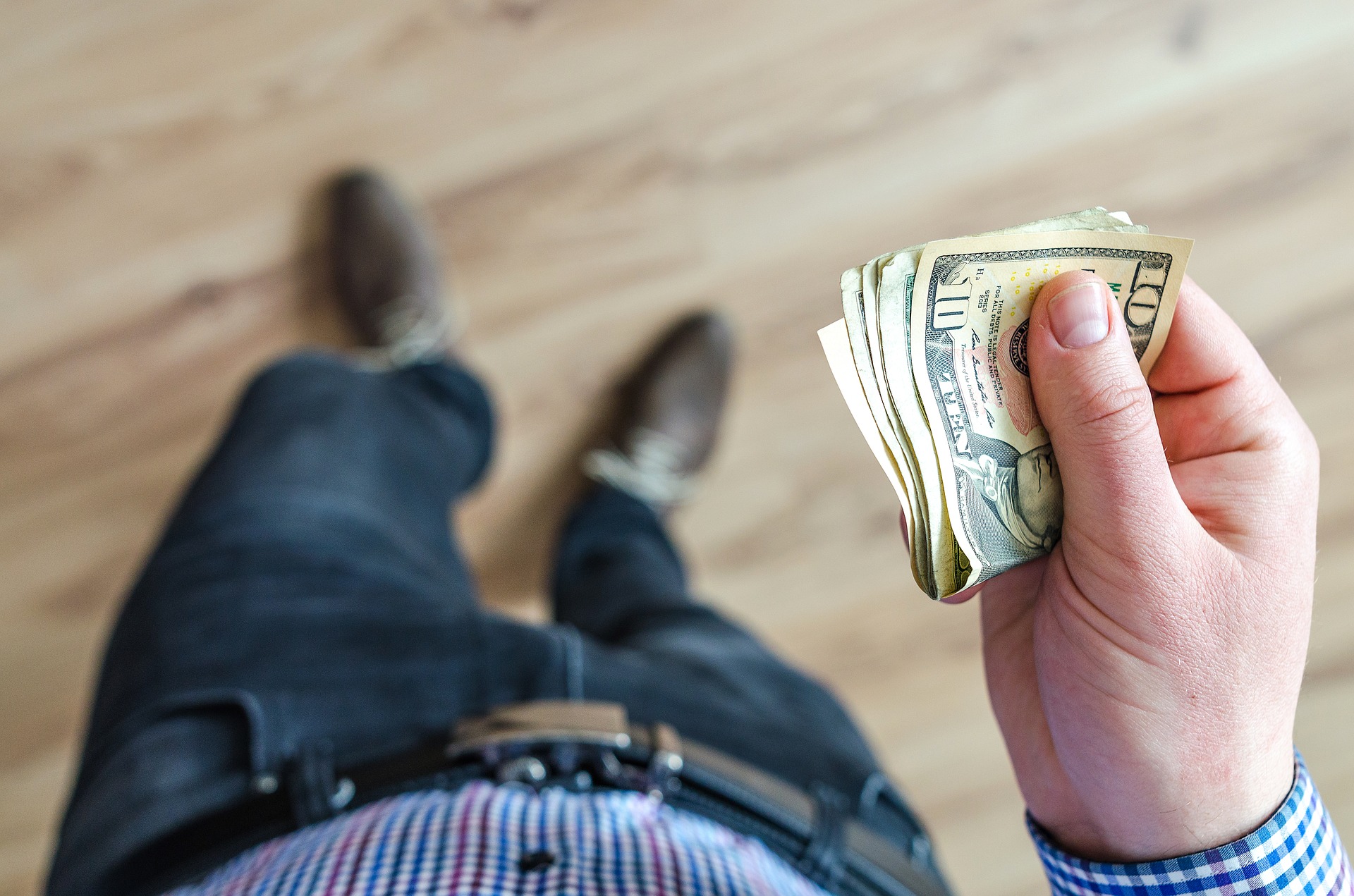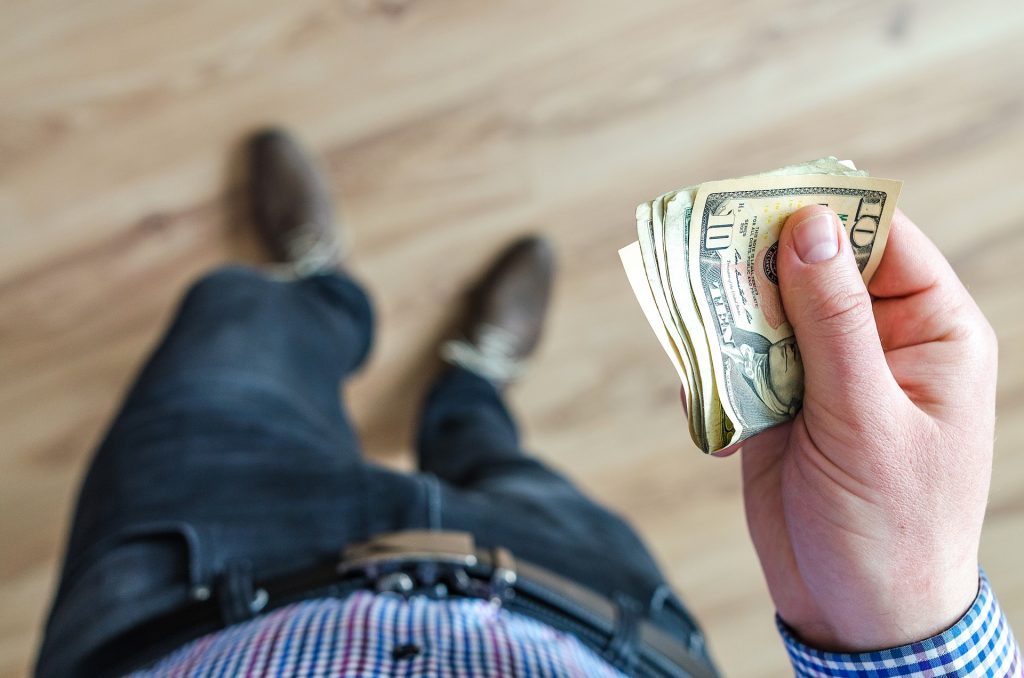 If you're wondering, "What should I do with my tax refund," here are some options worth exploring.
Increase Your Emergency Fund
An emergency can strike at any time. Most experts recommend having enough cash available to handle three to six months of living expenses as a precaution.
If your emergency fund isn't in that kind of shape, use your tax return to increase it. That way, if the unexpected happens, you'll be ready.
Pay Down High-Interest Debt
If you have high-interest debt, that should be your next target. While what is qualified as "high-interest" is a matter of opinion, any rate that makes you nervous can be on the table.
Simply choose your highest interest debt and send your tax refund there. If you have funds left over, you can use those on another debt. Or, if that obligation isn't high-interest, try one of the other tips.
Save for Retirement
Unless you've already hit your maximum retirement contribution for their year, your retirement account is a great place for your refund. It will boost your retirement savings and, depending on the plan type, may even lead to a deduction for your 2018 taxes.
You can also use your refund to open a new retirement account. For example, if you have a 401(k) at work, and no other retirement accounts, consider opening an IRA. You can have both kinds of plans at the same time, giving you more options for saving for retirement.
Invest in a Taxable Account
Once you square away your retirement, consider trying other forms of investing. You can open a taxable brokerage account and begin expanding your portfolio. If you already have an account, then send the money there. That way, your money can grow, giving you a chance to build wealth over time.
Spend Your Tax Refund on Something You Need
In some cases, spending your tax refund is the right choice. For example, if your car is in disrepair, invest in your vehicle. Have you been putting off expensive medical or dental treatments? Use your refund to get the care you need.
Spending your refund doesn't automatically mean you're being frivolous, so don't be afraid to use it. Just make sure you don't waste the money, and you'll be fine.
So, What Should I Do with My Tax Refund?
Ultimately, the decision regarding what to do with a tax refund is personal. However, if you want to make sure that money is working for you, consider one of the options above.
Having big plans for your tax return? Tell us about it in the comments below!
Ready for more from More Than Finances? Try these:
(Visited 24 times, 1 visits today)