Bitcoin and Ethereum: Could Ethereum Surpass Bitcoin in Market Capitalization?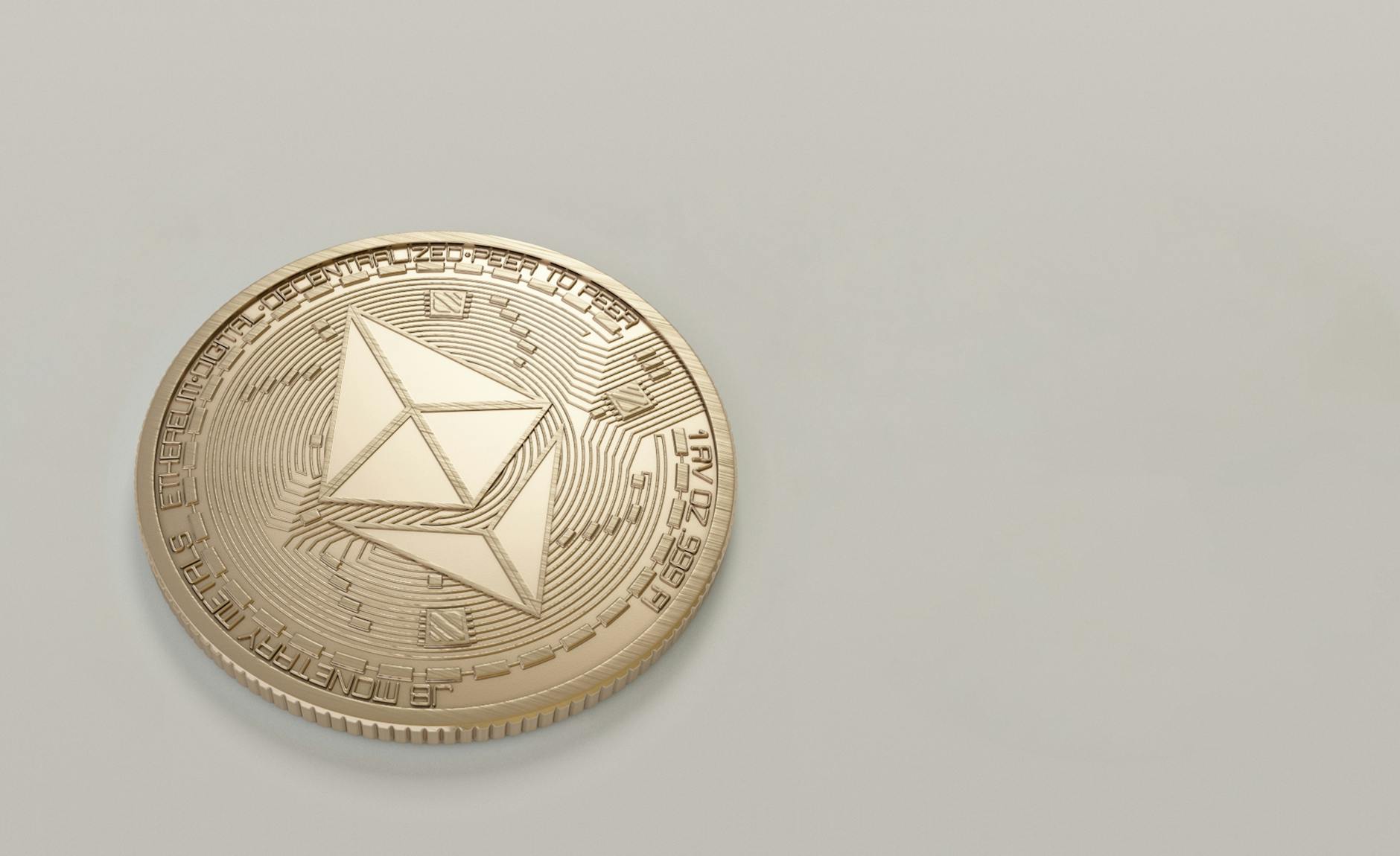 If you were to ask if Ethereum's market capitalization could surpass that of Bitcoin, many would look you straight in the eye and ask if you're crazy. If you were to ask the same question a decade from now, many could still look you in the eye and ask if you're crazy. The future only makes sense looking back. Ethereum has not shown much sign of picking up in value to all-time-highs. Yet, many still have hope as it presents more use cases than Bitcoin.
Bitcoin and Ethereum
Bitcoin is and always will be a revolutionary technology. As with most technologies, new variants come up which render them less useful than they once were. Bitcoin does one thing, and it does it well. However, Ethereum's ecosystem has built the bridge between real-world applications and blockchain technology. With Ethereum, programmable money is used to create new economic systems like never before.
Ethereum isn't just for payments. Apple co-founder, Steve Wozniak believes Ethereum is like Apple. The fact it provides tools for a blockchain application means it has more use cases for a broader range of people. There is, however, increasing competition from many alternative coins, some of which are perceived to be better than Ethereum. Despite the hype, however, Ethereum has maintained a reputation and consistency which few new competitor projects have been able to achieve.
Altcoins
EOS, for example, is considered by certain groups as the Ethereum of China. EOS tried to raise the bar on transactions per second. It aimed for millions of transactions per second. It also aims for zero transaction fees. So far, EOS appears to have achieved higher transactions per second than major payment service providers. The EOS network monitor showed over 3,000 transactions. There is, however, little evidence that proves EOS is a blockchain. Research suggests that because transactions on the platform are not cryptographically validated, it cannot be called a blockchain. Furthermore, prices have not matched the ambitions of the project as allegations of inflated transactions swamp the camp.
Market Capitalization Projections
Analyst Bobby Ullery predicts that Bitcoin and Ethereum will hold 25% of the cryptocurrency industry in 2020 when the total market capitalization is $4.5 trillion. Using a total coin circulation of 100 million and predicted price of $11,375, Ullery concludes that Ethereum will achieve a market capitalization of over $1 trillion. For this to happen, Ethereum would have to increase in value by over 775% from all-time highs. It may seem unlikely until one acknowledges that its price increased by 10,000% in 2017.
LongForecast's prediction paints, perhaps, a less colorful picture. It predicts that the price of Ethereum will be $724 in January 2020. Six months after January 2020, it could fall to lows of $474 and rise to highs of $672. LongForecast doesn't offer much explanation for its predictions. CoinKir, however, uses technical price analysis to conclude that the price of Ethereum will close at $1,455 in December 2020. The basis of the projection is on historical price movements and trends.
Behind historical price movements and market, are updates to the Ethereum ecosystem as well as failures. Ultimately, the history of Atheneum's prices only gives a glimpse of its potential. As it transitions to new methods of verifying transactions, the true potential of its price may become clearer. What will determine the perception of its potential is how well competitors can transition to faster, safer, and more user-friendly methods of transactions.
(Visited 38 times, 1 visits today)