Should You Invest in Chainlink?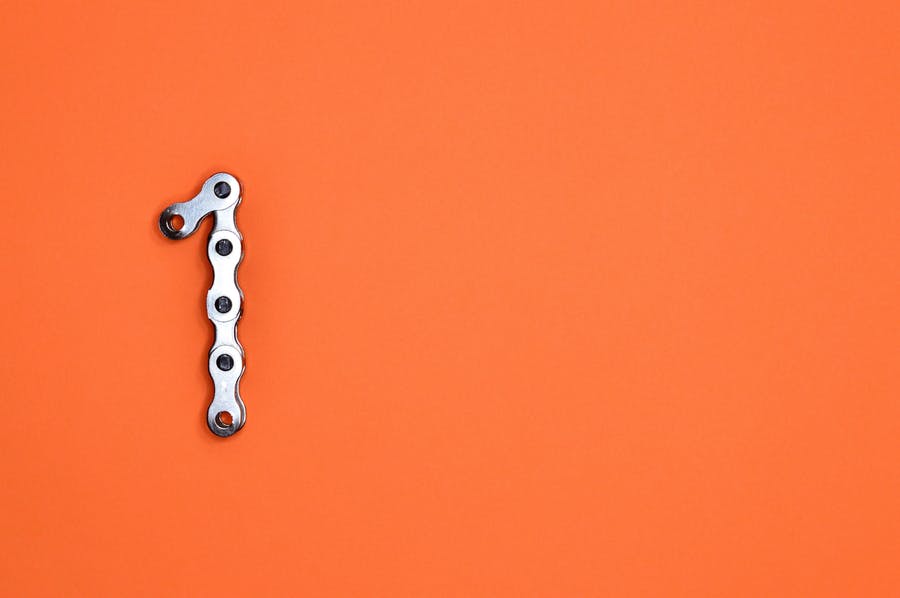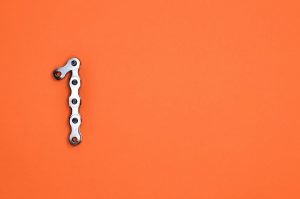 Chainlink managed to outperform the markets despite the crypto winter. The blockchain project aims to bridge the gap between payment service providers ( e.g., PayPal, Visa, and Wells Fargo) and blockchains like Ethereum and Bitcoin.
The digital asset came into the playing field in September of 2017. CoinGecko shows that at its peak, its price was $1.45. It currently trades at $0.512182 with a market cap of $186,345,932. Its circulating supply is 364,409,568 of a total 1,000,000,000 LINK.
Better Than Bitcoin?
Over the past year, its value has increased by 81.6%. This looks great when compared with the change in the value of several leading digital assets:
Bitcoin -40.8%
Ethereum -64.1%
XRP -39.1%
The fact that the virtual currency has increased in value despite the bear market's forces could be an indication of some underlying value that transcends the obstacles faced by other virtual currencies.
The market cap of these currencies are as follows:
Chainlink's market cap pales in comparison to these. For some, this could be an indication of potential future value. For others its nothing more than numbers. The social cap may be considered as a better option to consider.
Vision Drives Demand
When its all said and done, marketing drives demand, especially in a market that is drowning in different types of coins. Chainlink experienced relatively positive public relations due in part to its partnerships and the underlying problems in the blockchain space it aims to solve.
Described as a decentralised oracle platform, chainlink could allow users to use its oracles to retrieve data from sources external to the blockchain. Such information can be put on the chain. Many believe this is the next phase for blockchain networks that enhances their performance.
At a high level, the project could provide secure inputs of data for smart contract and secure outputs for smart contracts to settle. As an example interest rate inputs for banks for bond coupon payment contracts could be provided by Chainlink.
To achieve its goals, Chainlink will need to build a network of data providers (inputs) for smart contracts. For a fee, the data providers answer requests for data. The project will also need to build a network of payment oracles to take results of smart contracts and pay corresponding amounts (Ether, Bitcoin, Fiat). Its partnership with SWIFT may provide it with the necessary infrastructure to bridge the gap between crypto and fiat.
Chainlink's partnership with SWIFT may be a surprise to many who believe blockchain entities should be creating a new financial system and not working with the more traditional system. The partnership, however, could be the building block of Chainlink's future. Chainlink's work on smart-contract based securities with SWIFT was an indication of its seriousness to produce results. Having already completed a year-long proof of concept for a smart contract based Bond payments, Chainlink created what could very well be a sleeping giant.
Conclusion
As with most virtual currency projects, tangible evidence of business growth is very little. It is a great concern when one considers the potential effects of economic slowdown in the future on cryptocurrency projects that are not well established like Bitcoin. Bitcoin has ridden the wave for a decade. Most cryptocurrency projects have not and sadly, will not.
Read More:
(Visited 15 times, 1 visits today)