Jack Dorsey: Is the Man Behind Twitter Right About Bitcoin?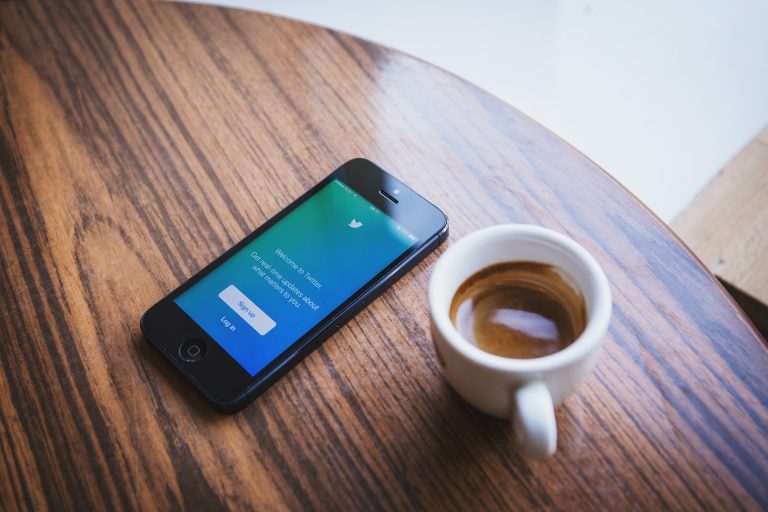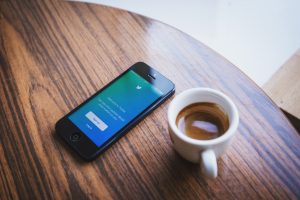 Bullish isn't even the word. Jack Dorsey, CEO of Twitter and FinTech firm Square continues to push the movement for bitcoin. Square reached $30 billion in market cap in 2018, a huge leap from the prior year in which its market capitalization was $9 billion, less than that of Cboe and Nasdaq's at $10 billion and $11.8 billion.
It may not be a surprise to many. In 2017, the cryptocurrency market cap was at $600 billion.
The popularity of bitcoin drove the increase in market cap for both the cryptocurrency market and Square. In the same year, its market cap was $20 billion.
The addition of other cryptocurrencies to square also drove the popularity of the application. The application provides several features including reporting and analytics as well as fund management. It takes a lot for a CEO of a public company to dive into seemingly uncharted waters.
Dorsey believes bitcoin could one day be the world's single currency. So much so that he only holds bitcoin in his crypto portfolio. His take is that it has a great brand; it is resilient and principled. He's not wrong. Institutional investors would rather take a peek at bitcoin than other cryptocurrencies, partly because of the liquidity but also because of the track record for security.
Decentralized or Centralized Ripple XRP?
Other "cryptos" like XRP and Augur, on the other hand, have raised doubts in the past for many groups and individuals. This does not take away from their use cases, but it does raise questions as to what is a "cryptocurrency."
Messari research suggests that Ripple's XRP market cap may be overstated by $6 billion. Circulating supply and market cap could be underestimated by 48% which makes the value at $6.9 billion as against $13 billion at USD-XRP rate.
Messari researched the authenticity of the XRP market cap available on third-party crypto data services and exchanges. It found that contractual restrictions on XRP resales make it harder to determine XRP's supply accurately.
Over 99% of XRP trading volume looks to come from overseas sources suspected of wash trading.
Ripple's has not been particularly forthcoming about its volume-based selling methodology. This makes it harder to gain a more thorough understanding of XRP's inflation and selling pressure.
Augur Risks?
Ripple's XRP is not the only coin under intense scrutiny. Augur, a decentralized predication platform was recently put in the spotlight for fraudulent activity by one or more community members. Scammers profit from a flaw in the Ethereum-based blockchain platform. The design of the technological infrastructure is such that fixing it could take longer than anticipated. Bad actors on the platform may not be a discovery, but it remains relevant for those who may not be familiar with the platform.
Launched in 2015 through an ICO, Augur took three years to release its decentralized application. It was the most popular Ethereum network application on its release. Users could gain from making bets on world events stating,
"From the next presidential election to the success of a company's product. Anything is fair game."
The risks and rewards are hard to quantify but bitcoin's track record compared to other digital assets is even harder to dispute.
Read More:
(Visited 19 times, 1 visits today)