How Government Issued Coins Could Displace Bitcoin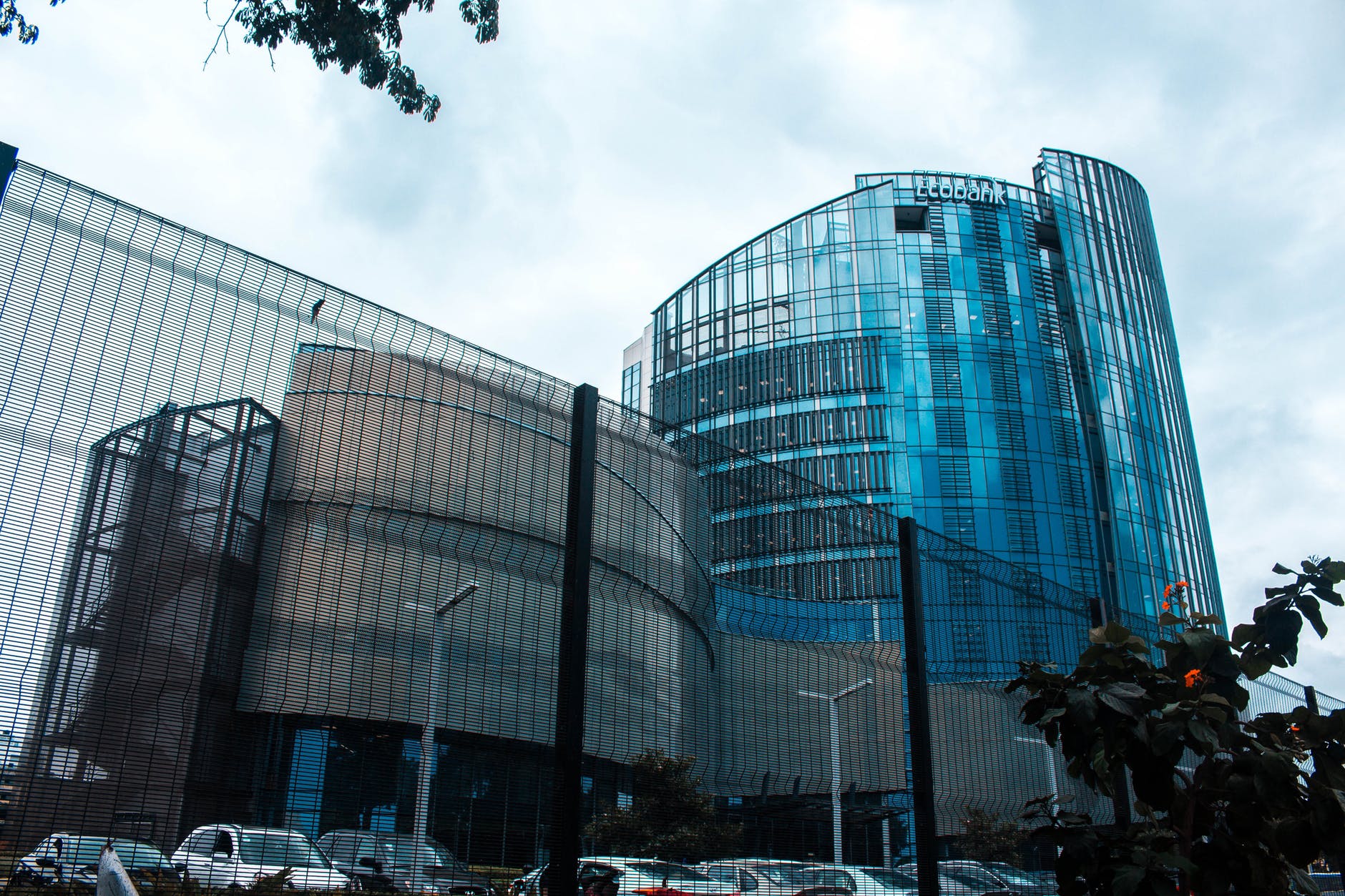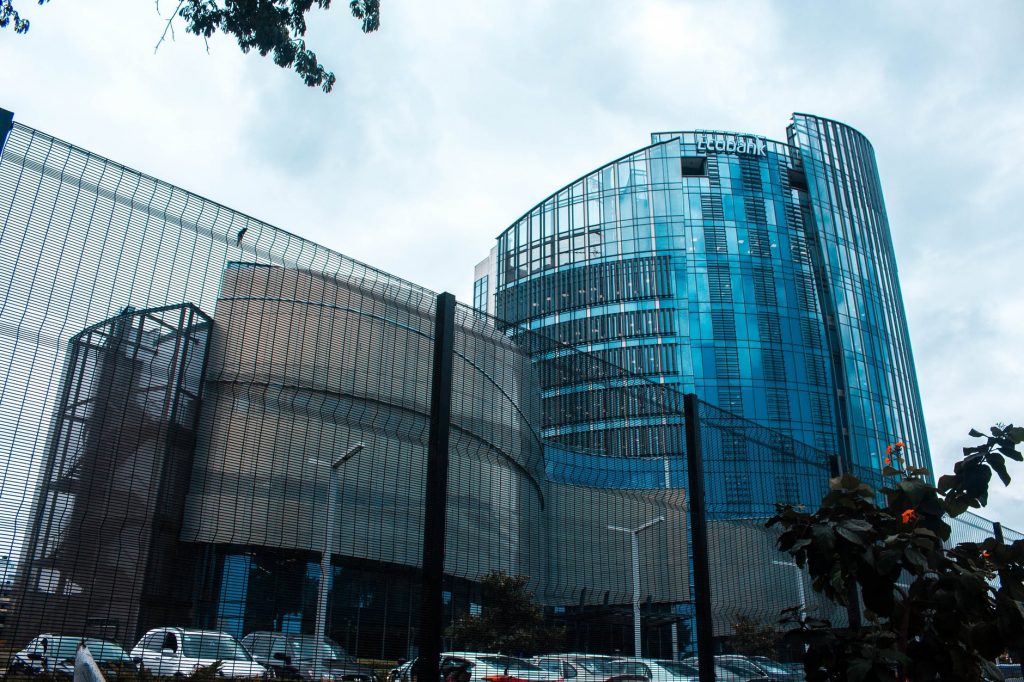 Globally, the speed of innovation and adoption in the cryptocurrency space outpaces regulation by governments. Even where cryptocurrency regulations exist, most governments find it very difficult to grasp blockchain for their advantage fully. It is for this reason, among others that more and more governments are creating stablecoins as they try (albeit desperately) to not get left behind as the cryptocurrency revolution devours traditional monetary systems.
The Push for Cashless Societies
With time more governments will find that it is in their best interest to transition from traditional, centralized monetary systems to adopt the features of blockchain-enabled financial systems. As many governments push for the cashless societies, government-backed cryptocurrencies become all the more inviting.
Fiat currencies in many cases are harder to track for governments around the world. The intersection of finance and technology makes it far easier for many governments to protect their national interests against threats- political or otherwise. With digital currencies, governments can enhance their monitoring activities over the use of money in their financial system.
MIT finds that the number of cash transactions around the world went down by 15% from 2016-2017. The number of banknotes and coins in circulation fell to their lowest in three decades.  During the same period, the number of experimentations by governments with cryptocurrencies rose.
Legacy Systems
Many central banks have come to terms with the fact that their legacy systems are holding them back from carrying out their functions. Their payment systems are based on antiquated database designs and programming languages. The likes of Sweden have immersed themselves in the development of stablecoins that are backed by reserves. Growing numbers of households in its population use transactions online.
Government-backed stablecoins create new windows of opportunity to develop social credit systems and refine government supervision models. Governments may find it easier to circumvent political barriers to international trade. Essentially, a new gate to trade can be opened for many economies. A new gate to trade with fewer barriers to entry.
Cautiously Optimistic In Stablecoin Bid Against Bitcoin
The approaches of many governments to cryptocurrency adoption has been one of cautious optimism and rightly so. The unfortunate reality for many governments is that their implementation of technology solutions usually lags behind their private sector counterparts. The gap, in many instances, can be tremendous. As a result, cybersecurity risks can be significant. Further, centralized stablecoins may be open to manipulation and premature quantitative easing as experienced with fiat. This defeats the purpose of a cryptocurrency.
Ironically, the slow pace of innovation and regulation in many governments may prove to be why stablecoins replace Bitcoin as the cryptocurrency standard. Central banks have far more assets than many cryptocurrency projects. They also have far more political networks that may help them to scale their outreach. Losses incurred by private cryptocurrency projects may prove to be more detrimental than the losses incurred by governments that take a cautiously optimistic approach to regulation.
(Visited 37 times, 1 visits today)