Vechain Token: Should You Invest in Vechain?
S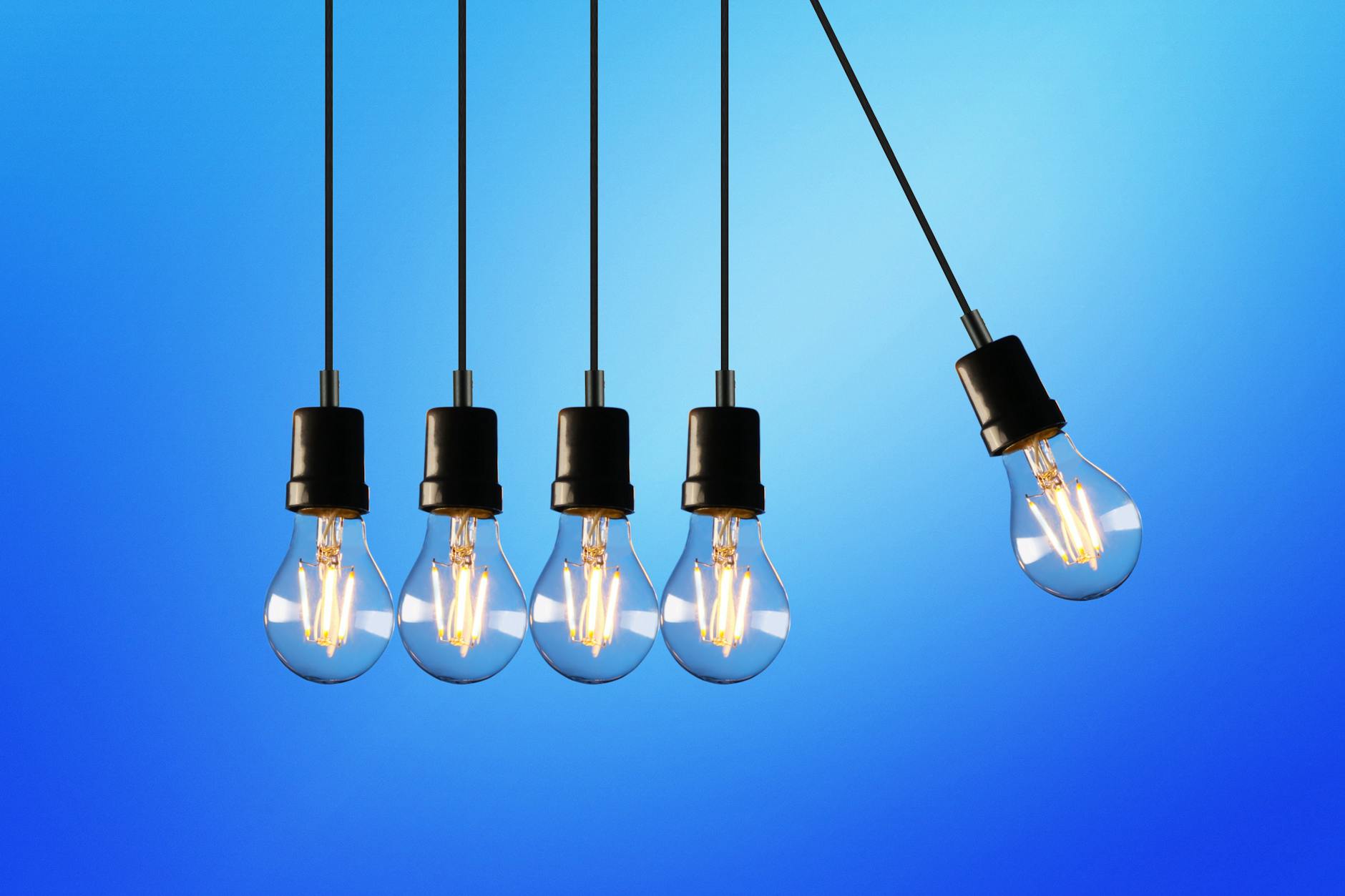 Vechain is ranked 26 on Coin Market Cap. Its network is centralized in nature, which makes it difficult for some to define it as a blockchain network truly. Others forgive this flaw. Despite its non-trustless infrastructure, it has proved to be superior to many competitors in its marketing, partnerships, and community.
Supply Chains on the Blockchain
Vechain aims to improve business operations by achieving real-time tracking of business processes and products. It could provide a better way to track the quality of goods on the supply chain. Its utility token, VET, enables this process. Each physical product is given a unique identity which sensors use to track activity related to the product. Both receiver of goods and customers can use the technology to check for fraud and ethical standards in a supply chain.
Vechain has a 24-hour trading volume of $12,059,802. Its market capitalization is $352,765,240, and its coin prices are $0.00636834. Coin Gecko estimates its return on investment to be 1300% while Coin Market Cap estimates it to be -57.66%. 
Overall, the market has improved with increases in both market capitalization and trading price. On March 12, the market opened with a trading price of $0.004462 and a market cap of $247,417,825. The market rose by 21.82% in the day to $0.005435 and $301,419,185.
Game of Chains
For many, this may not matter as much as the plethora of partnerships that Vechain is involved in. From Game of Thrones shoes to Renault vehicle history trackers, its a chain on a mission. It has even collaborated with the chinese government to store bank account details and business certificates. Of course, some partnerships are scrutinized in light of the traditional expectations of the blockchain community on privacy. However, many would argue that its partnerships serve as evidence of use cases which satisfy some element of market demand.
Financial Executive Report
VeChain has made a point of publishing its financial executive report. It has made a point of being more transparent than some other projects. On December 2018 it published its report, showing 65.28% ($461,747.39) expenditure on technological research and development, 1.82% ($12,872.88) expenditure on business development, 27.58% ($195,075.04) expenditure on compliance & legal, and 5.32% ($37,649.14) expenditure on ecosystem development.
In its report, it claims that risk management is a critical part of VeChain Foundation's governance. It has worked with professional service providers to establish risk management and finance policies. Its treasury team has monitored the market, changing the financial plan as required.
In terms of social metrics, Vechain's sentiment score is 4.0, which is considered as "the neutral zone." Excitement on Reddit picked up while Twitter and search volumes reduced. Some people consider its daily trading volume the least manipulated in the market. On May 1, Messari showed its real trading volume as $4.4 million in comparison to the reported volumes by exchanges of $13.1 million. Compared to the majority of the market, the figure is considered in a positive light.
Some believe VET has strong buy support, which is the sum of buy orders at 10% from the highest bid price. It allows for the elimination of fake buy walls and whale manipulation.
(Visited 25 times, 1 visits today)